Schiff claims Nunes memo was "secretly altered"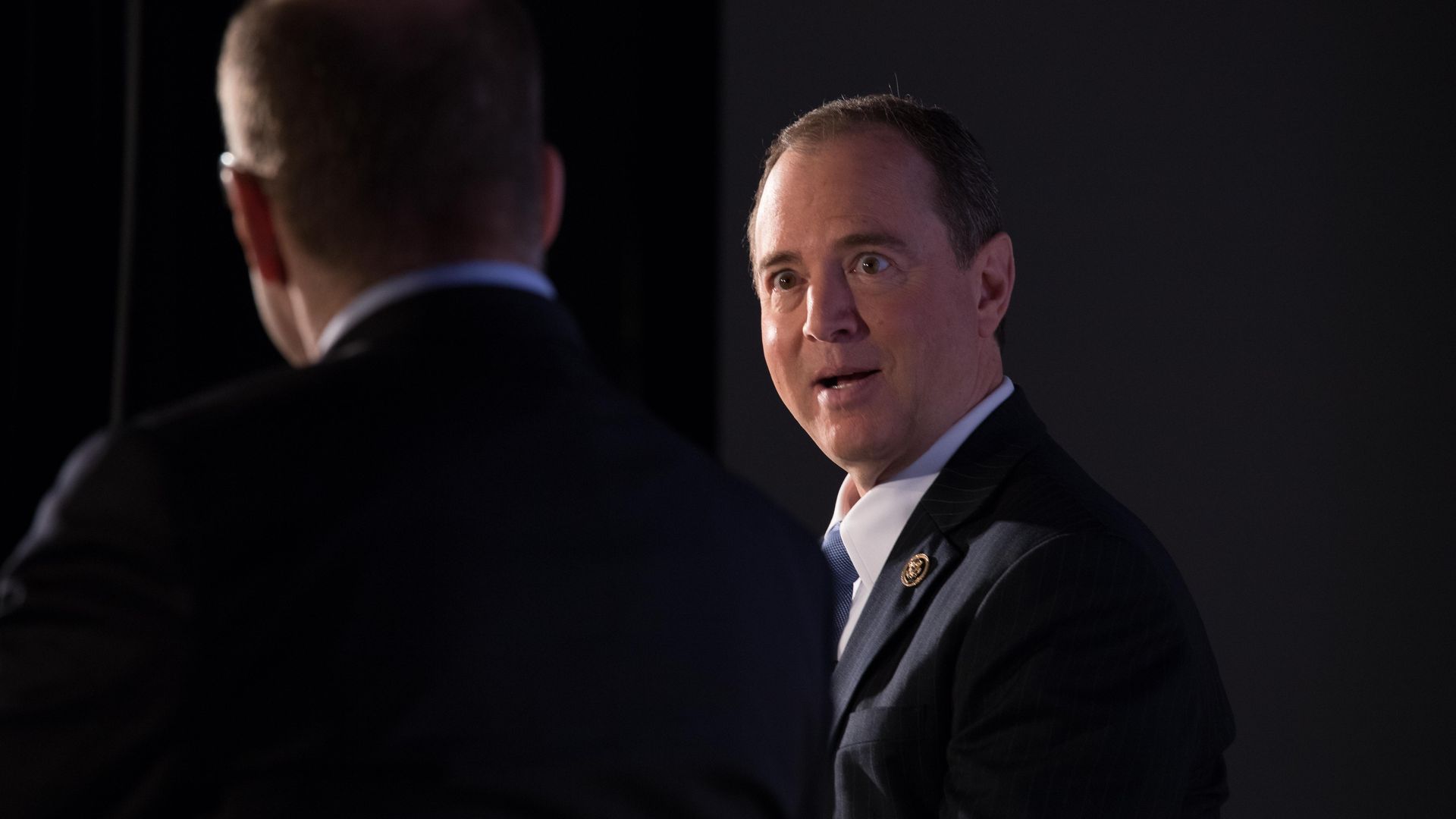 Wednesday evening, Rep. Adam Schiff released a statement claiming the classified memo written by Rep. Devin Nunes and sent to the White House to be approved for public release included "material changes" from the version the House Intelligence Committee had approved.
Why it matters: As Axios' Jonathan Swan points out, "Trump's plan had been to release the memo tomorrow. This, if true, could delay the release."
In his statement, Schiff:
Says that Wednesday evening, "Upon our discovery that the document sent for public review had been secretly altered," Republicans allowed Democrats to review the version sent to the White House and compare it to the version approved by the committee. Schiff did not disclose how he knew that it was modified.
Schiff also demanded that the committee withdraw the version sent to the White House.
Go deeper: The big questions surrounding the Nunes memo
Go deeper