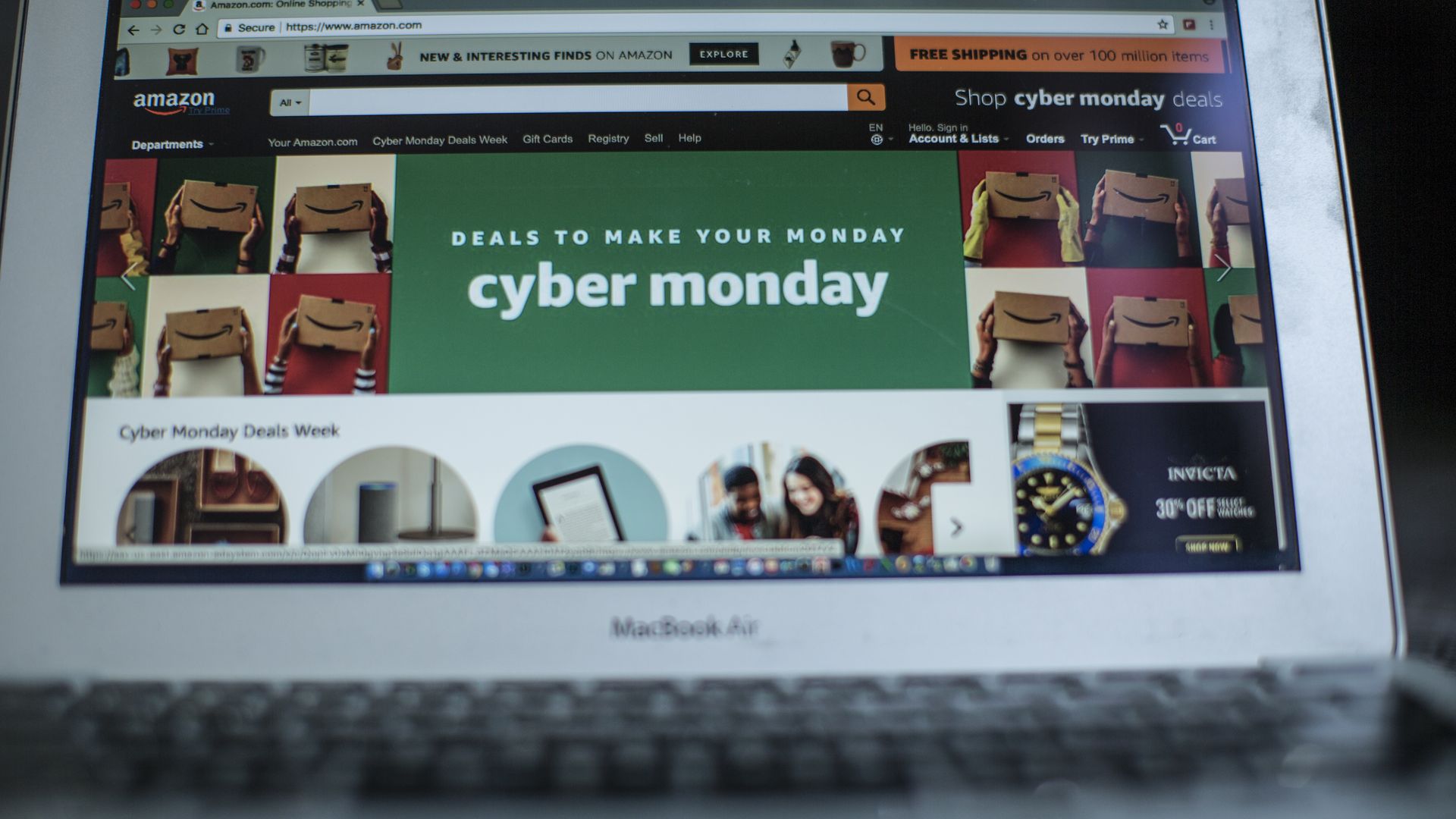 "Tackling the Internet's Central Villain: The Advertising Business" — N.Y. Times "State of the Art" column by Farhad Manjoo":
[T]he online ad machine is ... a vast, opaque and dizzyingly complex contraption with underappreciated capacity for misuse — one that collects and constantly profiles data about our behavior, creates incentives to monetize our most private desires and frequently unleashes loopholes that the shadiest of people are only too happy to exploit.
"And for all its power, the digital ad business has long been under-regulated and under-policed, both by the companies that run it and by the world's governments."
"In the United States, the industry has been almost untouched by oversight, even though it forms the primary revenue stream of two of the planet's most valuable companies, Google and Facebook."
Why it matters: "Socially, politically and culturally, the online ad business is far more dangerous than I appreciated."
Go deeper