Zuckerberg: Feed changes reduced user time spent by 50 million hours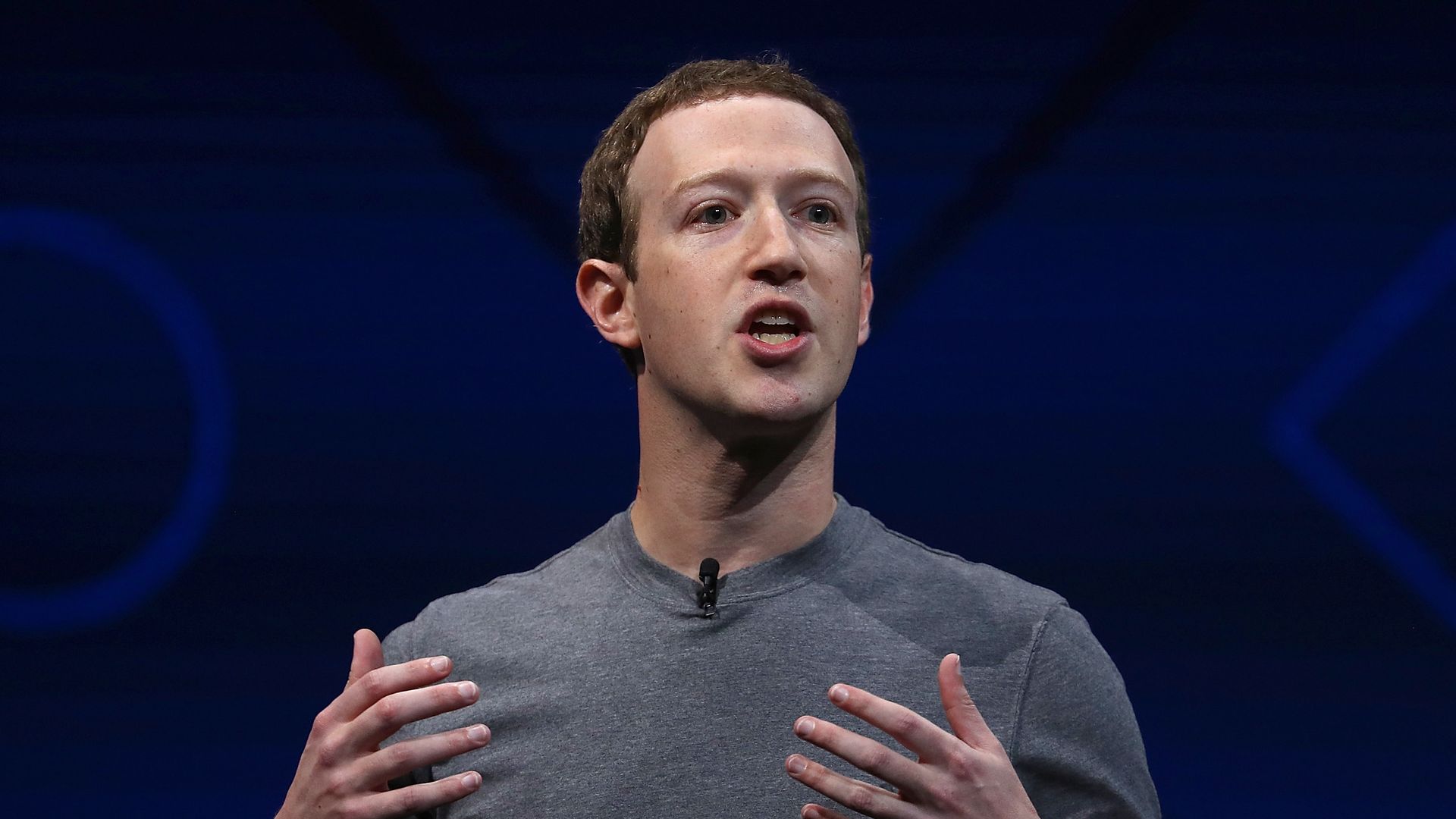 Facebook's recent shifts away from viral content, news, and video are already having an impact, said CEO Mark Zuckerberg as part of the company's latest quarterly report.
Why it matters: It's been a year of reckoning for the social network, which has had to deal with its influence over people's news diet and sharp criticism over its ability to exploit human psychology for attention. These forces led Facebook to change the newsfeed algorithm to focus more on content posted by friends rather than publishers.
Already last quarter, we made changes to show fewer viral videos to make sure people's time is well spent. In total, we made changes that reduced time spent on Facebook by roughly 50 million hours every day. By focusing on meaningful connections, our community and business will be stronger over the long term.
— Facebook CEO Mark Zuckerberg
The bottom line: Facebook's stock price is down nearly 5% in after-hours trading.
Go deeper