Signs of progress in Trump's North Korea pressure campaign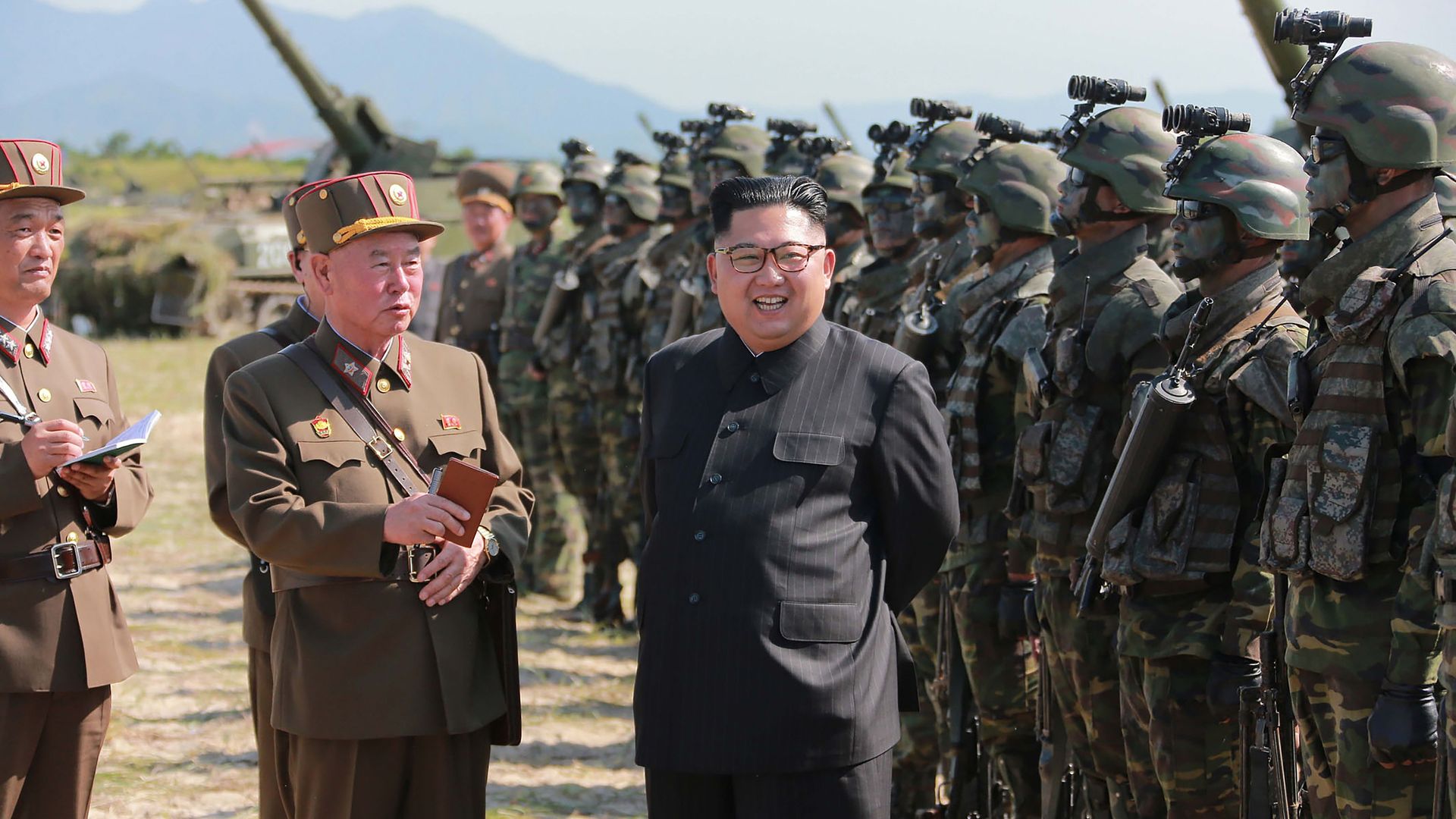 Even as fears of open conflict have increased in recent months, the Trump administration has in fact made strides in its strategy against North Korea.
The North Korean economy is contracting, trade volume with China is plummeting and economic ties with other key trading partners are being systematically dismantled. Kim Jong-un no longer boasts that his people will not need to "tighten their belts," as he pledged upon assuming power. North Korean news services complain that sanctions are hurting and anecdotal reports also suggest growing disillusionment with Kim's economic stewardship.
As sanctions shrink the sources of national revenue, Kim will have to choose between funding his nuclear and missile programs, paying his military and security services, or buying off the country's elite. When this becomes the case, Kim's survival instincts will likely compel him to prioritize the loyalty of North Korea's elite and its security services, which in turn will slow nuclear and missile advances and create space for diplomacy.
The bottom line: The pressure campaign is making headway and deserves more time to work. Enforcement of U.S. and international sanctions can still be enhanced on North Korea and its enablers, and countries should continue to be urged to sever economic ties with Pyongyang. The more the international community is united and the Kim regime is under internal stress, the higher the likelihood of a peaceful diplomatic solution to the nuclear standoff.
Ryan Hass is a David M. Rubenstein Fellow in the Foreign Policy program at Brookings.
Go deeper