Continued cloud growth helps Microsoft again beat expectations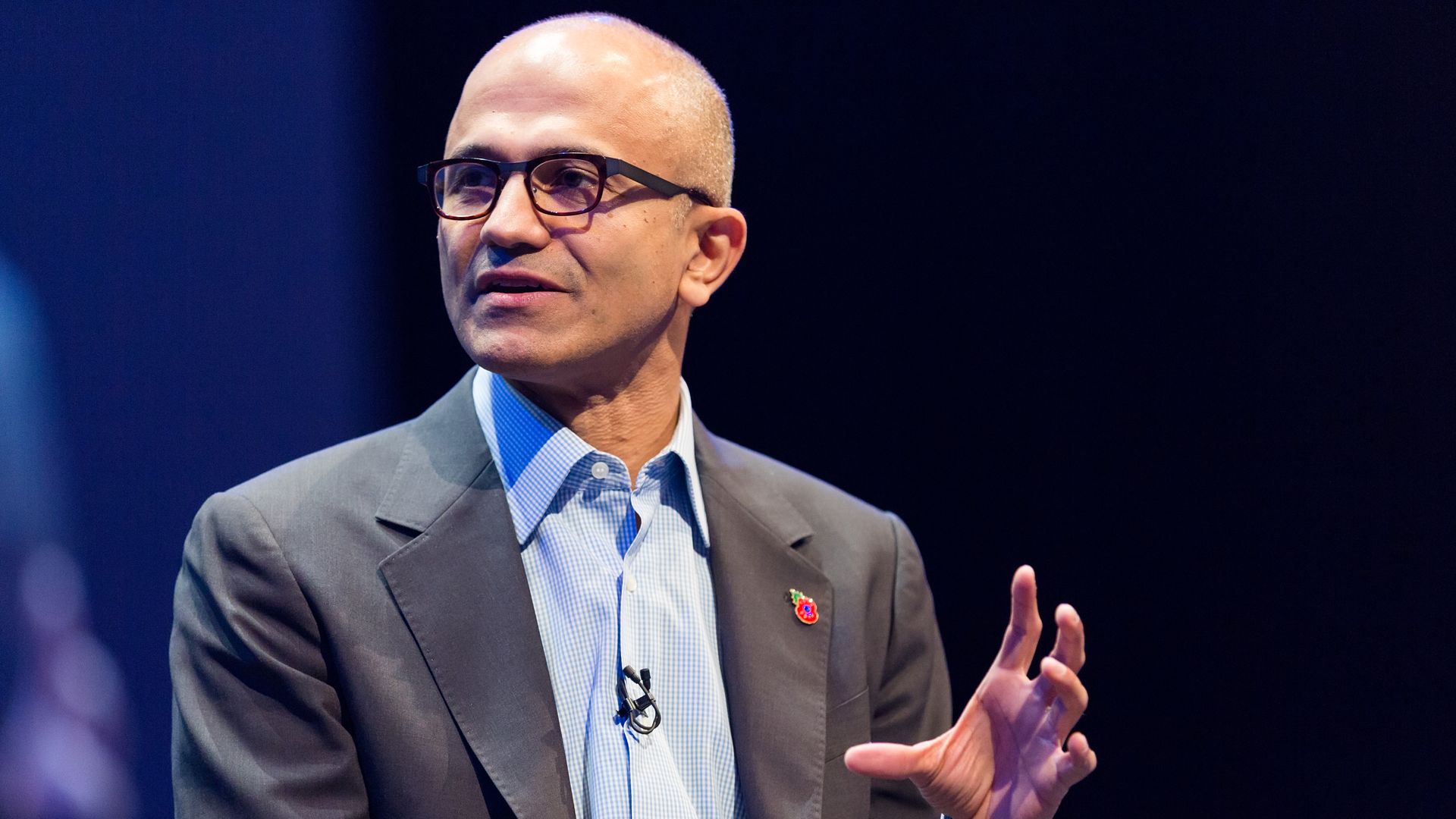 Buoyed by Azure and Office 365, Microsoft reported sales and earnings ahead of what Wall Street was expecting.
Why it matters: The cloud has been Microsoft's growth engine for the past couple of years even as the PC market has been in decline.
Excluding a large one-time tax-related charge and other items, Microsoft said it earned $7.5 billion, or 96 cents per share, on revenue of $28.9 billion. Analysts were expecting per-share earnings of 86 cents per share, on revenue of about $28.3 billion, according to Zacks.
Other highlights:
Revenue in the productivity unit that includes Office was $9 billion, up 25%
Revenue in the "intelligent cloud" unit was $7.8 billion, up 15%
Revenue in the "more personal computing" unit that includes Windows was 12.2 billion, up 2%
LinkedIn accounted for $1.3 billion of Microsoft's revenue
LinkedIn had an operating loss of $265 million, wider than a year ago, but less than it had in the prior quarter
Search advertising revenue excluding traffic acquisition costs increased 15%
Revenue from Microsoft Surface was up 1%
Go deeper