FBI agent Peter Strzok supported reopening Clinton email investigation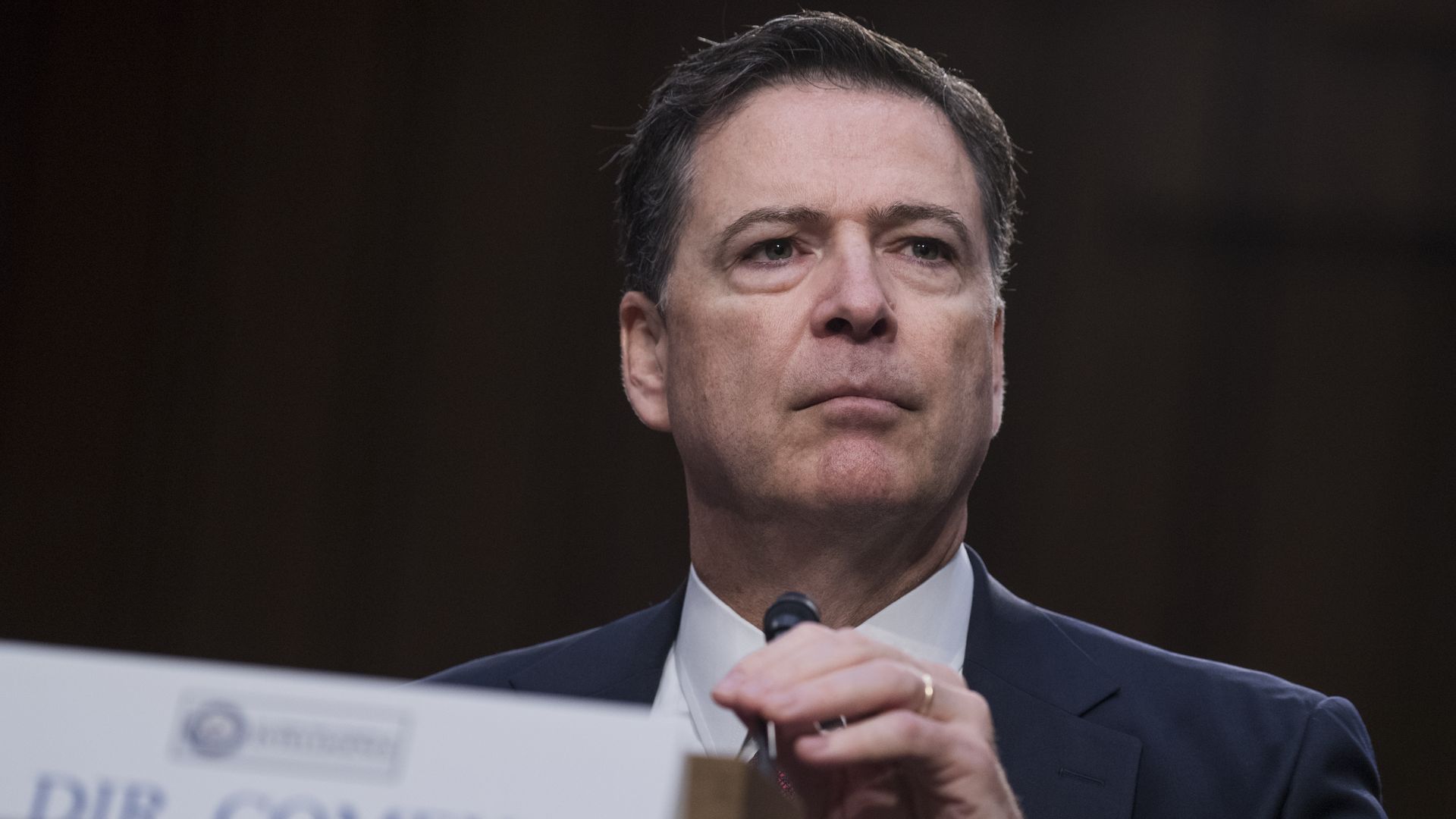 FBI agent Peter Strzok helped pen the first draft of the infamous Comey letter that reopened the investigation into Hillary Clinton's emails just 11 days before the 2016 election, according to emails obtained by CNN.
Why it matters: Strzok is currently at the center of a DOJ investigation into text messages exchanged between him and FBI lawyer Lisa Page, which several Republicans claim show bias for Hillary Clinton and against President Trump. But the release of the emails suggest he may have been more aggressive in his treatment of Hillary Clinton than previously thought.
Go deeper