CIA chief Pompeo met with top Russian spies in D.C. last week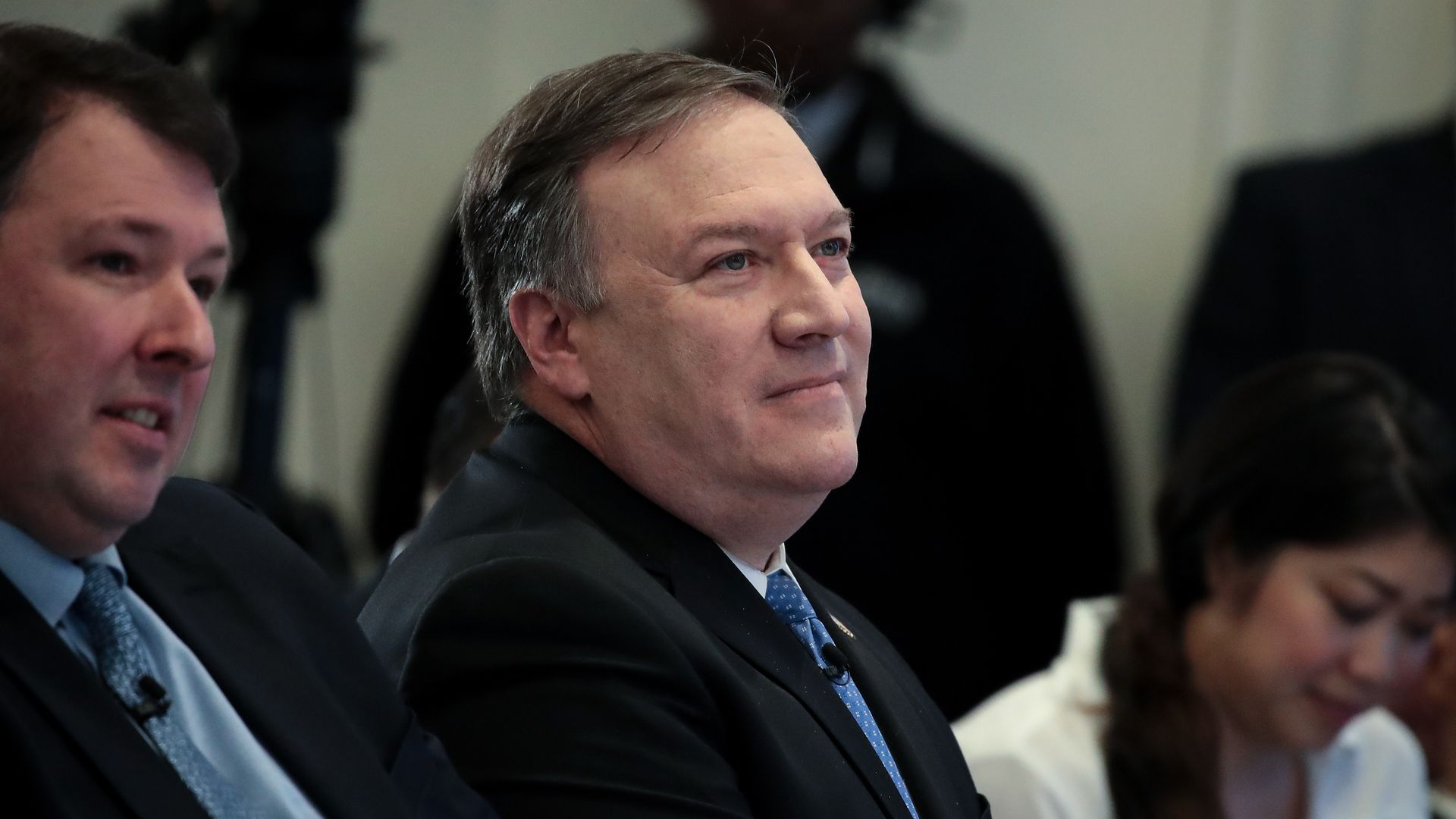 CIA Director Mike Pompeo met with two high-level Russian spy chiefs in Washington last week to discuss counterterrorism issues, according to The Washington Post. Pompeo met with the heads of the SVR, Russia's foreign intelligence service, and the FSB, the successor to the Soviet Union's KGB.
Why it matters: While meetings between top-level American and Russian spies aren't a new occurrence, intelligence officials told WaPo that it was unusual for a group of high-level Russians to visit a top American intelligence official on U.S. soil. Some U.S. intelligence officials said they're worried the encounter could leave Moscow with the sense that Trump administration officials are willing to move past Russian interference in the 2016 presidential election.
Go deeper