Trump wants to "unite the country" and "govern with heart"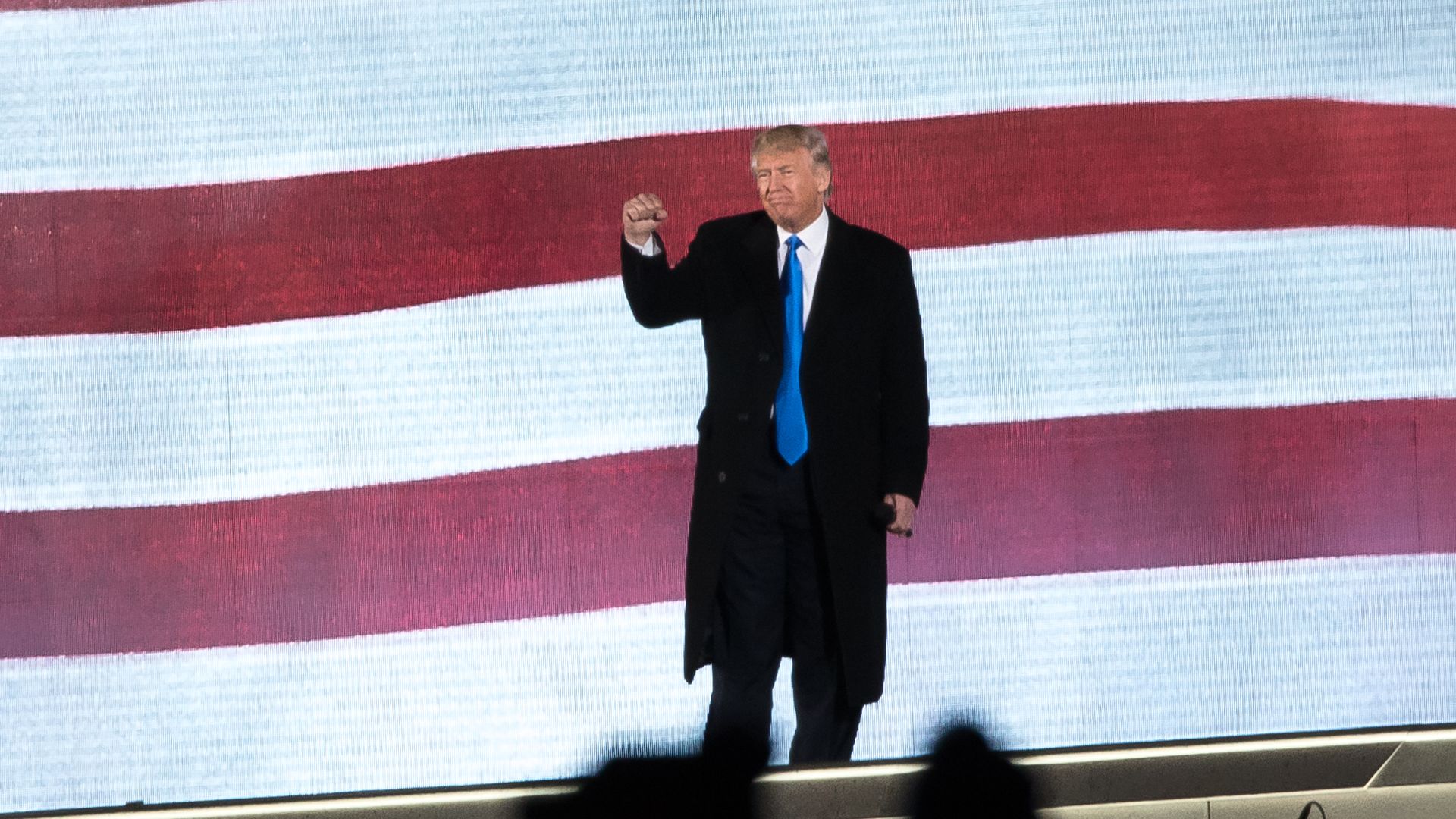 President Trump said today that he wants to "bring our country back from a tremendous divisiveness" that began in the Clinton era. Here's what he said during a White House lunch with TV anchors before tonight's State of the Union address:
I would consider it a great achievement if we could make our country united, if I could unite the country.  That's not an easy thing to do because the views are so divergent.
More from Trump...
"I actually asked a longtime senator — happened to be a Democrat — 'Is this the worst [most divided] you've ever seen it?' He said, 'Absolutely not.  During the impeachment of Bill Clinton was much worse than this.'"
"[H]aving a business background and a successful business background is great, but oftentimes you do things that you would never do in business because you have to also govern with heart."
"[I]mmigration is so easy to solve if it was purely a business matter, but it's not.  And I think that's something that I've learned maybe more than anything else.
Go deeper