The local-national news divide on Google and Facebook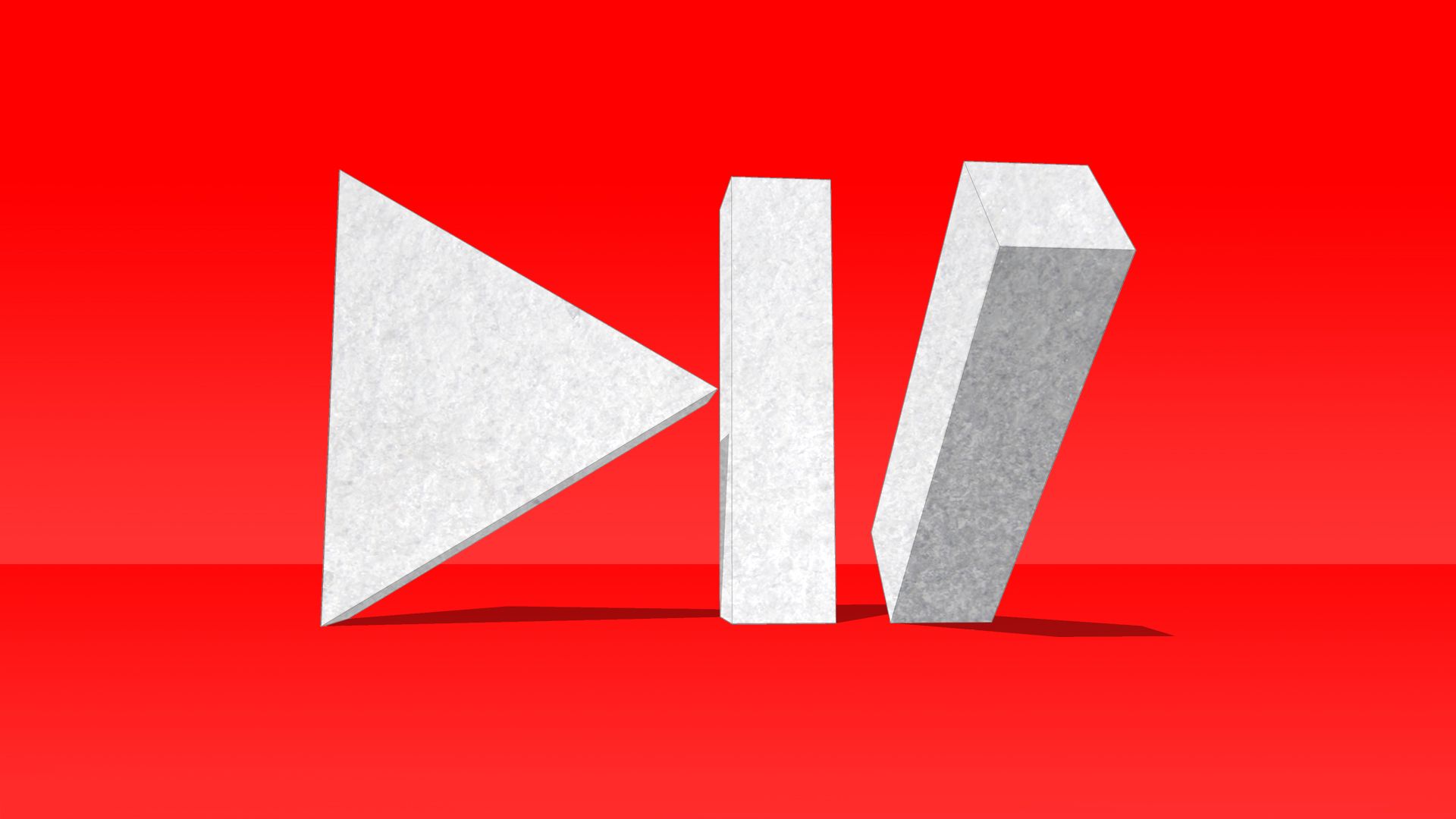 Facebook's announced Monday that it would begin prioritizing local news content in the News Feed. The news follows Google's confirmation last week that it's testing a hyper-local news app called Bulletin. Chief executives from local publishing groups have responded well to both efforts in statements to Axios.
Why it matters: Local and national news outlets have for months been split on the way they view their publishing relationships with Google and Facebook.
National news outlets have generally been more critical of Facebook's efforts to fairly compensate publishers, provide them with data and elevate their brands.
Local news outlets share these concerns, but see Facebook and Google as important technology partners that help them compete with national outlets for eyeballs and subscriptions.
Recent changes and product updates on both platforms have highlighted how different publishers view their relationship with Google and Facebook depending on their resources, reputations and sizes.
"This feels like the missing piece — or one missing piece that's crucial, anyway — in Facebook's previous algorithm announcements that caused so much anxiety among local publishers," Matt DeRienzo, executive director of Local Independent Online News Publishers, says of Facebook's latest news.
"I think the decision shows that Zuckerberg and Facebook are serious about following through on their commitment to support meaningful interactions that build community," says Patch CEO Warren St. John.
"I see it (the Google local news app) potentially as a very good thing," says Rusty Coats, CEO of the Local Media Consortium, which represents dozens of local papers and media companies, like The Seattle Times, The McClatchy Company and Cox Media Group. "It can actually be helpful data."
National news outlets, on the other hand, continue to have a more contentious relationship with the platforms. When it comes to Facebook specifically, three of the biggest industry heavyweights seem bearish on the platform's ability to make nice with mainstream publishers.
NBC News Chairman Andy Lack Monday at NYU: "It's not so good to be in business (say) with Facebook. They're a fake book. They are not Facebook ... They don't value having a relationship with news organizations."
HBO CEO Richard Plepler Monday at NYU: "Never sell them short. I listened to Andy (Lack) carefully I think h'es 100% right on the news side ... What I hope is happening there ... There's an awful lot of smart people in there — The question is: Are they smart and wise? Those things are not always the same."
News Corp CEO Rupert Murdoch last week in a statement: "Facebook and Google have popularized scurrilous news sources through algorithms that are profitable for these platforms but inherently unreliable. Recognition of a problem is one step on the pathway to cure, but the remedial measures that both companies have so far proposed are inadequate, commercially, socially and journalistically."
Go deeper