Scoop: Apple delays iOS features to focus on reliability, performance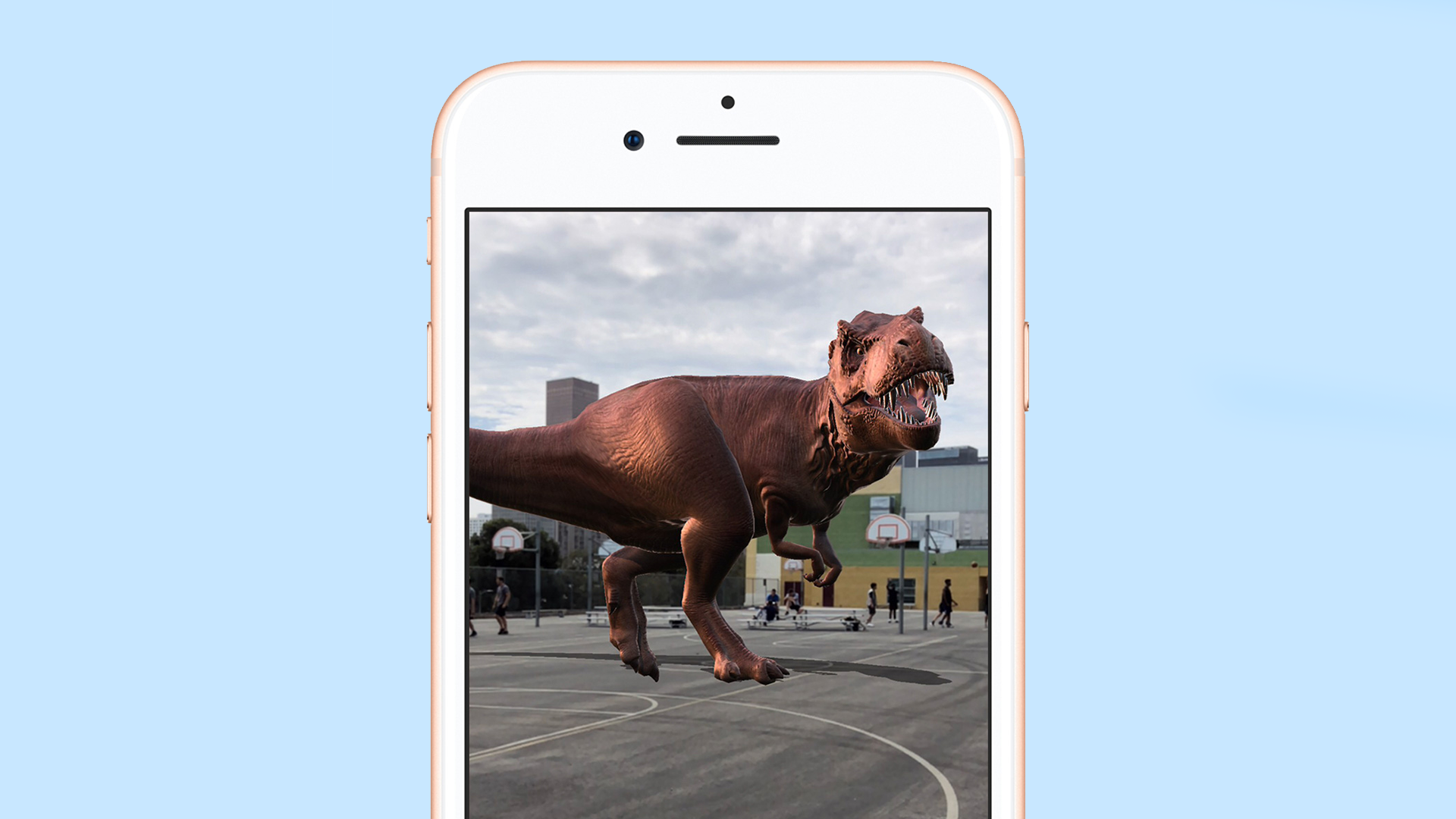 Apple has shaken up its iOS software plans for 2018, delaying some features to next year in an effort to put more focus on addressing performance and quality issues, Axios has learned.
Why it matters: Apple has been criticized of late, both for security issues and for a number of quality issues, as well as for how it handles battery issues on older devices.
Software head Craig Federighi announced the revised plan to employees at a meeting earlier this month, shortly before he and some top lieutenants headed to a company offsite.
On the cutting board: Pushed into 2019 are a number of features including a refresh of the home screen and in-car user interfaces, improvements to core apps like mail and updates to the picture-taking, photo editing and sharing experiences.
What made it: There will be some new features, of course, including improvements in augmented reality, digital health and parental controls. In addition, Apple is prioritizing work to make iPhones more responsive and less prone to cause customer support issues.
But, but but: While a renewed focus on quality and performance might ease some outside criticism, some inside the team question whether the approach will actual lead to higher quality. Plus, customers tend to pay for features more than security and reliability, which are tough to assess at the time of purchase.
Timing: Apple typically releases its major updates to iOS once a year, in the fall. in conjunction with a new crop of iPhones. There's no reason to believe this year will be different in that regard.
Apple declined to comment.
Go deeper