Mike Cernovich bids $500,000 for Gawker.com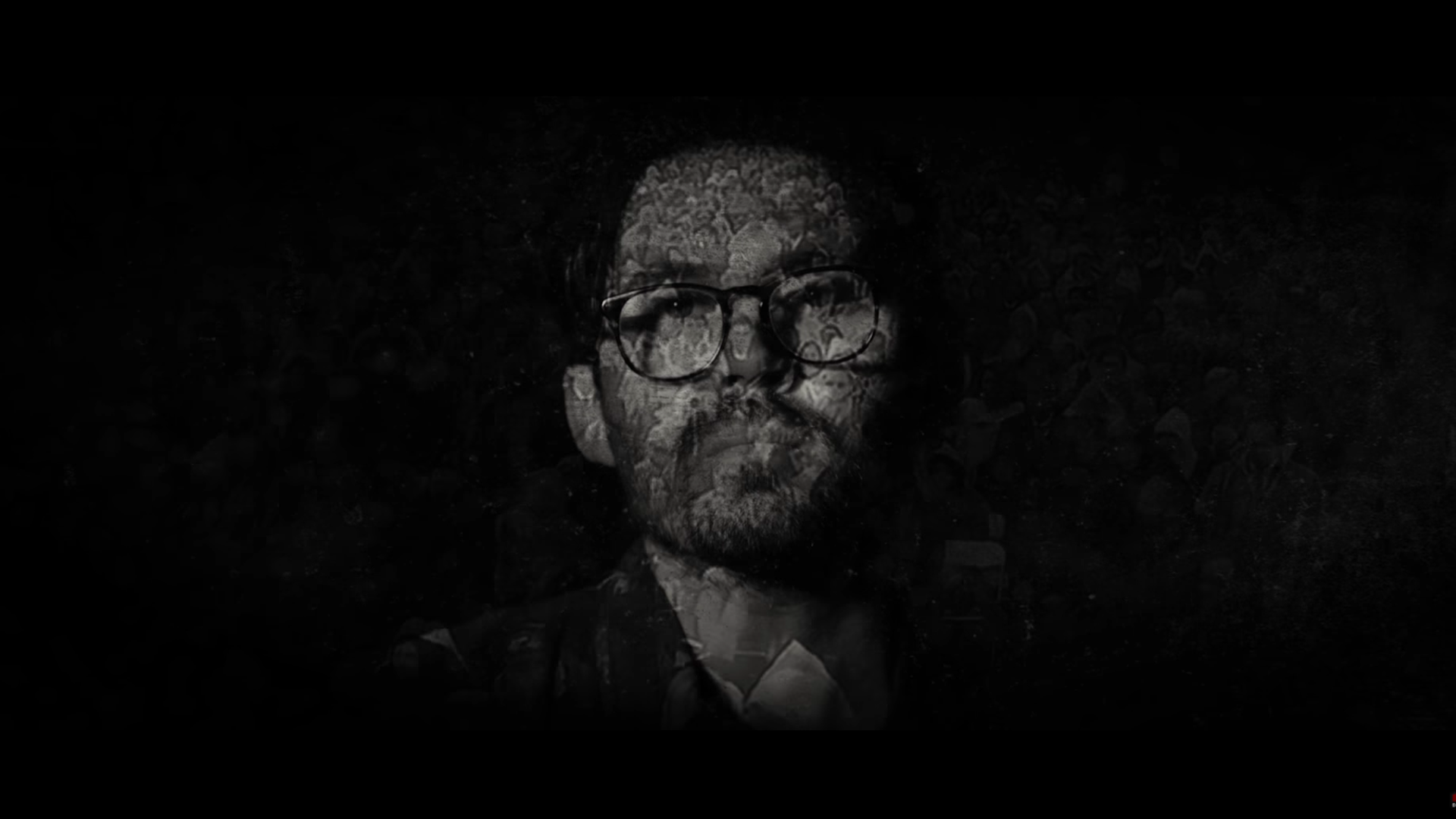 Right-wing personality Mike Cernovich is bidding $500,000 in cash for Gawker.com, Vanity Fair reports. Silicon Valley billionaire Peter Thiel is also reportedly trying to buy the media website.
Why it matters: The buyer of Gawker.com (the rest of Gawker Media's properties were acquired by Univision last year) will be able to do with its contents as they please, including deleting specific articles. There are still ongoing legal actions over a few articles in the archives, per Axios' Kia Kokalitcheva.
Go deeper