CNN to shutter more digital projects in 2018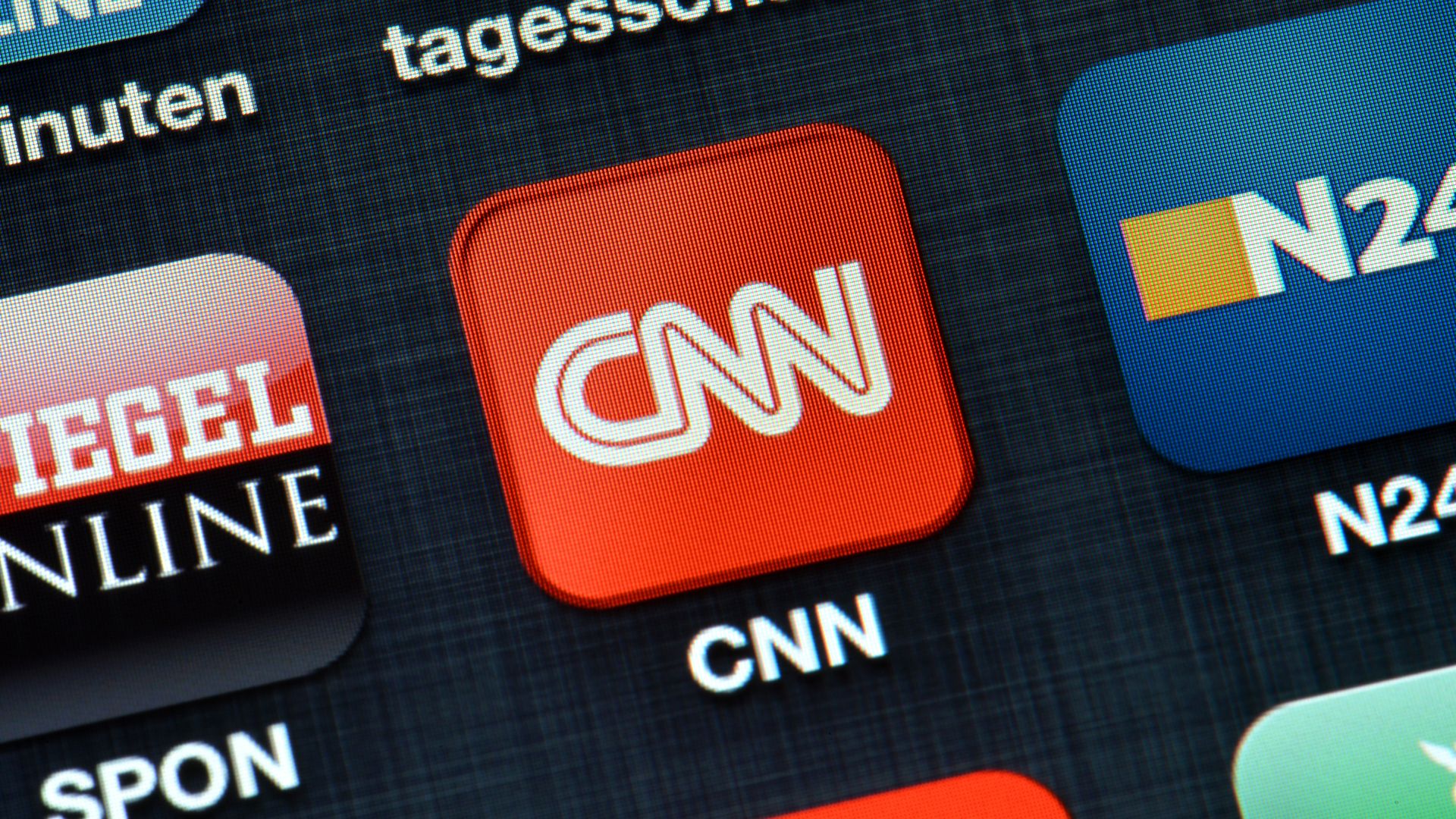 CNN will sunset a number of digital initiatives this year in an effort to stay nimble, Axios has learned. The company will also launch new projects as it continues to test what resonates best with its audience and drives revenue.
Why it matters: Big-money projects and restructuring are part of the network's commitment to pivoting its business model towards profitability, even if it means cutting ties with major investments.
CNN has a mandate to fail fast, meaning initiatives that don't show a promising return on investment after a few months will be re-evaluated in order to stay competitive.
Last week, the network cut ties with Casey Neistat and folded his video business, Beme, into its core brand. Sources say Neistat became disinterested and absent shortly after the acquisition, which contributed to CNN's decision to shutter Beme — rumored to have cost the company $25 million — as a standalone business.
The company is looking to re-establish its relationship with Snapchat in an effort to create a partnership that drives more engagement and revenue in the future.
The big picture: CNN's digital focus is a part of Turner 2020, the six-year initiative from CNN's parent company to focus its efforts on profitability. The company has hired more than 200 staffers to work on CNN digital since the fall of 2014. Per comScore, CNN pulled in 110 million domestic uniques last month.
At the heart of CNN's big bets is Great Big Story (GBS), a millennial video startup funded in full by CNN that is driving massive audience growth, particularly among millenials, for the network.
In Q4 of 2017, GBS reached an average audience of 196 million per month across platforms and has quintupled it's YouTube subscriber list to roughly 1.86 million subscribers.
Flashback: NYT's Jan. 2017 2020 Group strategy report: "We're no longer in a period when most coverage leaders have the luxury of 'figuring it out' over multiple years."
Go deeper