Apple still aims to allow iPad apps to run on Macs this year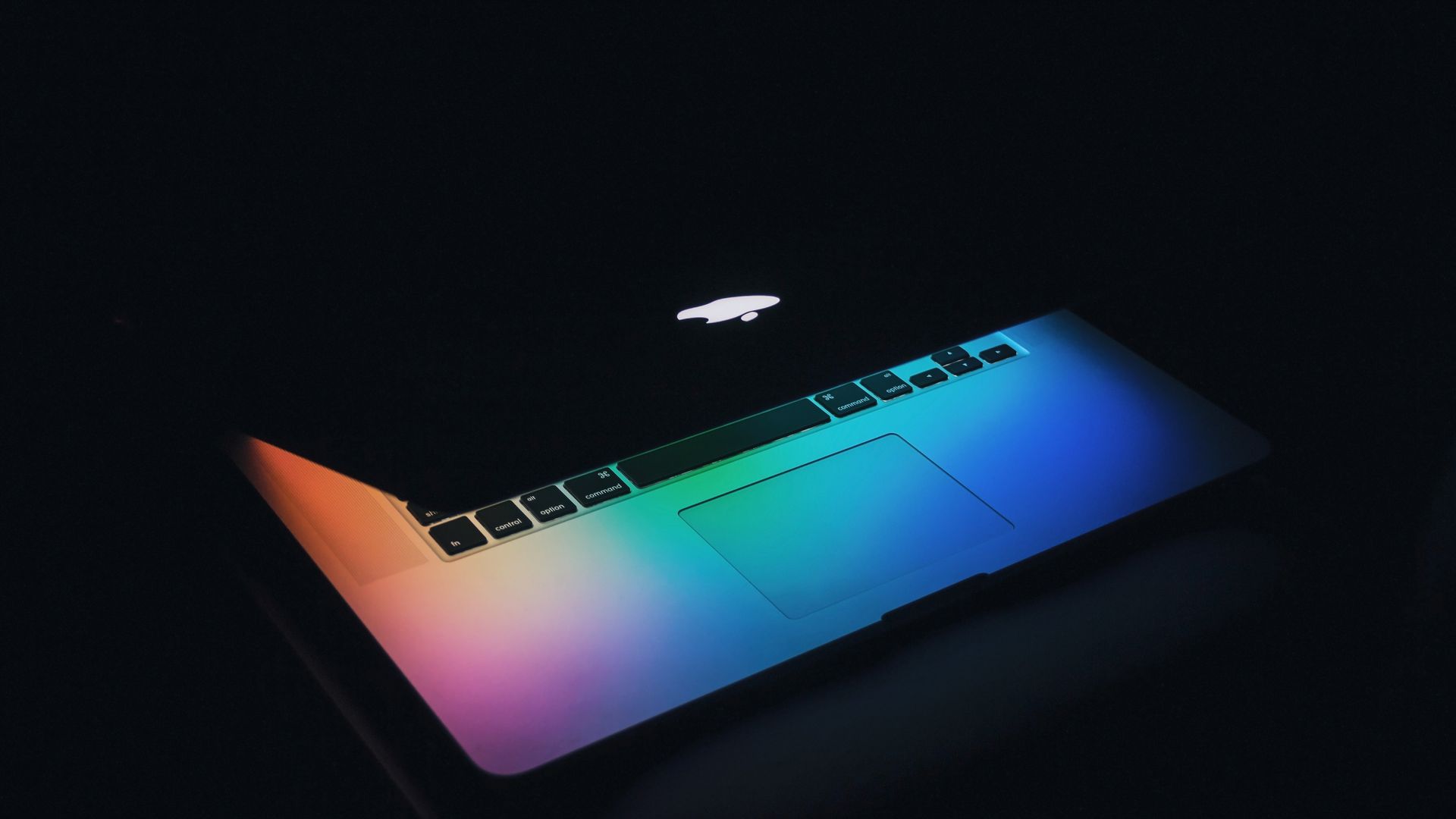 Apple's push for performance and security improvements over new features will also apply to this year's Mac software, but one key feature remains on the roadmap for 2018: The ability for Macs to run iPad apps.
The bottom line: Apple is trying to shift more energy to improving the quality, performance and reliability of its software, while introducing enough new features to satisfy its customer base.
As first reported by Axios, Apple's move to delay some features was announced to employees at a meeting earlier this month by software chief Craig Federighi. The company is looking to address criticisms that it has put new products and features ahead of ensuring quality.
On the Mac side, this is taking the form of a new project around security as well as improvements in performance when waking and unlocking the system.
Tricky balance: While users would certainly welcome changes that make their systems run better and more securely, customers tend to be more motivated to make purchases based on new features rather than promised improvements around security or performance, which can be tough to judge.
But, but, but: The signature new feature for the Mac — the ability to run iPad apps — is a significant undertaking that adds a high degree of complexity to this year's OS release. Bloomberg reported last year that Apple had an internal project to allow apps to run across iOS and Mac devices.
Timely move: Apple's push to improve quality comes as the tech giant is under increasing scrutiny. Bloomberg reported Tuesday that two federal agencies — the DoJ and SEC — have launched inquiries into Apple's handling of performance on older phones.
Apple declined to comment.
Go deeper