Andrew Ng's latest AI project: a $175 million fund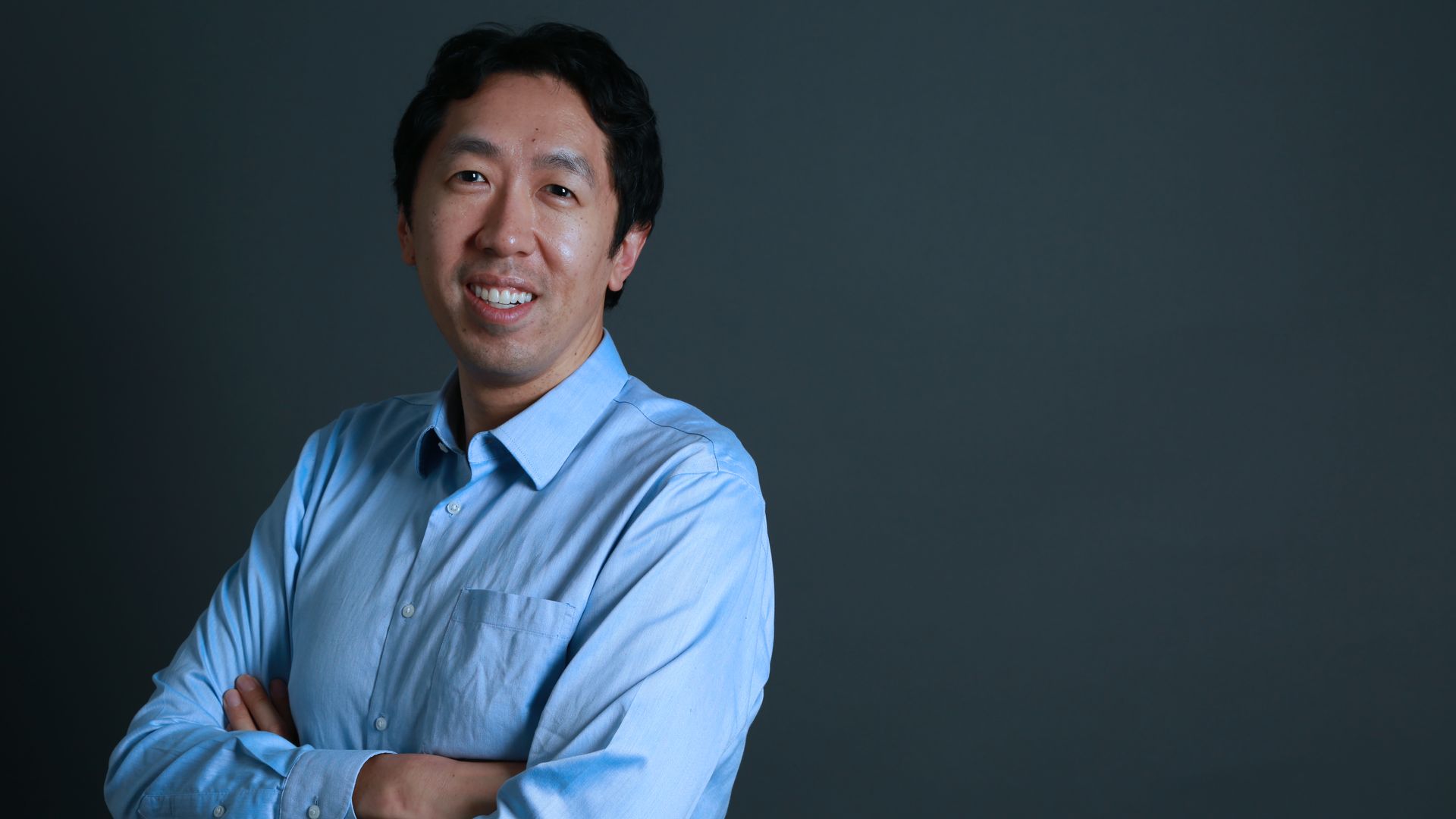 Andrew Ng has yet another AI-related effort on his plate: a new $175 million fund. Ng, who formerly led Baidu's artificial intelligence group, is today announcing the AI Fund.
What he's saying: Though billed as an investment vehicle, Ng told Axios it is more about providing funding for ideas his team is incubating than it is looking for outside startups to invest in.
AI Fund teams are currently pursuing three new AI-powered directions, some of which we hope to announce at a later date. As such projects mature and turn into businesses, the AI Fund will provide additional capital to these teams and thereby give them the ability to move quickly, and not be distracted by months of fundraising. It also allows them to publicize their work only when they are ready.
—
Andrew Ng, in a blog post announcing the AI Fund
Its only announced investment is in Landing.ai, the AI-in-manufacturing startup that Ng announced last month.
Who's backing it: Investors include NEA, Sequoia, Greylock Partners, and SoftBank.
The partners: Ng will be the general partner, Former Sycamore CEO Steven Syverud will be a partner, while Eva Wang, a former partner at law firm Fenwick & West, will serve as partner and COO. Ng declined to say how many other people work at the Palo Alto-based fund.
The thinking: "I've been around and seen a lot of AI businesses," Ng told Axios, adding they are "more repeatable than people think."
Go deeper