Obstruction chatter intensifies around Trump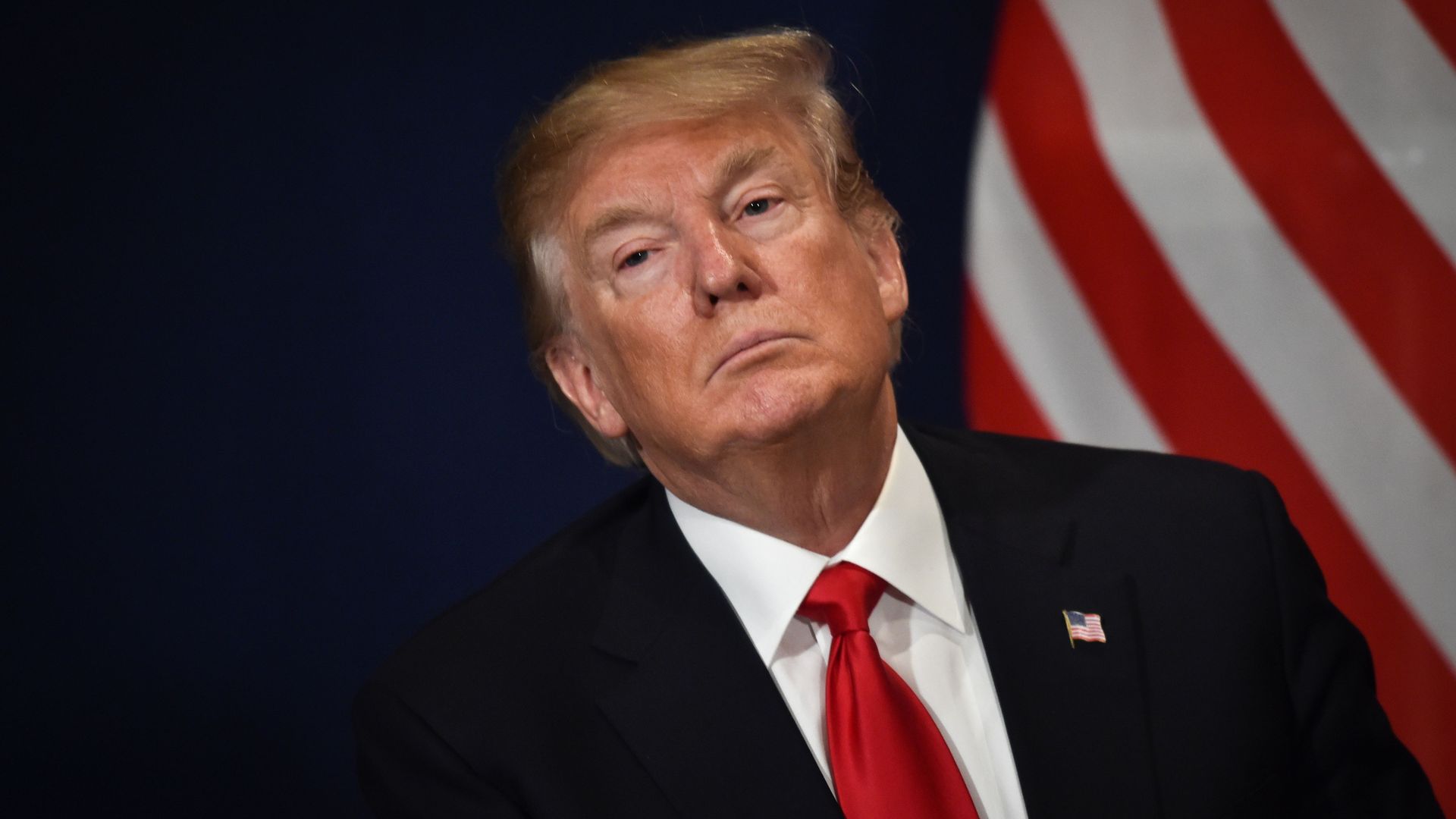 Ken Starr, who prosecuted President Bill Clinton in the Monica Lewinsky case, said on ABC's "This Week," when asked about reports Trump sought to have Mueller fired, despite denials:
"You're now talking about something called lying to the American people, and I think that is something that Bob Mueller should look at."
"Perjury panic" in the West Wing, Axios' Jonathan Swan:
"I can't overstate the level of anxiety among sources close to Trump after the president told the NYT's Maggie Haberman last week he was willing and eager to submit himself to a live interview under oath with Special Counsel Robert Mueller."
N.Y. Times columnist David Leonhardt posts a 10-point "Article of Impeachment Against Donald J. Trump."
Go deeper