Spicer discusses what it was like to have Trump as a boss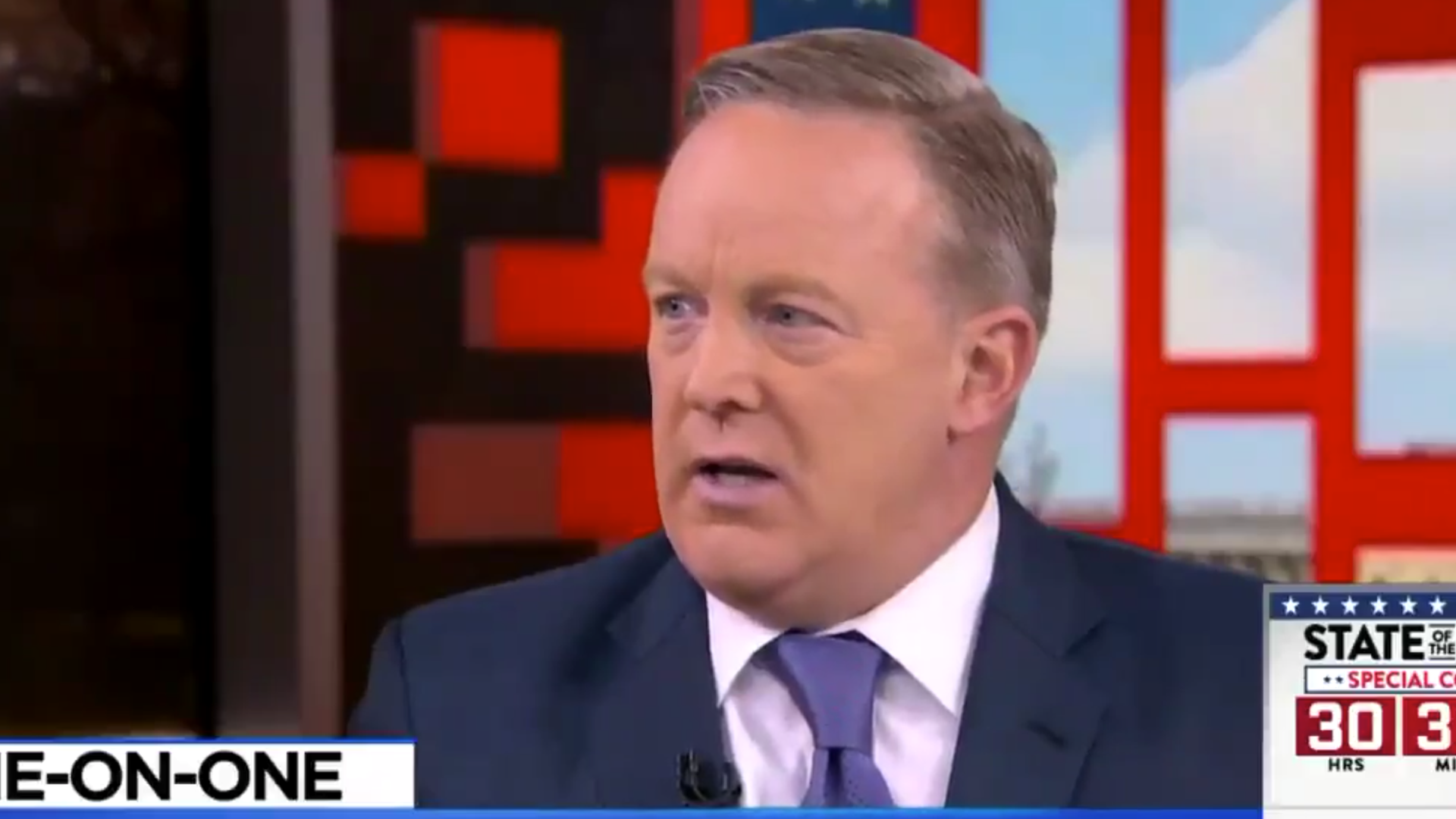 After a montage of some of the lowlights from his time as White House Press Secretary, Sean Spicer told MSNBC's Craig Melvin this afternoon that President Trump was an understanding boss:
[Trump] was never mean...Most of the time he actually said, 'Hey, I know you were trying really hard. You know, alright, we'll get over this.'
— Former White House Press Secretary Sean Spicer
When asked about lying from the White House podium, Spicer responded, "Do I hope I grow as a friend, as a stranger, to do better? Absolutely."
Spicer said that the RNC should return recent contributions — specifically, "any money that happened this cycle" — from former finance chair Steve Wynn, who faced allegations of sexual misconduct last week.
Go deeper