Report: Trump went after McCabe's wife in call about Comey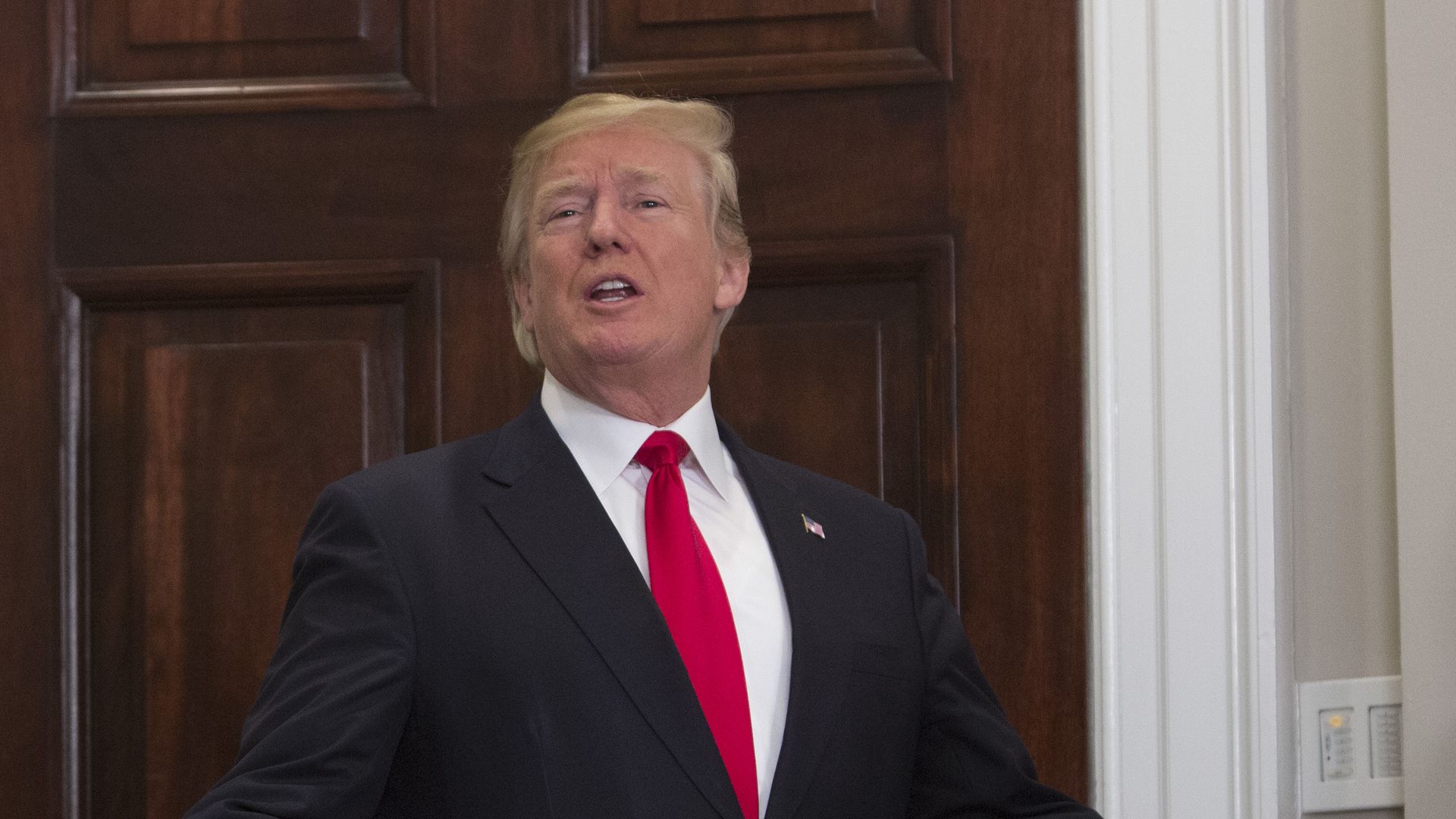 President Trump called then-Acting FBI Director Andrew McCabe to unload soon after he fired James Comey, NBC's Carol Lee reports. In the call, Trump "demanded to know why Comey was allowed to fly on an FBI plane after he had been fired," to which McCabe replied that he was not the one to authorize Comey's use of the plane but that he would have approved it, had he been asked.
Then Trump "turned on McCabe, suggesting he ask his wife how it feels to be a loser — an apparent reference to a failed campaign for state office in Virginia that McCabe's wife made in 2015."
Why it matters: McCabe is stepping down as deputy director of FBI, effective immediately, after months of tension with Trump.
Go deeper