Dems want to subpoena DHS for election hacking documents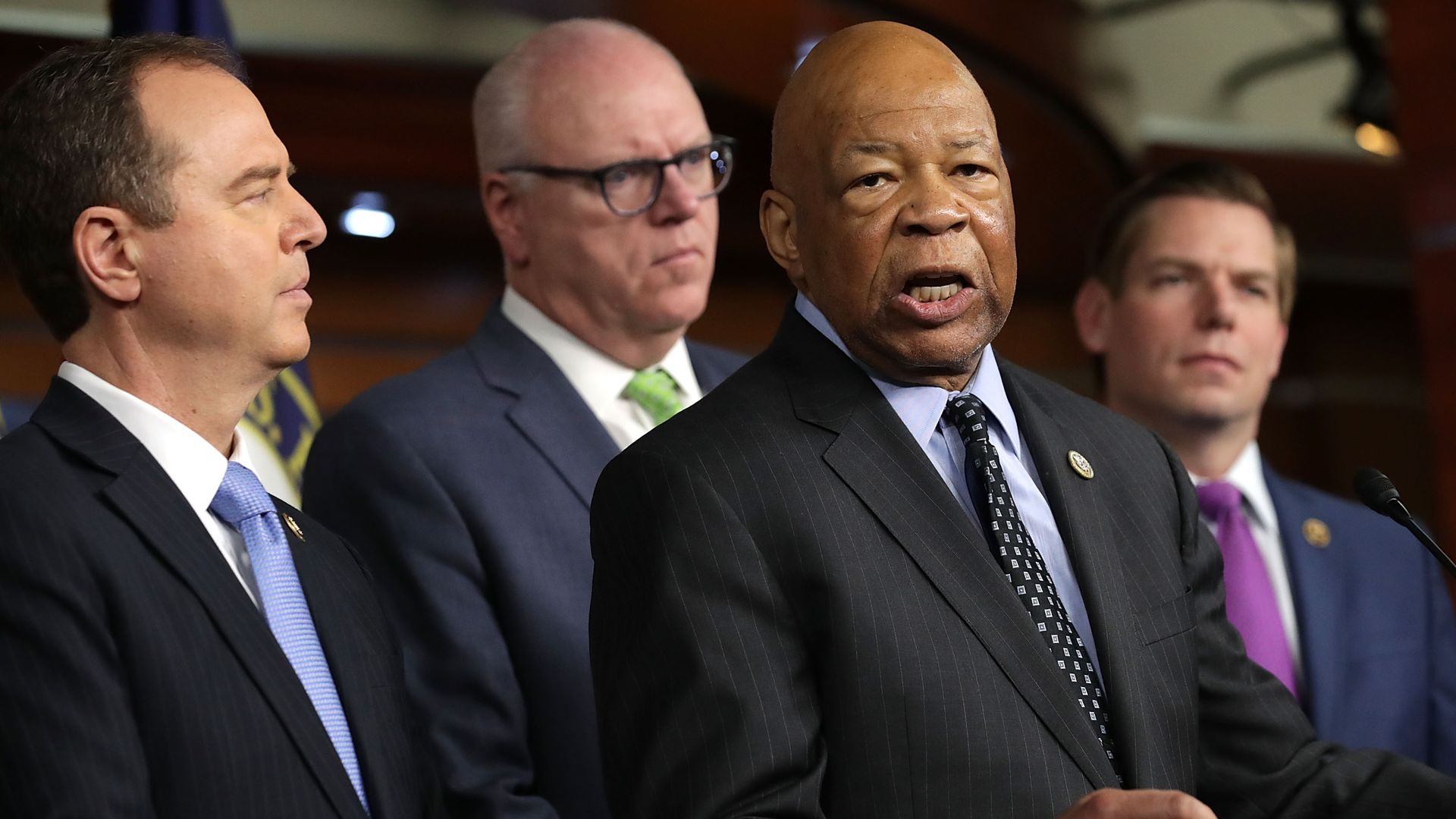 Democrats on the House Oversight Committee have sent a letter asking chairman Trey Gowdy to subpoena the Department of Homeland Security for documents related to the hacking of election systems, reports CNN's Manu Raju.
Why it matters: DHS informed 21 states last September about Russian government-backed efforts to hack into their election systems, but has reportedly refused to share that information with congressional committees. Having been warned by the intelligence community about Russia's continued efforts to interfere, Oversight Dems are calling it their responsibility to adequately prepare for future attacks.
Go deeper