EU warns it will retaliate if Trump starts a trade war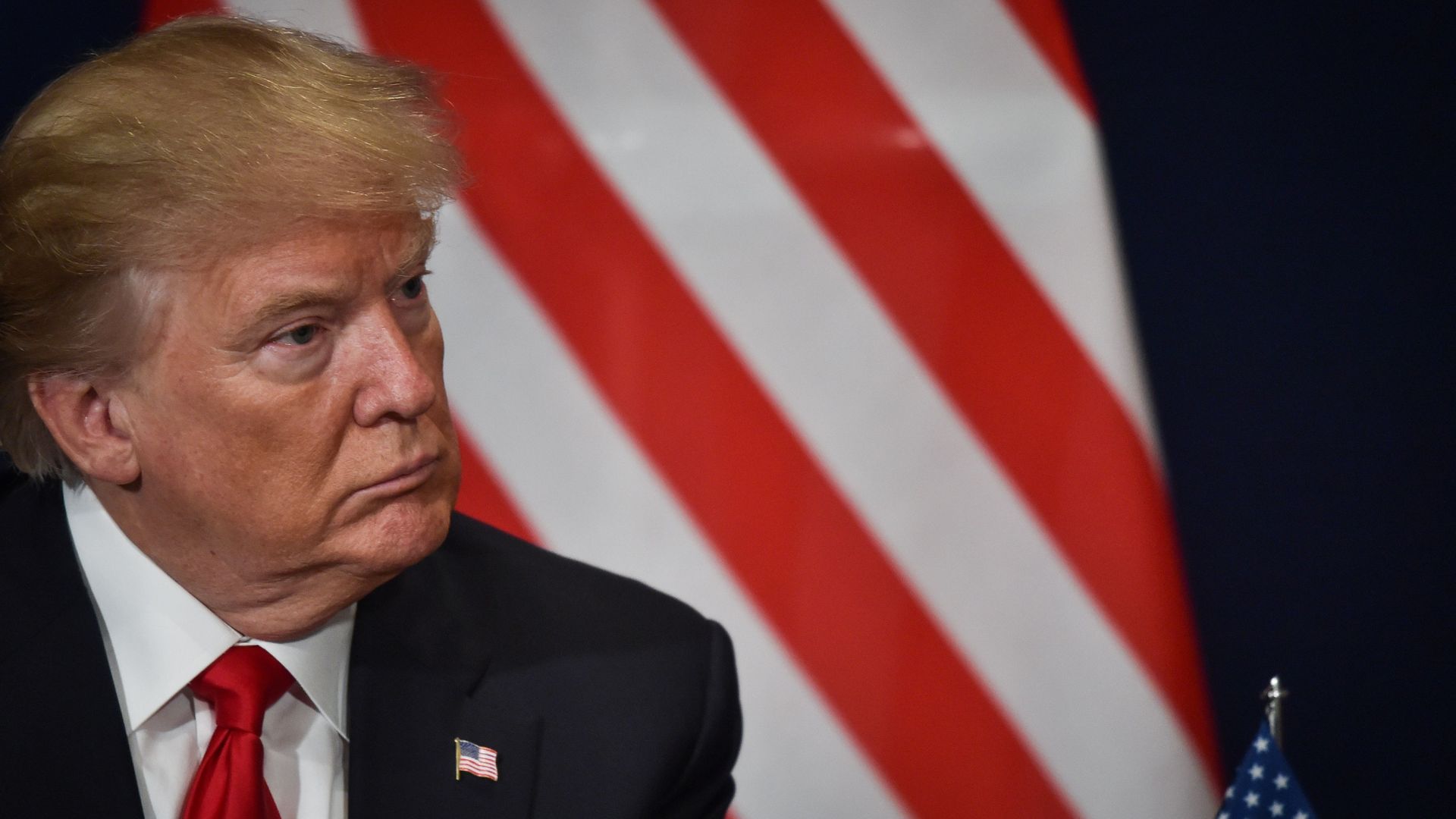 The European Union said Monday that it is prepared to "react swiftly and appropriately" if President Trump takes retaliatory measures on what he deems "very unfair" trade policies in the EU, reports AP.
Why it matters: The EU's warning highlights the stark difference between Trump's approach to trade and his predecessor's. Under Barack Obama, the U.S. and EU worked to create "a massive free trade zone" — an effort that crumbled once Trump began promoting trade deals in line with his America First agenda.
Trump, less than 24 hours ago: "I've had a lot of problems with European Union, and it may morph into something very big from that standpoint, from a trade standpoint," Trump said in an interview with Piers Morgan.
Response from EU chief spokesman Margaritis Schinas: "The EU stands ready to react swiftly and appropriately in case our exports are affected by any restrictive trade measure from the United States... while trade has to be open and fair it also has to be rules-based."
Go deeper