The Democratic Republic of the Congo faces a "mega-crisis"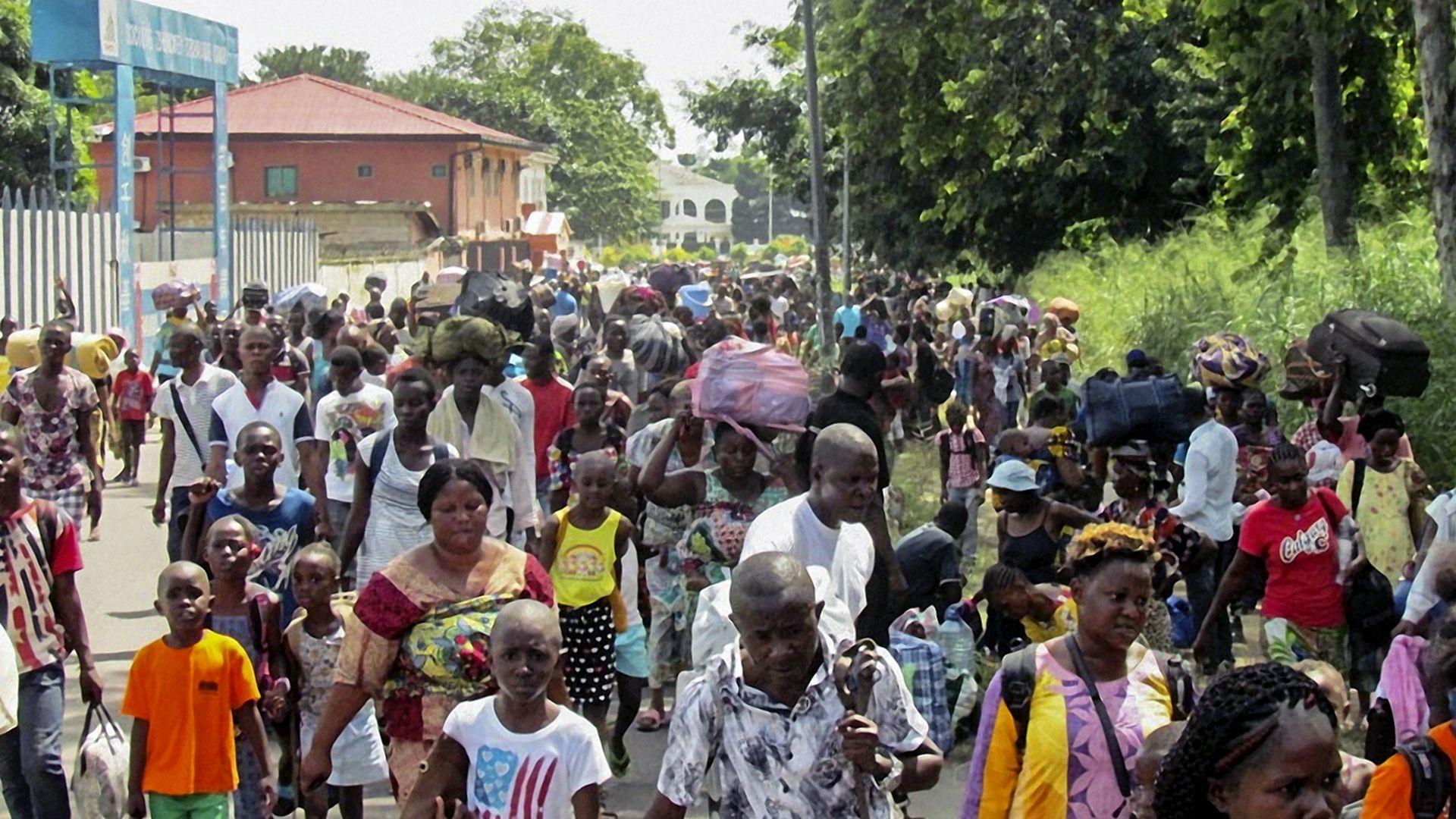 The United Nations estimates that over 13 million people in the Democratic Republic of the Congo are at risk of death due to a "mega-crisis" of political instability, armed conflict, hunger, and disease, per a report by John Zarocostas in The Lancet.
Why it matters: The U.N. Office of Humanitarian Affairs was only able to fund 47.8% of its $816.6 million appeal for the DRC last year — and this year the office estimates the country and its people will need $1.69 billion. It's unlikely the appeal will come close to being fully funded, given the focus on developing crises in Syria and Yemen.
The back story: Violent crackdowns by government forces under the control of President Joseph Kabila — who refused to step down after his term ended in 2016 — have spurred internal displacement, which has strained the country's failing health systems and inadequate food resources.
Go deeper