Trump's interview with Piers Morgan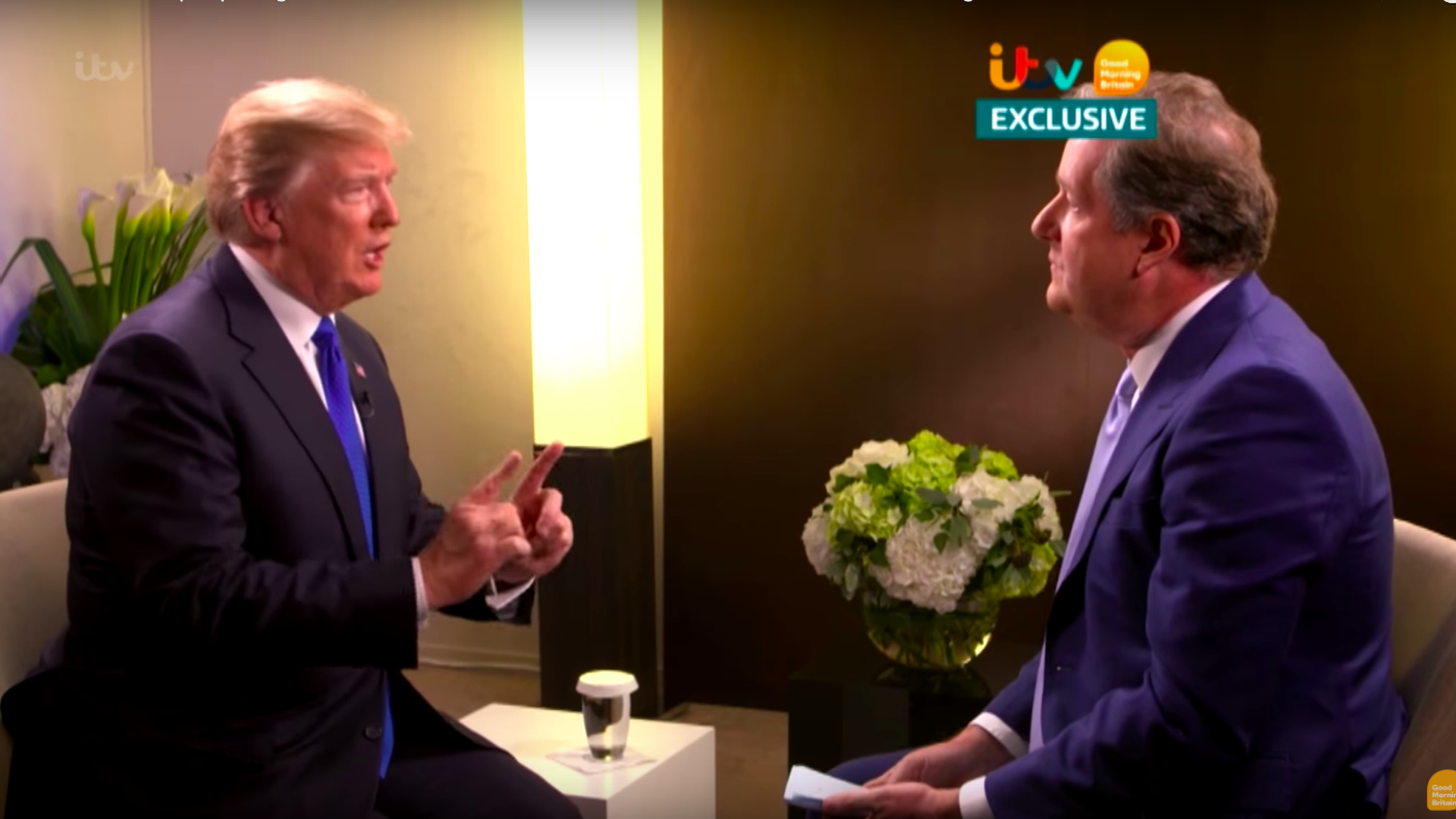 President Trump told Piers Morgan in an interview which aired Sunday that he's willing to apologize for retweeting anti-Muslim hate videos from Britain First — a far-right ultranationalist political group.
"If you are telling me they're horrible people, horrible, racist people, I would certainly apologize if you'd like me to do that," Trump said.
"I wouldn't say I'm a feminist," the president said. "I think that would be, maybe, going too far. I'm for women, I'm for men, I'm for everyone."
On elephant hunting: Trump called the U.S. Fish and Wildlife Services decision to reverse an Obama-era ban on bringing elephant hunting trophies back to the U.S. a "terrible" one.
"The ice caps were going to melt, they were going to be gone by now, but now they're setting records," Trump said.

Reality check: "Ice on the ocean and on land are both disappearing rapidly, Jennifer Francis, a Rutgers University climate scientist, told the AP.

On tweeting: Trump sends tweets "[p]erhaps sometimes in bed, perhaps sometimes at breakfast or lunch ... I don't call it tweeting, I call it social media."
Go deeper