Google experiments with local information app called Bulletin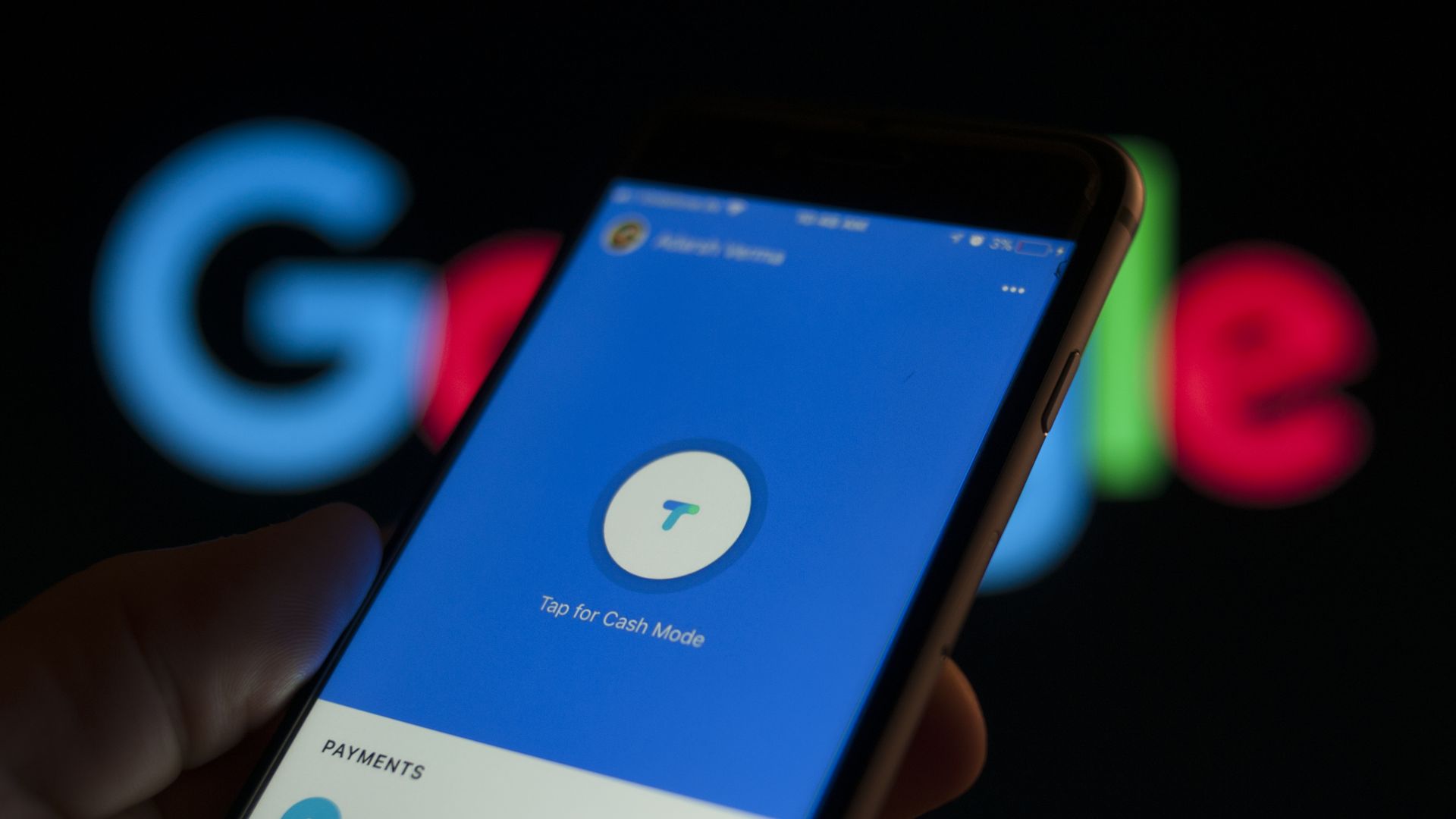 Google is testing an app that aims to collect hyper-local news and information from everyday people, like little league scores, that can be shared with local news outlets to make the news-gathering process more cost-efficient for them.
Why it matters: Disruptive technologies, like automated platforms and smartphones, have upended the local news industry, forcing dozens of local news outlets and journalists out of business. Google and Facebook's role in aiding that demise is largely contested, but local publishers seem excited about this opportunity.
"We've got an open mind about working with Google on any new tools relating to local news and information discovery," says Matt DeRienzo, Executive Director of Local Independent Online News Publishers.
"Google is half of a duopoly that is on some level contributing to the decline of local journalism, and it has tremendous resources and reach to help do something to reverse that trend."
The app is being piloted in Nashville and Oakland and the content will be subject to Google's same news and content standards.
Google says local publishers they are working with have been largely supportive of the effort, because they are not covering a lot of this type of hyper-local information due of lack of resources and bandwidth.
All the stories are Creative Commons, meaning news orgs will be able to leverage the feed of material for content that they can republish.
Go deeper