Trump: I'll reconsider TPP if "made substantially better"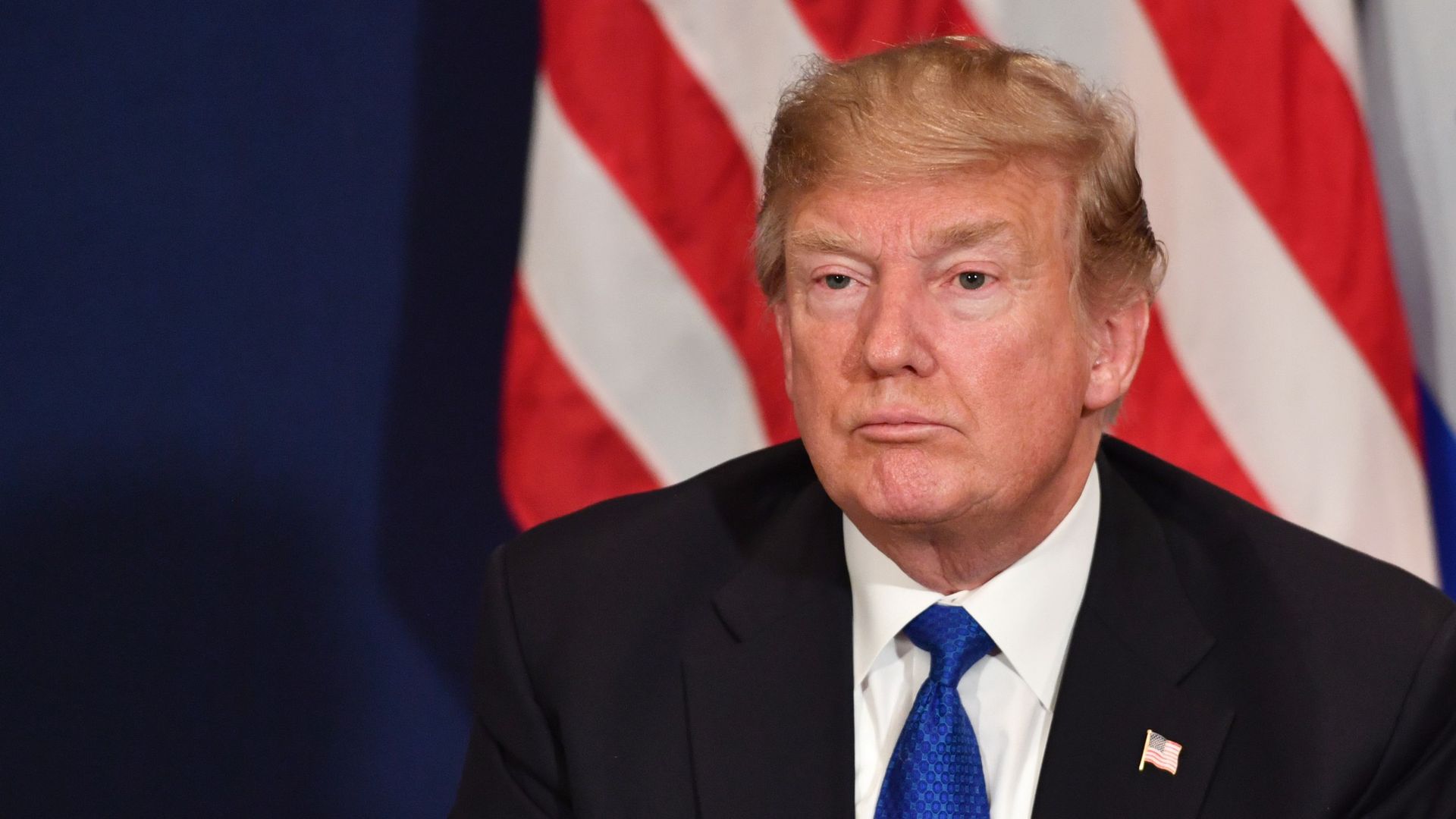 President Trump said Thursday that he's open to renegotiating the Trans-Pacific Partnership if the U.S. could negotiate a "substantially better deal," in an interview with CNBC in Davos.
Why it matters: The 11 remaining TPP countries announced Tuesday that they are moving forward on the deal — without the U.S.
"I would do TPP if we were able to make a substantially better deal. The deal was terrible, the way it was structured was terrible. If we did a substantially better deal, I would be open to TPP."
— Trump to CNBC
Go deeper