Home Depot giving up to $1K bonuses after tax cuts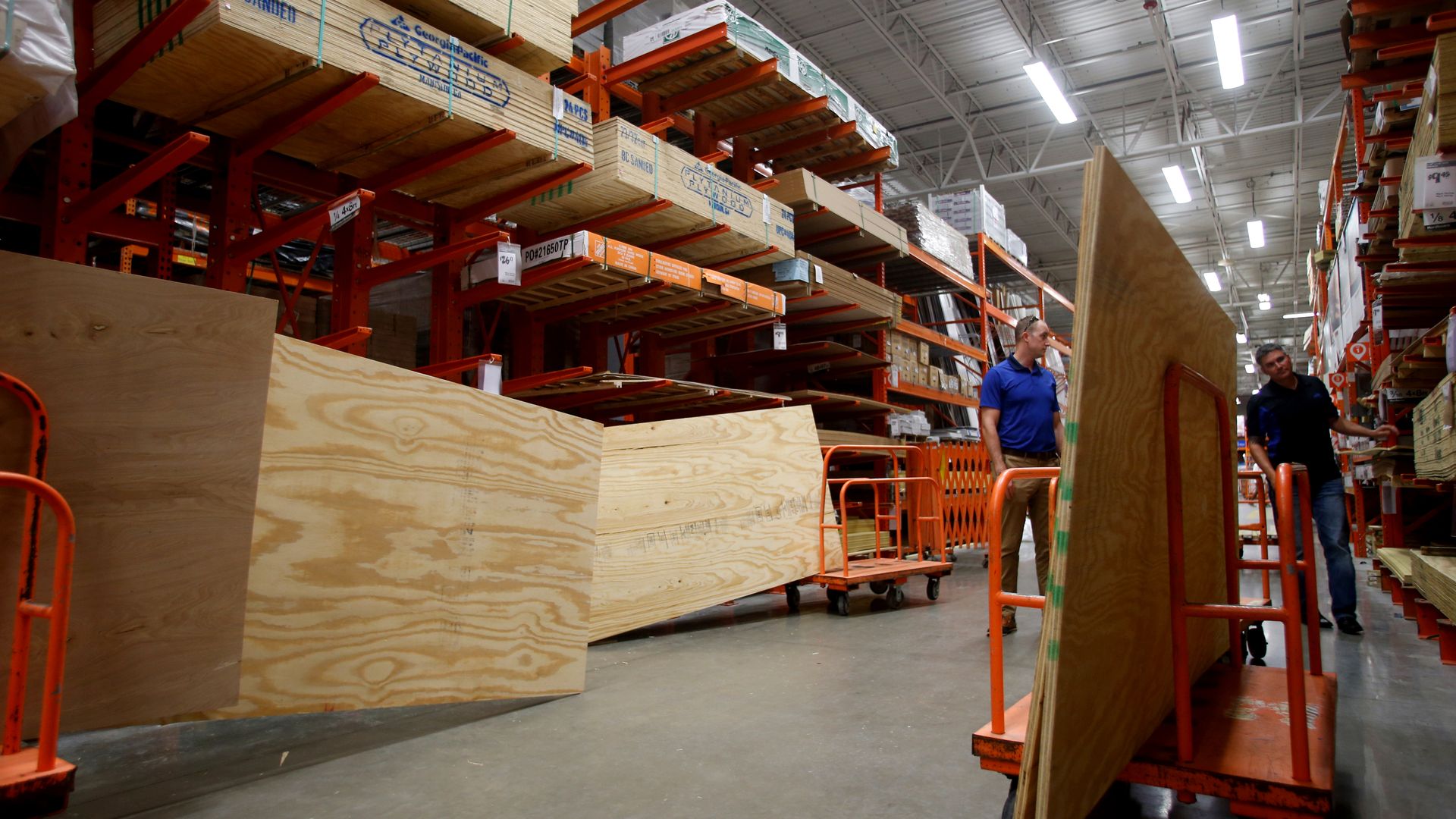 Home Depot announced that they will be giving its U.S. employees a cash bonus up to $1,000 later this year due to the money they will save under the new tax code, Reuters reports.
Why it matters: This is exactly the kind of response President Trump hoped for, and will play well in midterm elections. Walmart, Starbucks, Apple, Comcast along with several other companies have announced similar pay raises or bonuses in response to the tax cut plan.
Go deeper