Google will let you mute annoying ads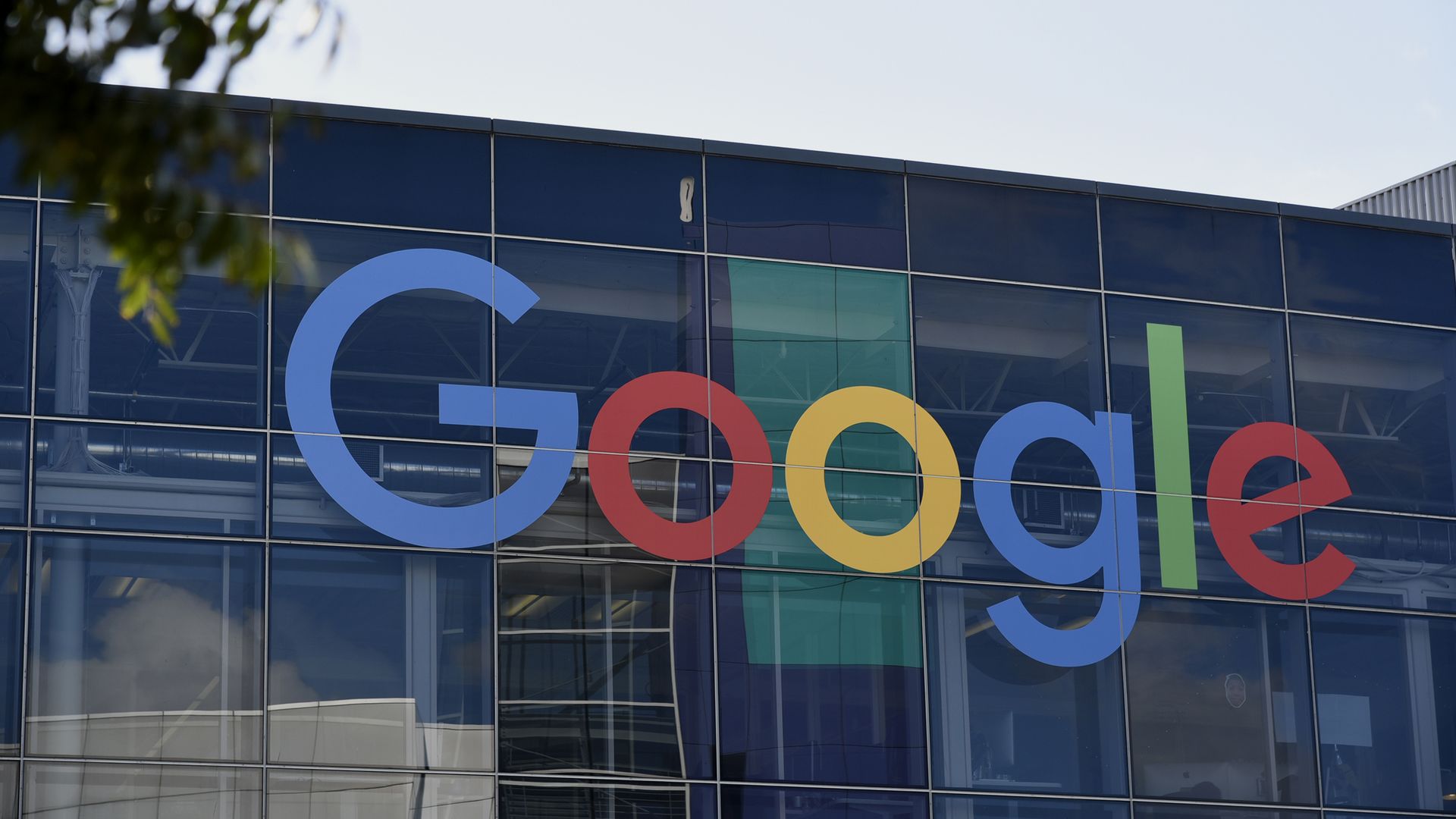 Google is expanding account settings to allow users to mute pesky "reminder ads," a new control in Ads Settings, that follow people around the web after they've viewed a product. Users can mute ads from specific advertisers for up to 90 days at a time. Reminder Ads is a new control in Ads Settings.
Why it matters: The efforts are part of Google's push to be user-friendly by weeding out bad ads that aren't relevant or have annoying formats. The tech giant will implement an ad blocker in its Google Chrome search engine in February that are found to have unresolved and repeat violations for annoying ads. Annoying ads is defined by industry standards mapped out by the Coalition for Better Ads.
Go deeper