White House will roll out legislative framework for immigration Monday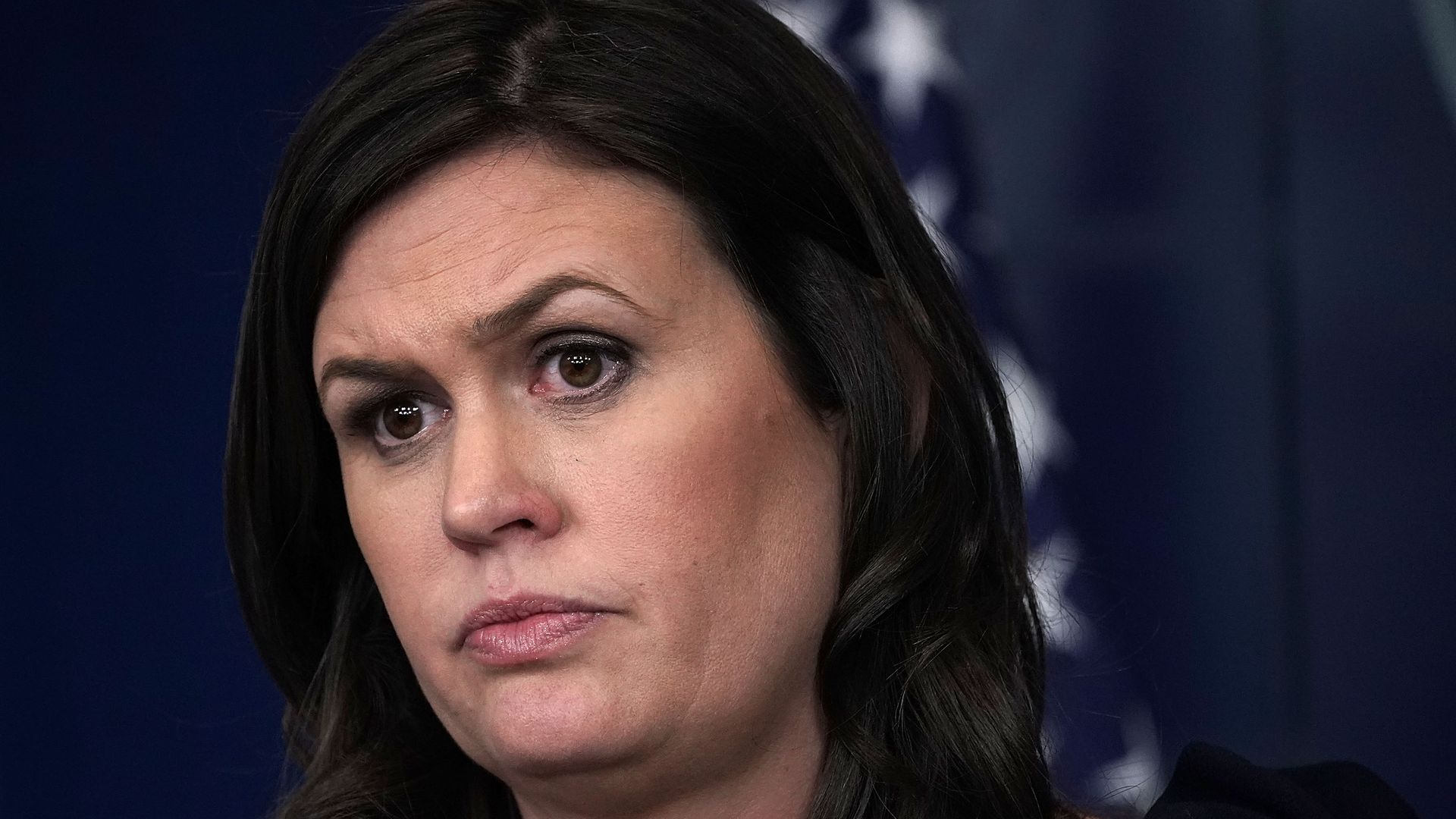 Press Secretary Sarah Sanders said Wednesday that President Trump will release a framework for what he hopes to see in an immigration reform bill on Monday.
Asked whether that'll include a path to citizenship for Dreamers, Sanders said, "If I told you now it would kind of take away the fun for Monday."
Trump will host French President Emmanuel Macron and his wife for a state dinner. No date has yet been set for the visit, and it will be Trump's first state visit.
Is Trump open to being interviewed by Special Counsel Robert Mueller for the Russia probe? "We are going to be fully cooperative with the Special Counsel."
Go deeper