U.K. launches rapid response security unit to fight fake news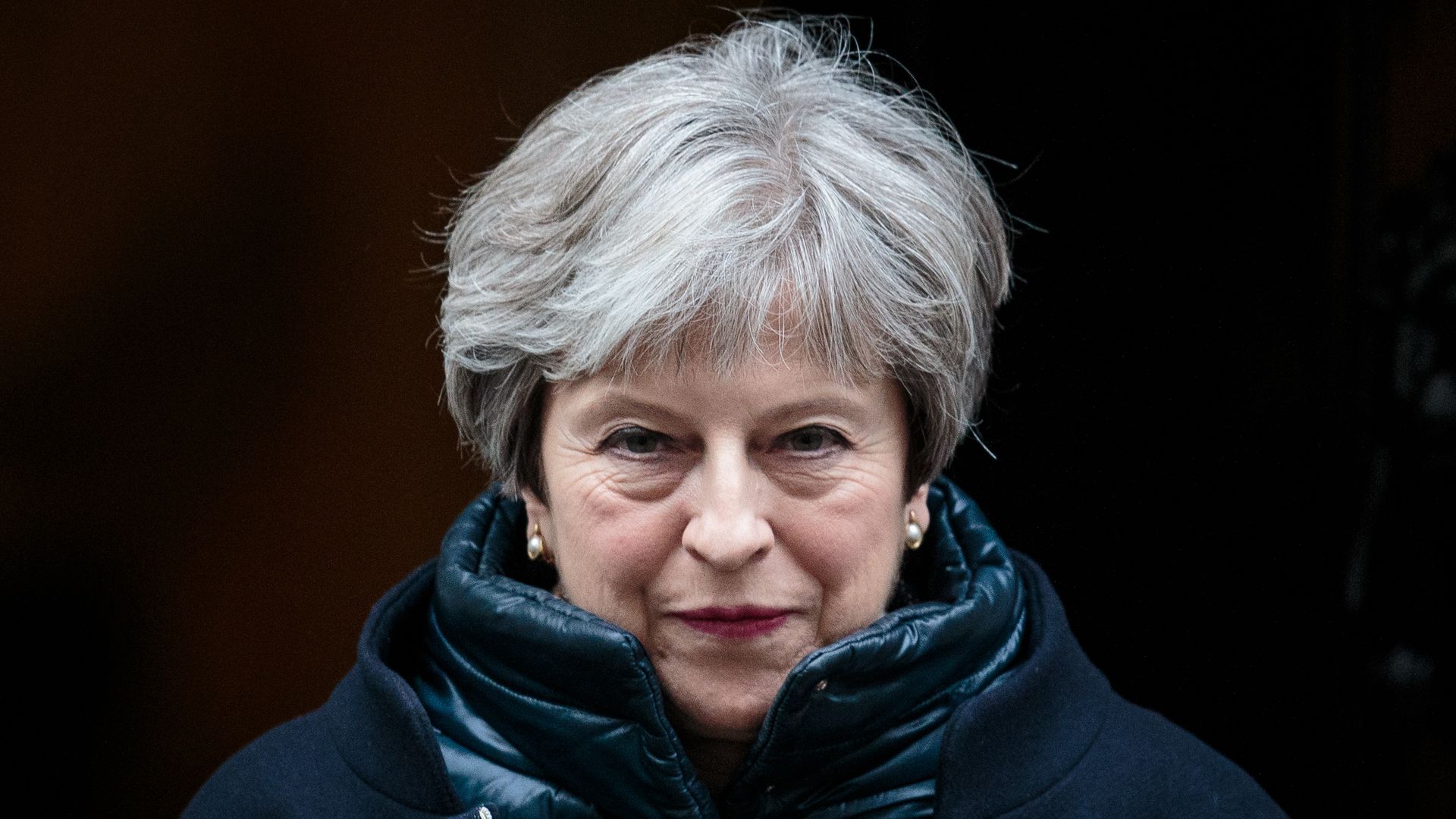 UK Prime Minister Theresa May is launching a "National Security Communications Unit" to combat fake news, one of many public steps May and other top government officials have taken on this issue.
Why it matters: The U.K. and other European countries have taken a much more aggressive stance on regulating technology companies that distribute fake news than the U.S.
May's spokesperson told reporters Tuesday that the unit will be tasked with "combating disinformation by state actors and others. It will more systematically deter our adversaries and help us deliver on national security priorities," according to Reuters.
Go deeper