Congress's next health care waiting game: market stabilization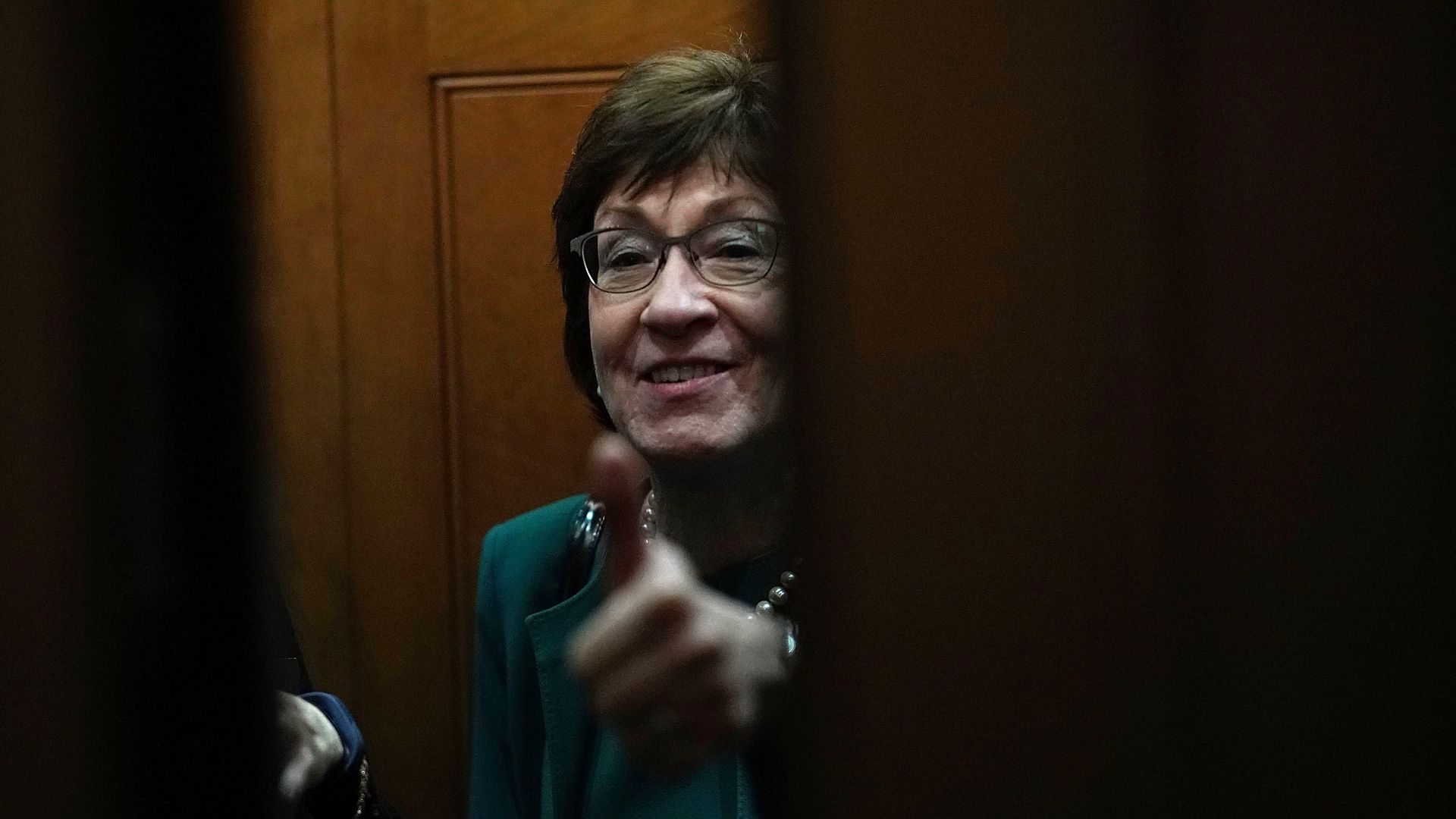 Now that Congress has passed a bill funding the Children's Health Insurance Program — more than three months after funding expired — the clock is ticking as lawmakers work at putting together a package to stabilize the individual insurance market.
The bottom line: Congress and the Trump administration have taken several steps that will likely cause big premiums spikes for people who buy insurance on their own. If lawmakers want to mitigate some of that sticker shock, they need to act relatively fast.
"The maximum impact would be if a bill passed well before insurers have to submit proposed premiums for 2019, which is June 20," said Larry Levitt of the Kaiser Family Foundation.
Where it stands: Sen. Susan Collins was promised votes on two health care bills in return for her vote on the tax bill: the stabilization bill sponsored by Sens. Lamar Alexander and Patty Murray; and her own bill to set up a new reinsurance program, compensating insurers for their most expensive customers.
House Republicans were always hesitant at best about Alexander-Murray, and it hasn't yet been attached to any other vehicle.
Democrats were once gung-ho, but that was before Republicans repealed the Affordable Care Act's individual mandate.
What's next: Democrats want to renegotiate the package to account for mandate repeal. It's not clear what they want, or what Republicans would accept.
Alexander has said he's optimistic that the market stabilization efforts will be attached to a government spending bill, but it'll have to get in line behind a host of other controversies.
House Republicans have signaled they're open to some kind of reinsurance program. Collins said she's working with the House on potential changes to her proposal.
"Reinsurance was part of the House's repeal and replace efforts, so there's no reason why Republicans would be philosophically against it right off the bat. Depends on the details of the package," a House GOP aide said.
Go deeper