Snap product VP to leave the company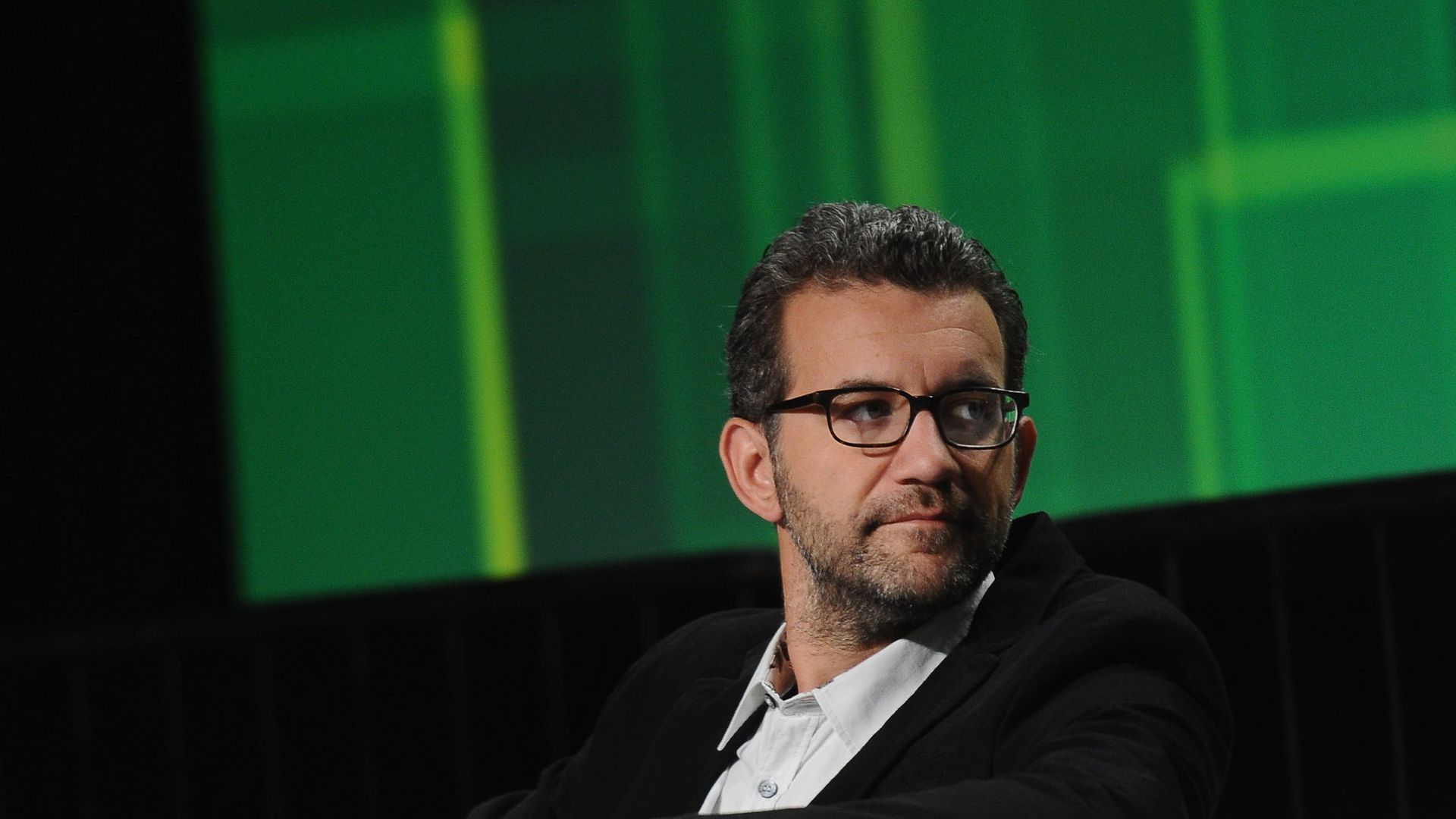 Tom Conrad, the former CTO of Pandora and current vice president of product at Snapchat's parent company, will step down in March, he told TechCrunch. He plans to focus his energy outside of the tech industry after decades working in it.
The impact: It's a big loss. Conrad is one of Snap co-founder and CEO Evan Spiegel's top lieutenants, especially given the company's focus on product design. The timing is also notable as the company is in the midst of redesigning its app in an effort to make it appealing and easy to understand for more users.
Go deeper