Meg Whitman joins media startup as CEO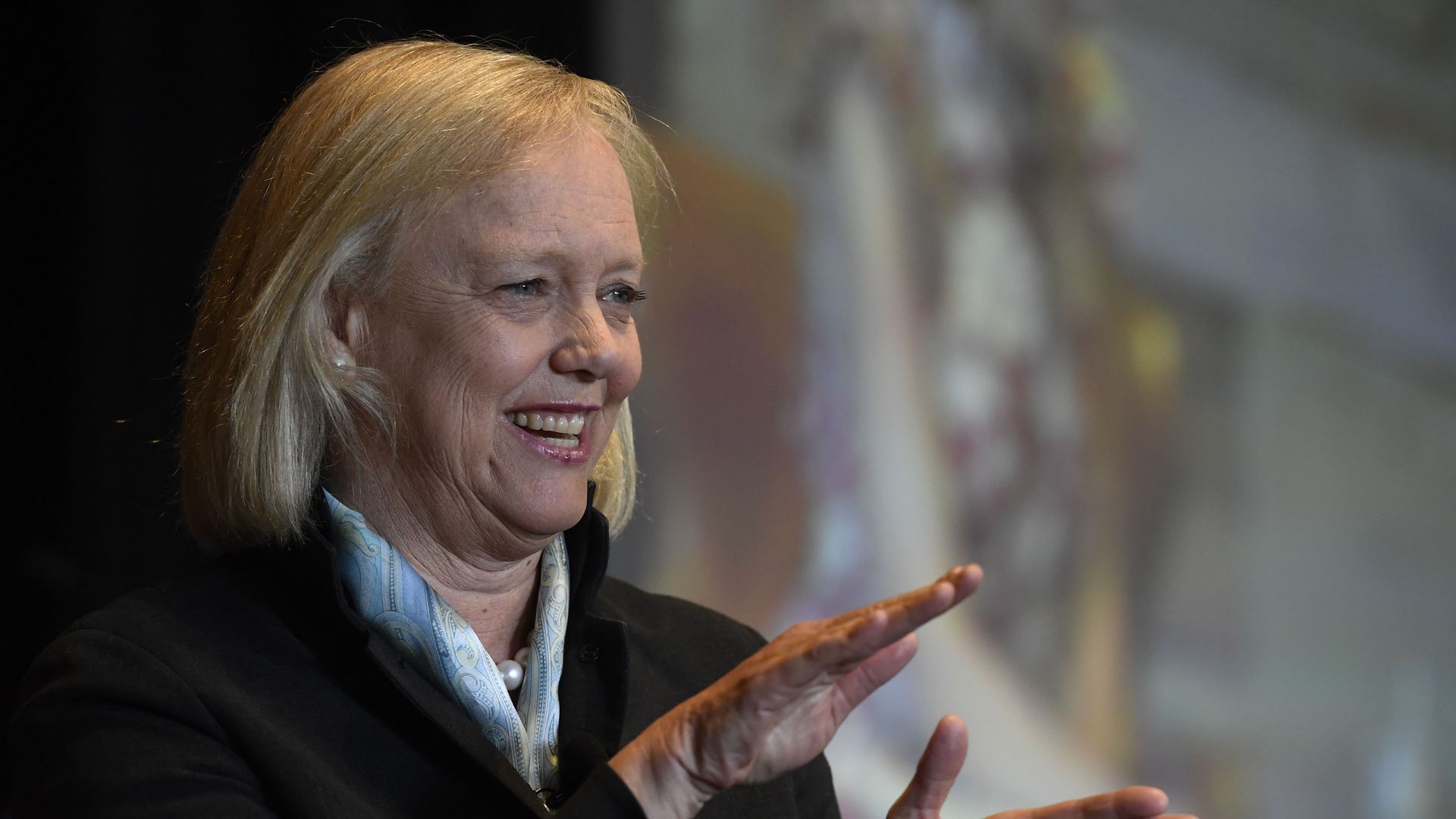 Veteran technology CEO Meg Whitman has accepted a new job, leading a new media company focused on short, scripted videos. Jeffrey Katzenberg, who founded and incubated the startup via his new WndrCo platform, will serve as chairman.
Bottom line: Whitman will launch the company with a pretty clean slate, giving her and Katzenberg the opportunity to learn from other platforms that are transitioning away from unscripted viral social videos to more thoughtful, episodic content.
Environment
Facebook is changing its algorithm to lower the rankings of short videos and content from publishers and brands. It's instead transitioning premium publishers over to its "Watch" platform, which will run short-form videos around 10-minutes in length as well as longer-form episodes around 30-minutes in length.
Whitman and Katzenberg expect their average videos to last between two and ten minutes.
YouTube is starting to use real people to vet all videos sold as part of its 'Google Preferred' ad offering, in an attempt to weed out crappy, short-form viral videos that aren't brand-safe. 
Backgrounder
Whitman's experience in state and national politics could be crucial in ensuring the streaming platform's success. Washington is currently divided on what the distribution landscape should look like for digital video, forcing publishers and platforms to think more strategically about how it manages the regulatory aspects of its business.  
Whitman and Katzenberg worked together years ago at The Walt Disney Co., while Whitman later served on the board of Katzenberg-founded DreamWorks. Prior to announcing her pending departure from HP Enterprise, Whitman was in the running to become CEO of Uber.
Note: Jeffrey Katzenberg is an investor in Axios, through WndrCo.
Go deeper