The Dow rose 100 points, hitting a new record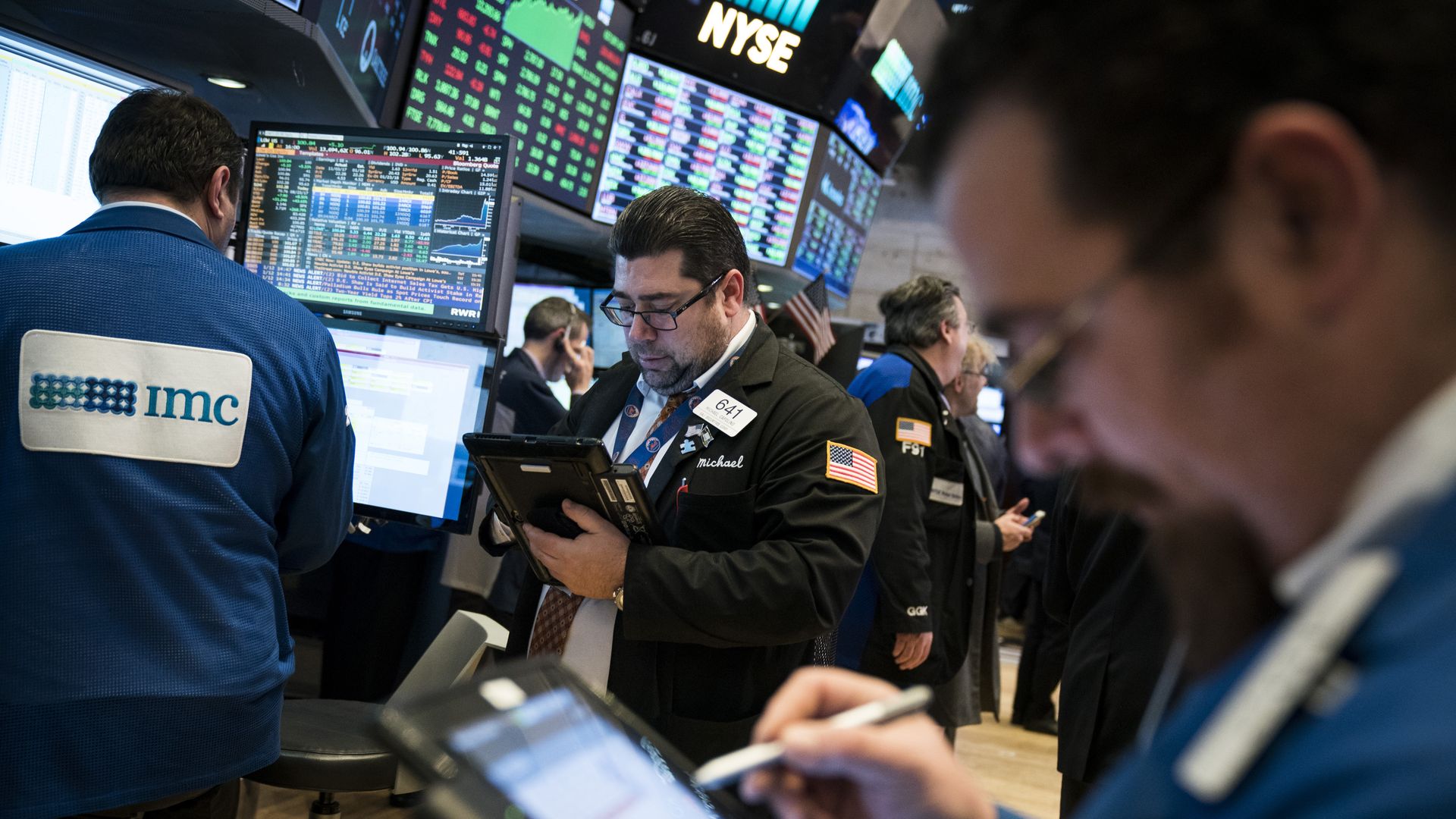 The Dow rose 100 points at the market open Wednesday morning, hitting a new record high after quarterly earnings beat Wall Street's expectations, reports CNBC. The S&P 500 and Nasdaq also hit record highs, both climbing 0.2%.
The bottom line: The Dow continues to crush it in 2018.
The latest, from CNBC:
Abbott Laboratories, United Technologies, Baker Hughes and NBCUniversal-parent Comcast all reported earnings and revenue that beat analyst estimates.
77% of the S&P 500 companies that reported earnings since Tuesday morning have beaten earnings estimates, and 80% beat revenue expectations, according to FactSet.
So far in 2018, the major indexes are up at least 6%.
J.P. Morgan CEO Jamie Dimon told CNBC Wednesday that the lower corporate tax rate will also help boost wages and spark an economic boom.
Go deeper