Uber hires chief diversity officer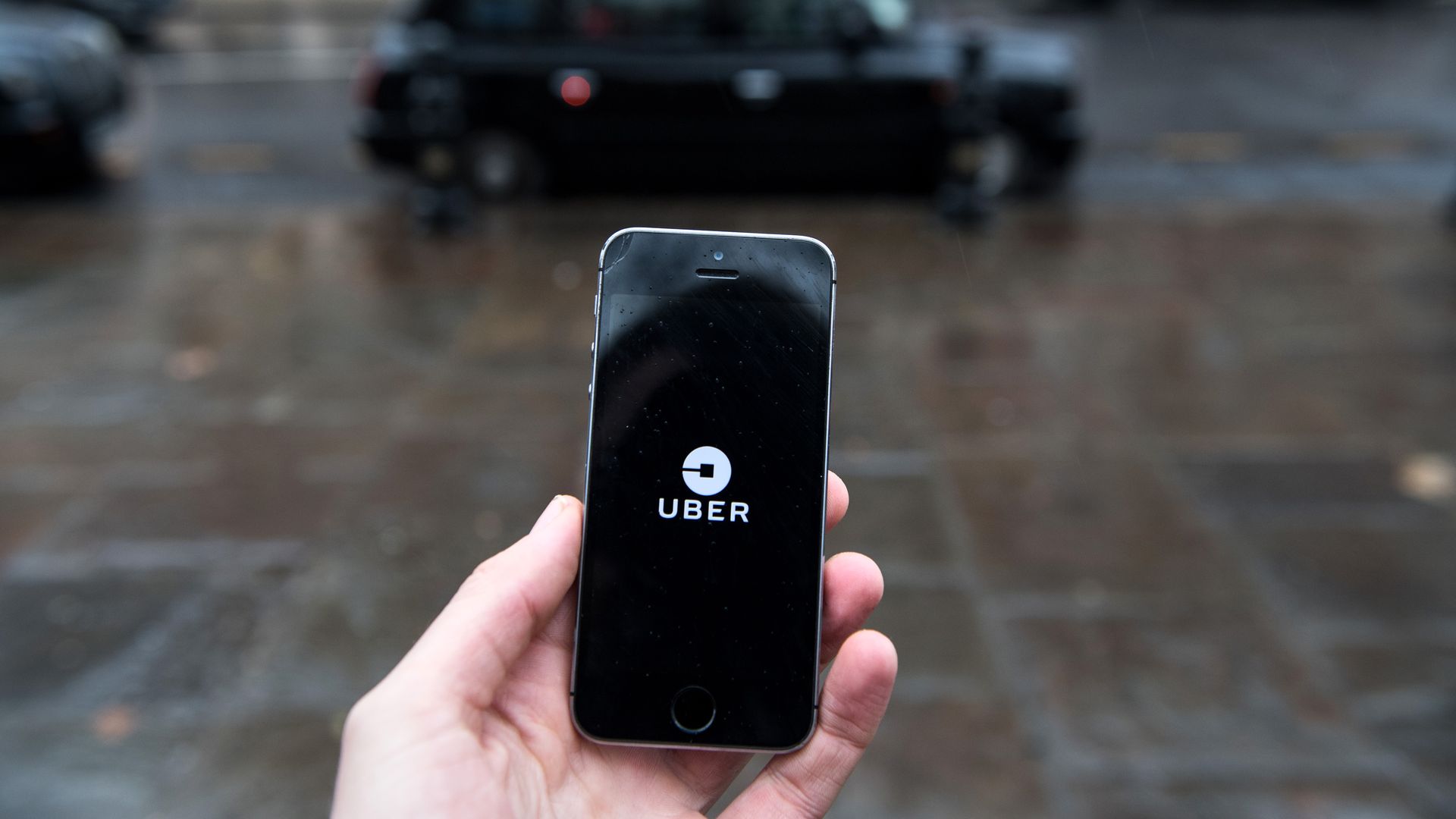 Uber has hired Bo Young Lee as its first-ever chief diversity and inclusion officer, following a recommendation from U.S. Attorney General Eric Holder's report on addressing culture issues at the company, Recode reports. Uber already has a head of global diversity, Bernard Coleman, but Lee's position will be higher in the company hierarchy.
Why it matters: It's one of a number of executive hires at Uber since Holder's report was released. Under new CEO Dara Khosrowshahi, Uber has also added a chief legal officer and a chief operating officer.
Go deeper