Updated Jan 23, 2018 -

World
Turkey's Afrin campaign heightens tensions with U.S.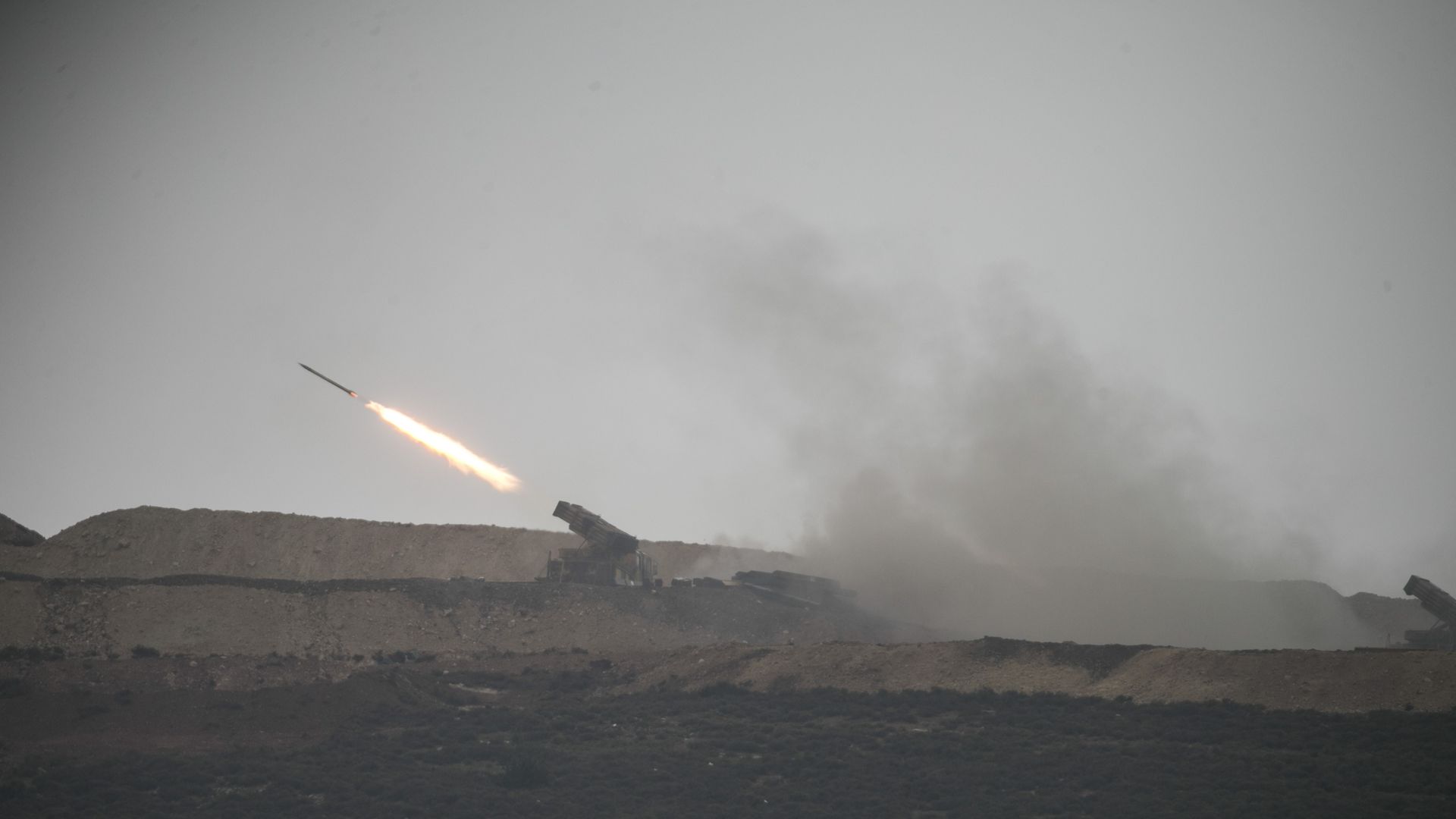 Turkey's incursion into Afrin, in northwestern Syria, marks a significant move in its campaign against the Kurdish People's Protection Units (YPG). It was authorized by Russia, with the likely aim of returning local control to the Assad regime, and signals displeasure with the U.S.'s recent announcement of a 30,000-strong border protection force. Rex Tillerson called news of such a force "misportrayed," but amid conspiracy theories and anti-American sentiment, his clarification came too late.
At this point, there's little the U.S. and EU can do apart from pressing Turkey to seek moderation and avoid civilian casualties. The EU might also offer cross-border humanitarian assistance on Syrian soil.
The stakes will be raised if and when President Erdogan launches a promised ground operation against the town of Manbij, located at the Western edge of a vast region controlled by the Syrian Democratic Forces (SDF), themselves under the command of the YPG. Because the SDF are backed by U.S. Special Forces, the risk of a U.S.–Turkish confrontation is real.
What's next: Given restrictions on free speech within Turkey, the media is expected to produce a unanimously positive image of the operation. By playing up this limited operation as a major success, Erdogan is attempting to burnish his image as the providential leader best able to steer the country through difficult times.
Marc Pierini is a visiting scholar at Carnegie Europe and a former EU ambassador and head of delegation to Turkey.
Go deeper