New Trump book recalls Kushner fight with CNN president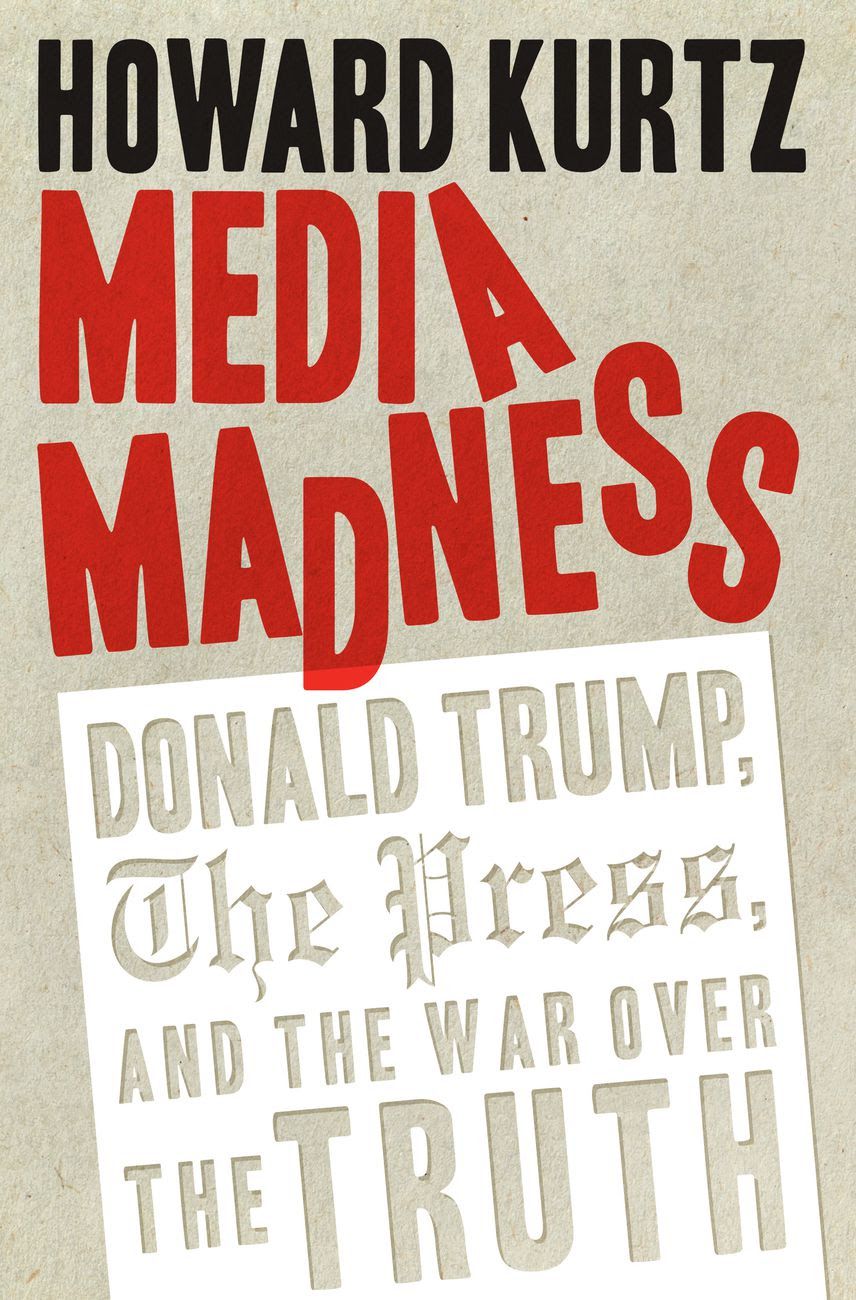 A little bird passes along nuggets from "Media Madness," by Fox News host Howard Kurtz, out Jan. 29:
During the campaign, Jared Kushner called CNN Worldwide President Jeff Zucker after the network's fact-checkers had declared part of a Trump speech false:
"Jeff, this is just unfair," Kushner said. "You're looking for things to pick apart."
"Look, you can't win without CNN," Zucker said, citing an audience study by David Axelrod, the Obama aide he now employed as a commentator.
Jared begged to differ: "You have 1 million viewers, and 70 percent of them aren't in swing states."
Kurtz writes that during the transition, Trump wanted to arrange a summit meeting with the New York Times:
Sean Spicer was opposed: "Mr. President, I think that's a very bad idea. They're never going  to treat you fairly. They'll twist what you say."
Trump exploded: "I know how to fucking take care of myself."
When the meeting approached, Trump asked, "Why are we doing this?"
P.S. "Harper, an imprint of HarperCollins Publishers, announced ... it will publish Chasing Hillary: Ten Years, Two Presidential Campaigns, and One Intact Glass Ceiling on April 24 ... from award-winning New York Times journalist Amy Chozick."
Go deeper