Jeff Bezos' brilliant PR stunt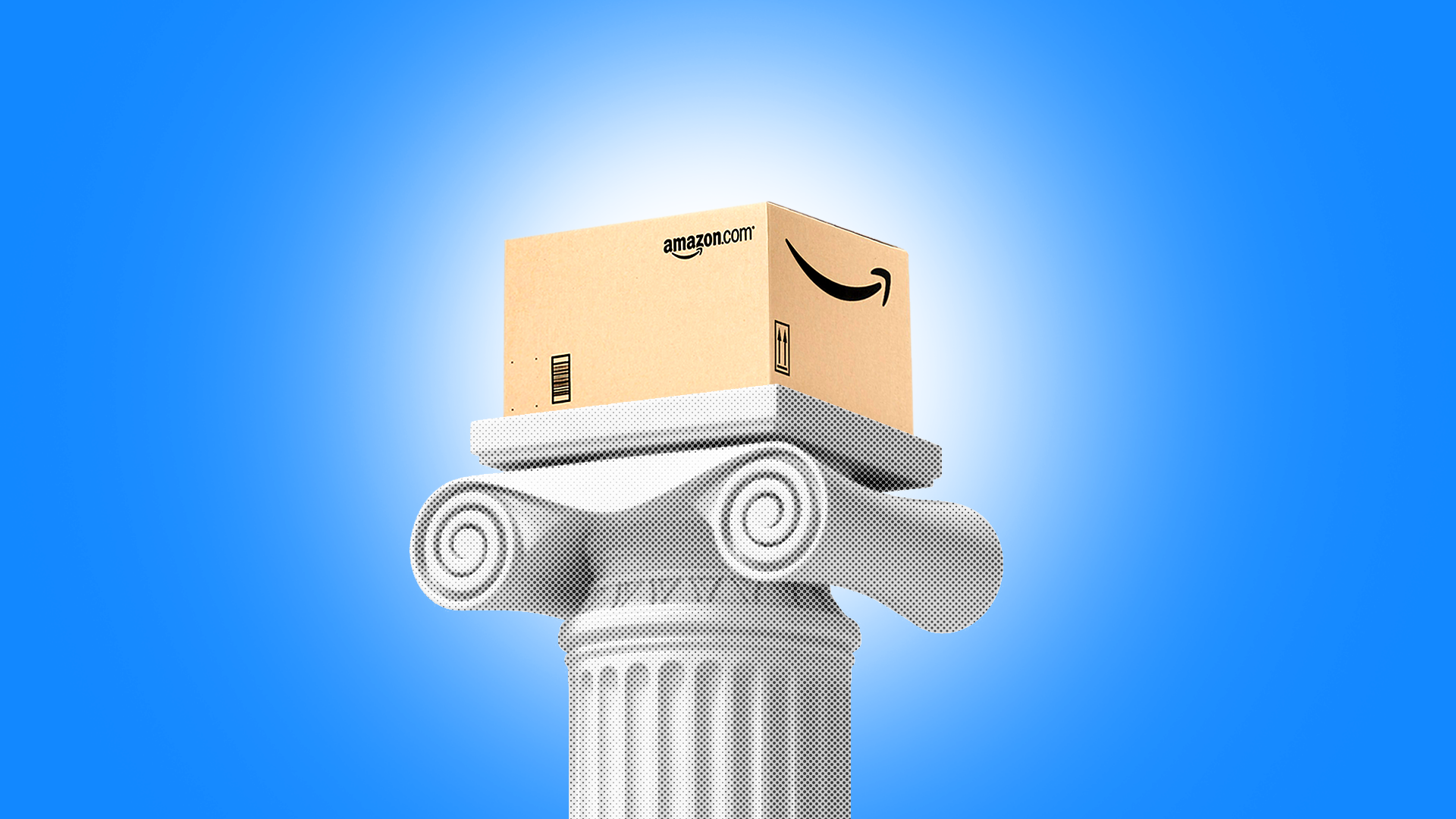 Elected officials across the country have spent the past three months falling all over themselves to show Amazon just how much their cities love the e-commerce giant and would do just about anything to house its new headquarters.
Bottom line: The real winner is Amazon, which has created a feedback loop of positive press and fawning politicians just as the company increasingly needs both.
Big picture: Amazon, the world's largest Internet company by revenue and the fourth-largest company by market cap, is reshaping everything from industries to main streets to homes. But this omnipotence also has put Amazon in the bullseye of a burgeoning "tech-lash," alongside gilded peers like Facebook, Google and Apple.
Enter the HQ2 search sweepstakes, which 238 North American cities viewed as their bite at the West Coast wealth apple. Suddenly, Amazon wasn't being criticized for putting local retailers out of business. It was being saluted for offering to expand its economic success, including to struggling regions that may not share tech's liberal politics. Bezos the Benevolent.
And the media — yes, including us at Axios — have pliantly played along, including through breathless coverage of last week's reality-show unveil of 20 "finalists" (which, conveniently, came shortly before Amazon raised prices on monthly Prime subscriptions).
Unsurprisingly, Washington D.C. and its Virginia and Maryland suburbs made the short list.
Don't be surprised if that "Final 20" gets whittled down again, in order to create another positive press cycle before the big reveal.
Such moves might create disappointment for the losers, but the larger message remains that they missed out on something great — not that they luckily avoided a dangerous conglomerate that needs to be broken up by the very politicians who were just extolling Amazon's virtues.
The Amazon HQ2 process is a Trojan Horse, designed to guzzle goodwill from the entire country, and then carry that sparkle back to Washington, D.C. when needed. Bezos the Brilliant.
Go deeper