Facebook, Twitter roped into new Russian interference scandal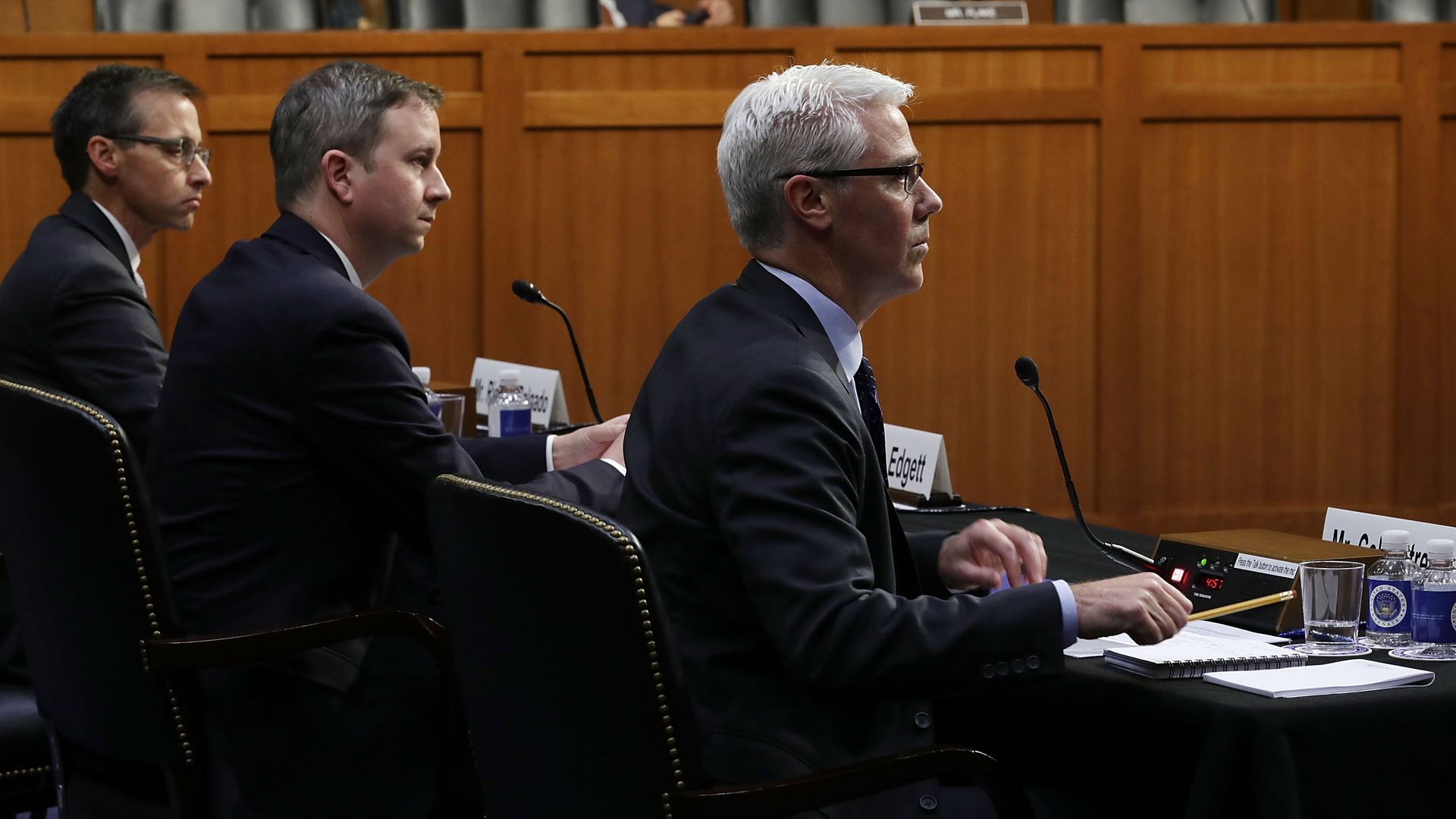 Two top congressional Democrats have asked Facebook and Twitter to investigate attempts by Russia-backed accounts to undermine Special Counsel Robert Mueller's investigation with a hashtag campaign calling for the public release of a partisan memo involved in the probe.
Why it matters: The letter from Sen. Dianne Feinstein and Rep. Adam Schiff is an attempt to draw attention to the possibility that Russian accounts boosted the "#ReleaseTheMemo" campaign. If that's true, the Democrats wrote, "we are witnessing an ongoing attack by the Russian government through Kremlin-linked social media actors directly acting to intervene and influence our democratic process."
Backdrop: Last Thursday, a House committee voted to allow all House members to see a Republican memo that "selectively references and distorts highly classified information," which led to calls for the memo to be released publicly. #ReleaseTheMemo became the top trending hashtag among accounts linked to the Kremlin, according to the letter sent to Facebook's Mark Zuckerberg and Twitter's Jack Dorsey.
Big picture: The social media companies are getting hammered over Russian interference, and despite their attempts to crack down on Russia-backed accounts and their political activity, this could be a new example of the problem.
Go deeper: The full letter.
Go deeper