The government is probably about to reopen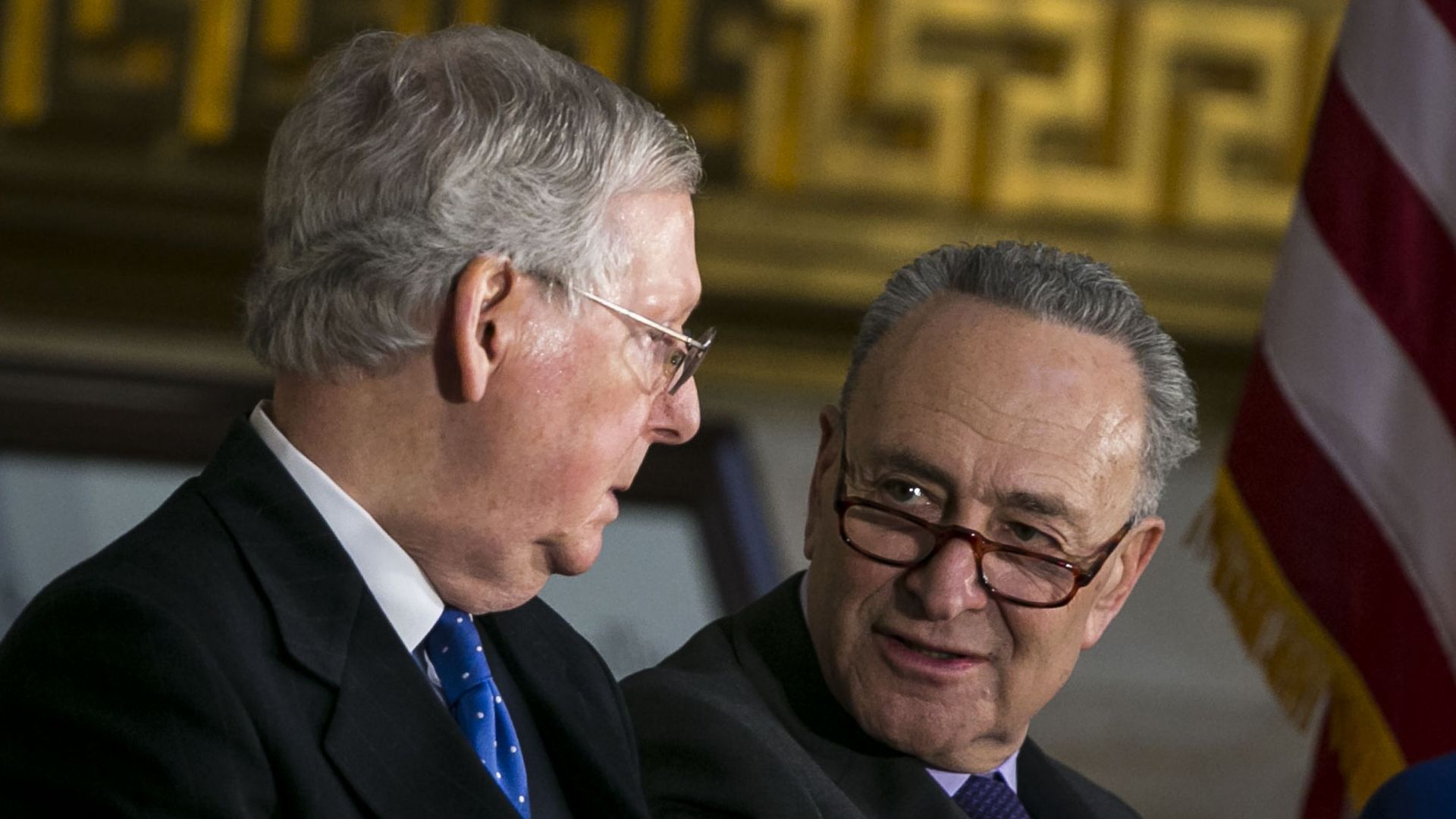 Senators are voting now on a three-week continuing resolution. Enough Democrats are expected to vote for the deal after Mitch McConnell indicated there will be a vote on Dreamers and border security.
Key quote: Sen. Joe Manchin, leaving a Democratic caucus meeting, said it was "very positive" and predicted the government was about to reopen.
Go deeper