Facebook can't guarantee its platform is good for democracy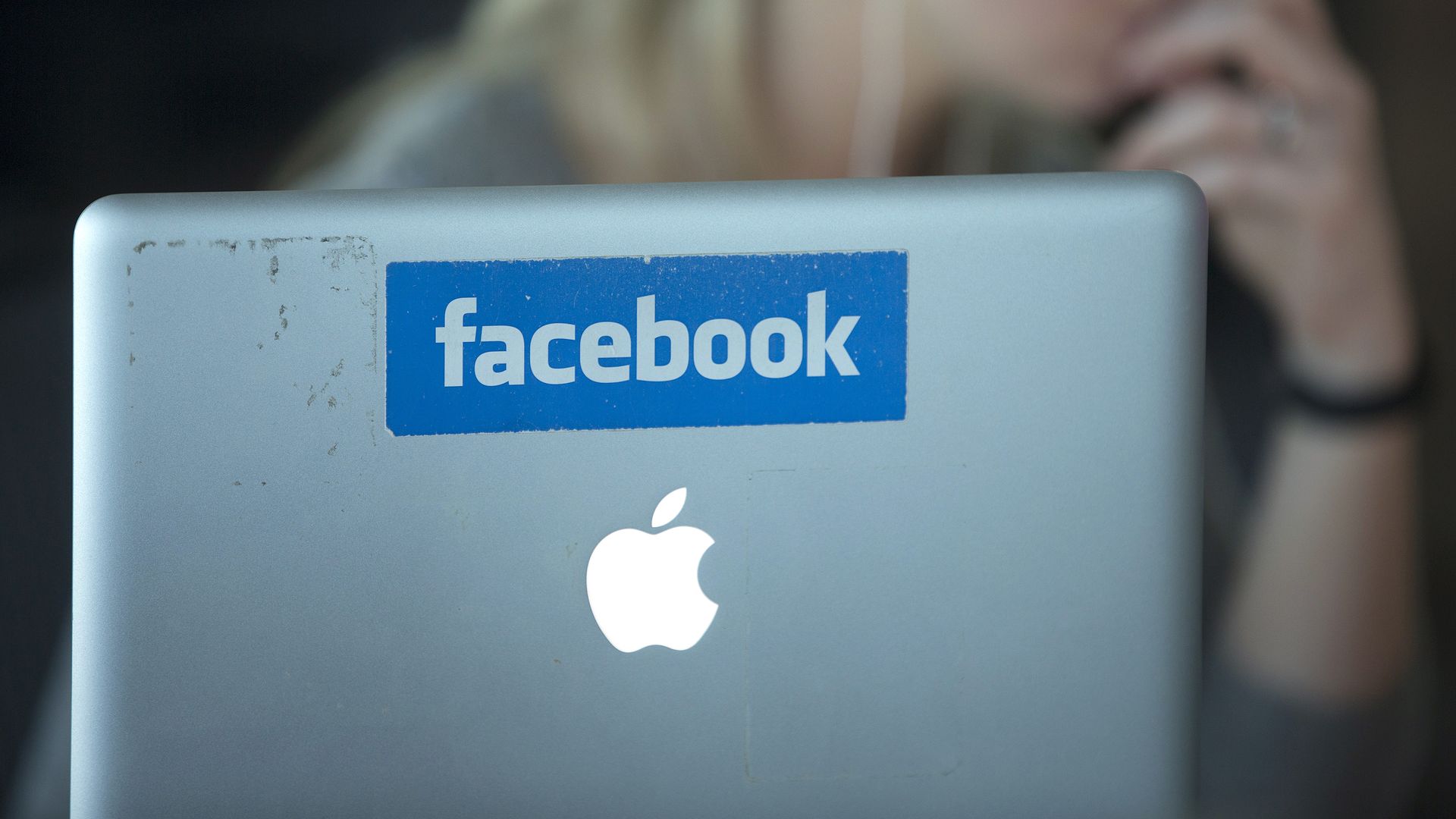 In a slew of blog posts Monday morning, the tech giant addresses ways it thinks its technologies have both hurt and helped democracy around the world. In the end, Facebook Civic Engagement Product Manager Samidh Chakrabarti says he can't guarantee that "positives are destined to outweigh the negatives" but that the company has a "moral duty" to understand how its technology is affecting democracy, for better or worse. 
Why it matters: The posts show a continued effort on Facebook's end to be more transparent about the ways its platform has steered away from its original mission of promoting openness and democracy. 
Our thought bubble: There's a reason other tech companies, some much larger than Facebook, are quieter about addressing these types of questions: Doing so forces tech companies to confront wider societal issues about the negative affects of technology, which arguably, no one really has the answers to. 
The most telling line from the series of posts explains why Facebook so staunchly believes it should remain an open technology platform rather than a media company. Chakrabarti says he's hopeful that "a more connected world can be a more democratic one," meaning Facebook sees its open platform as a net win for democracy, despite issues of misinformation and platform abuse. 
The blog post follows comments top policy executive Elliot Schrage made in Germany yesterday where he acknowledged that Facebook had over-invested in new features and not spent enough time making sure the existing ones couldn't be abused. 
Facebook also included a post from Harvard professor Case Sunstein analyzing the ways social media can be both good and bad for democracy. One important point he makes is that "serendipity" in information discovery is a good thing. "Unplanned, unanticipated encounters are central to democracy itself," he writes. 
Facebook announced in December that it's going to start exposing users to more "Related Articles" that show a wider range of perspectives about particular issues. Still, Related Articles don't account for judgement bias in the types of people and Pages users chose to connect with that surface certain views or content in the first place. 
Go deeper