CHIP is finally funded, but at a price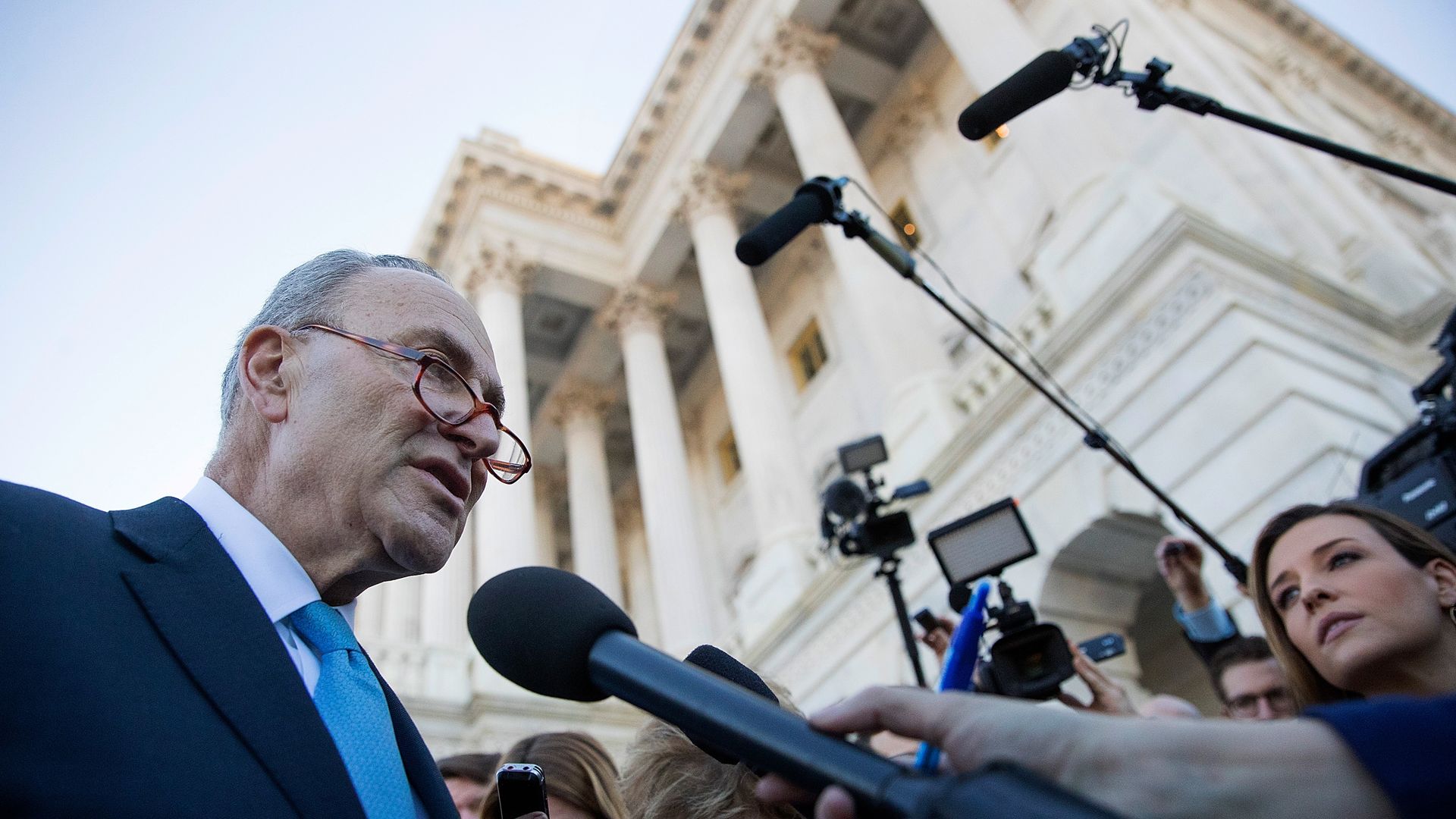 Congress has, after more than 100 days, voted to fund the Children's Health Insurance for six years. But we're likely to keep hearing about the program — either as part of campaign ads heading into this year's midterms, or a push for an even longer extension. 
The bottom line: It doesn't matter whose fault it was: The funding delay came at a price. "At a minimum families have experienced anxiety but it is also possible that families may have thought the program was closed and not enrolled their kids. And states have wasted a lot of time and energy developing contingency plans," said Joan Alker of Georgetown's Center for Children and Families.
So who came out of this with the moral high ground? No one. Republicans are going to hit Democrats for voting against children's health insurance as part of the spending bill, and Democrats are going to hit Republicans for using CHIP as political leverage.
Sen. Jon Tester of Montana, a vulnerable Democrat, may be in particularly hot water, as he voted against the bill twice (for reasons unrelated to CHIP). The vast majority of congressional Democrats voted against bills that funded CHIP, before voting yesterday to extend the program.
It's true that Republicans attached CHIP to the spending bill to attract votes for it. But most of them never actually cast a vote against funding the program. The charge is GOP leadership left the program in limbo for months, refusing to bring a consensus bill up for a vote on its own.
Then again, funding entitlements isn't exactly a winning issue for red-state Republicans running against vulnerable Democrats. "R's took the issue away from D's but I don't see R's using it affirmatively," said a source close to Majority Leader Mitch McConnell.
For example:
Tyler Law, a spokesman for House Democrats' campaign arm: "Republicans hung families out to dry for months and many Americans received notifications that they could lose their insurance. People aren't going to forget who endangered their child's healthcare."
Michael Ahrens, a spokesman for the Republican National Committee: "Republicans are going to make sure voters remember who stood up for Americans' priorities, and who stood against them. Now we can add health insurance funding for nearly 9 million children to a growing list of priorities that Democrats obstructed."
What happens next: Probably nothing, but we could see a push for a longer CHIP extension, or even to make it permanent.
Go deeper