SoFi offers CEO job to Twitter's Anthony Noto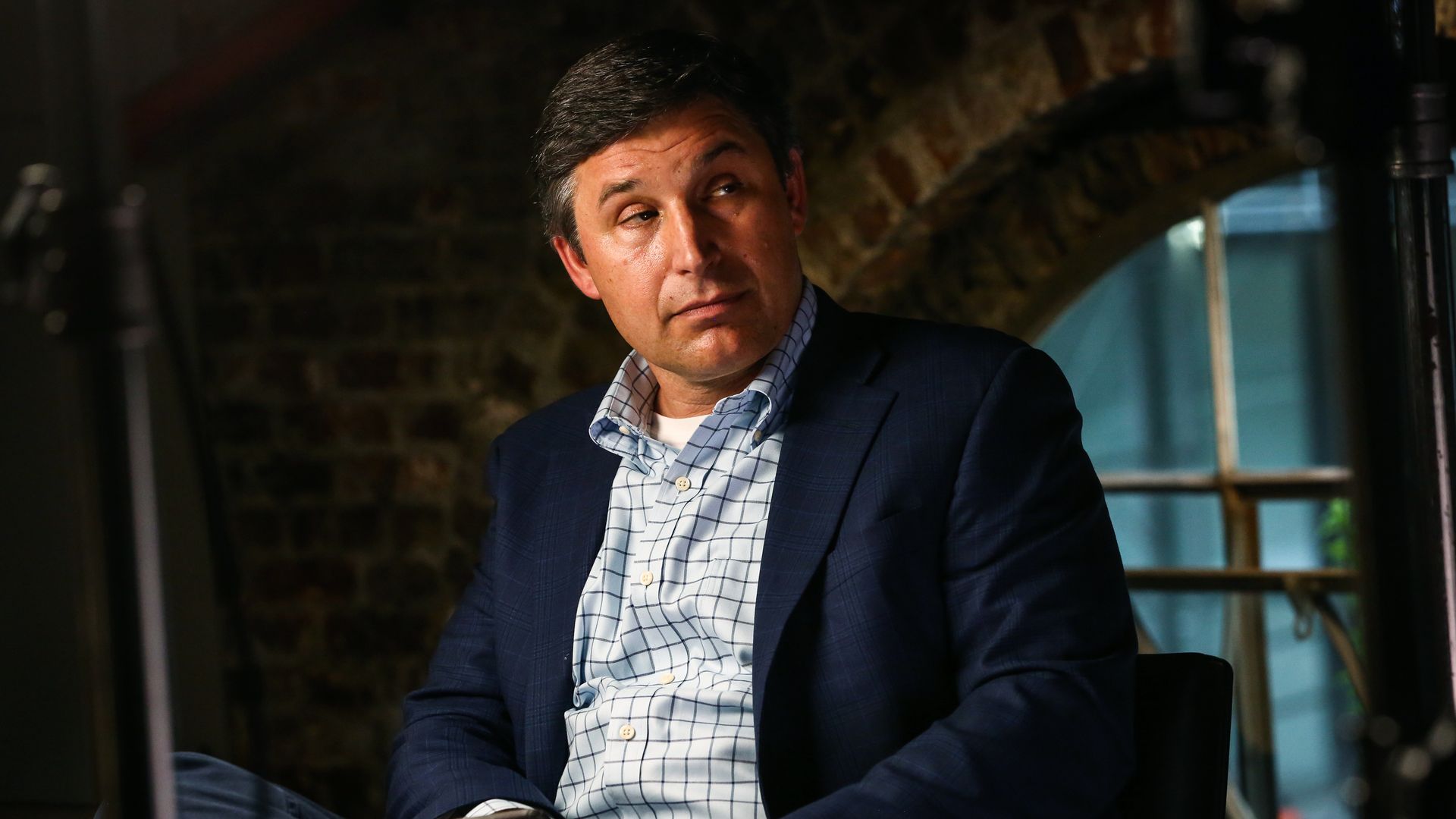 The lending company SoFi has an offer out to Anthony Noto, Twitter's chief operating officer, for its open CEO seat, the Wall Street Journal reports. SoFi has been hunting for a CEO since Mike Cagney stepped down in 2017 amid sexual misconduct allegations.
Why it matters, per Axios' Sara Fischer: Noto hasn't accepted the offer yet, but it'll be a big loss for Twitter if he does. Noto turned Twitter's finances around with the recent live video and video ad push, bringing the company closer to profitability than it has ever been since going public four years ago.
Go deeper