Here are the 270 people linked to the Trump-Russia investigation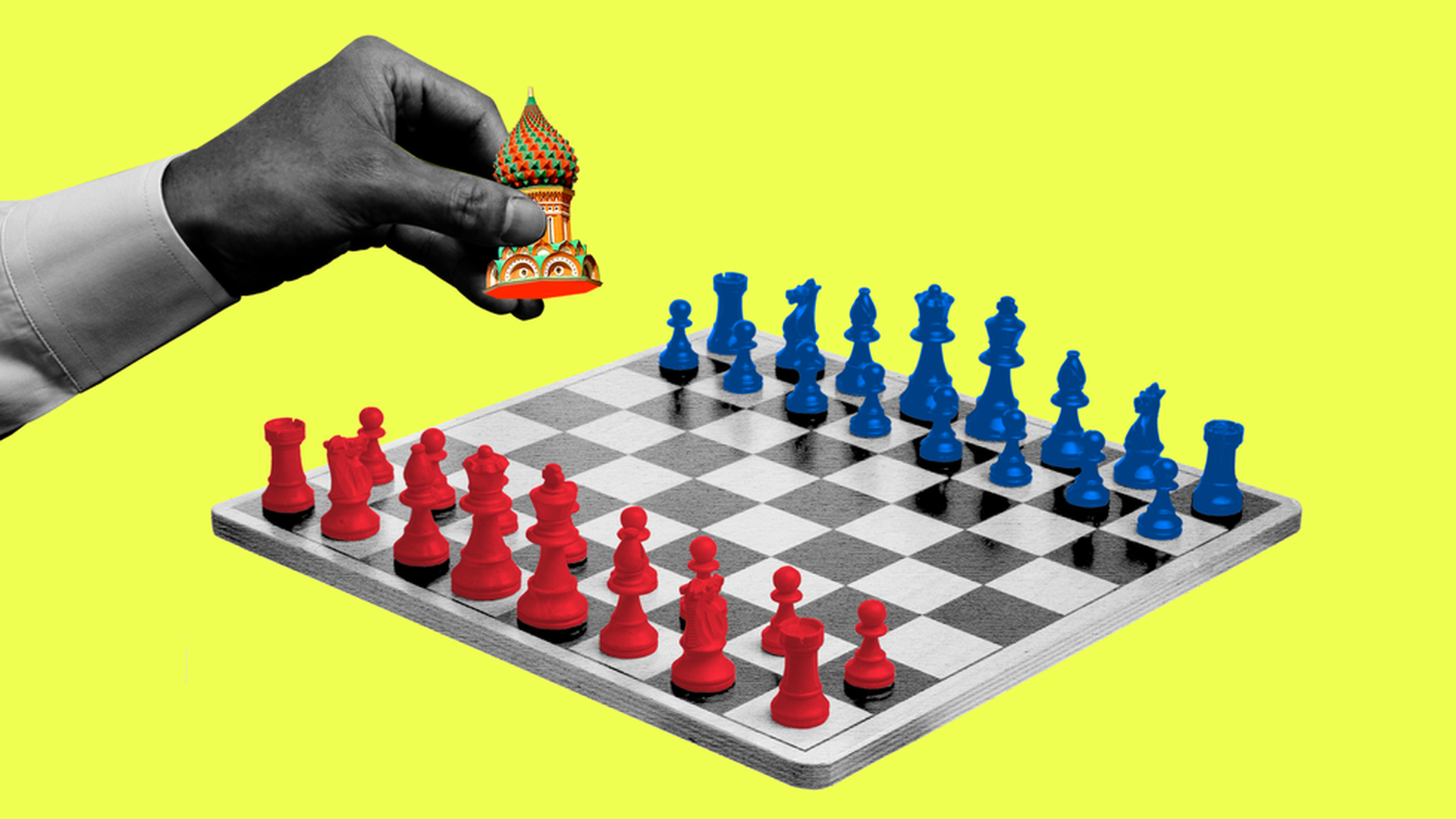 Politico identified the 270 Trump team members, law enforcement officials, prosecutors and foreign nationals connected to the various Russia probes through an analysis of public documents. The full interactive list is worthy of your time.
Make that 271: Jonathan Swan broke the news earlier tonight of the new mystery man and Bannon associate who's been talking to Special Counsel Robert Mueller.
Go deeper