Push from the right: #ReleaseTheMemo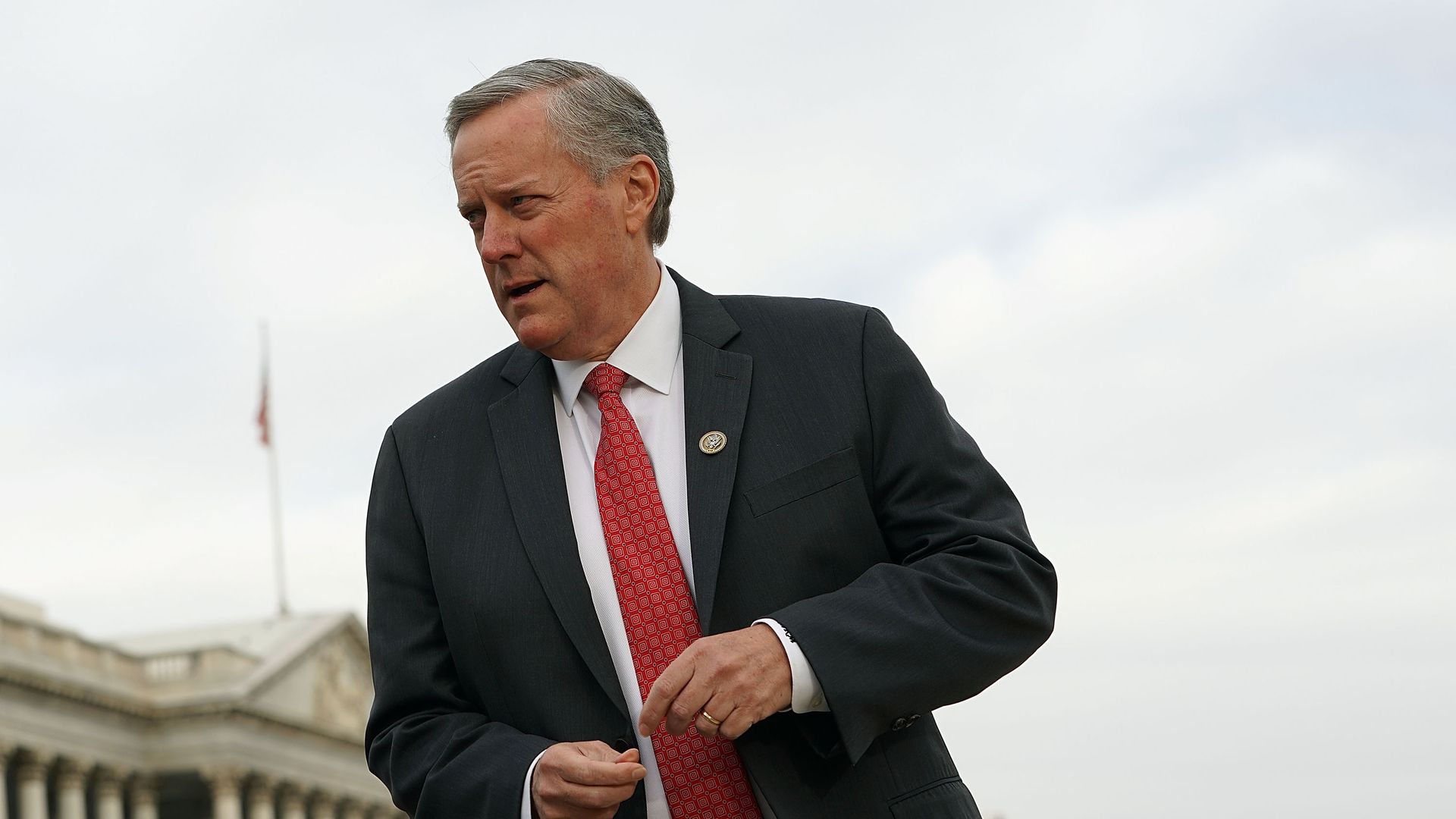 "GOP memo on surveillance 'abuse' targets dossier" — WashPost:
"A document described by House Republicans as a top-secret memo about [FISA] surveillance 'abuse' contains talking points focused on discrediting Fusion GPS, the firm that hired a British ex-spy to compile intelligence reports about alleged connections between President Trump's associates and the Kremlin."
"It suggests that the former spy, Christopher Steele, lied to FBI agents who interviewed him during their probe of the 2016 election and that this purported lie was included in a successful application for a federal court order to conduct electronic surveillance on Trump campaign adviser Carter Page."
"The document was produced by the House Intelligence Committee's GOP majority, which voted Thursday to make it available to the entire House membership, though not to the public."
"[T]he committee's ranking Democrat, Rep. Adam B. Schiff (D-Calif.), called the document 'profoundly misleading,' saying it was 'drafted by Republican staff attacking the FBI.'"
Why it matters: "Conservative Republicans are increasingly calling for the document's public release after first declaring it should remain classified. Several have taken to social media, conservative television and radio outlets, and even the House floor, to demand the public be able to see what they've read."
"The hashtag #ReleaseTheMemo trended shortly after [Rep. Mark Meadows (R-N.C.), the head of the House Freedom Caucus] and other House conservatives tweeted it."
Go deeper