Starz asks FCC to intervene in messy Altice feud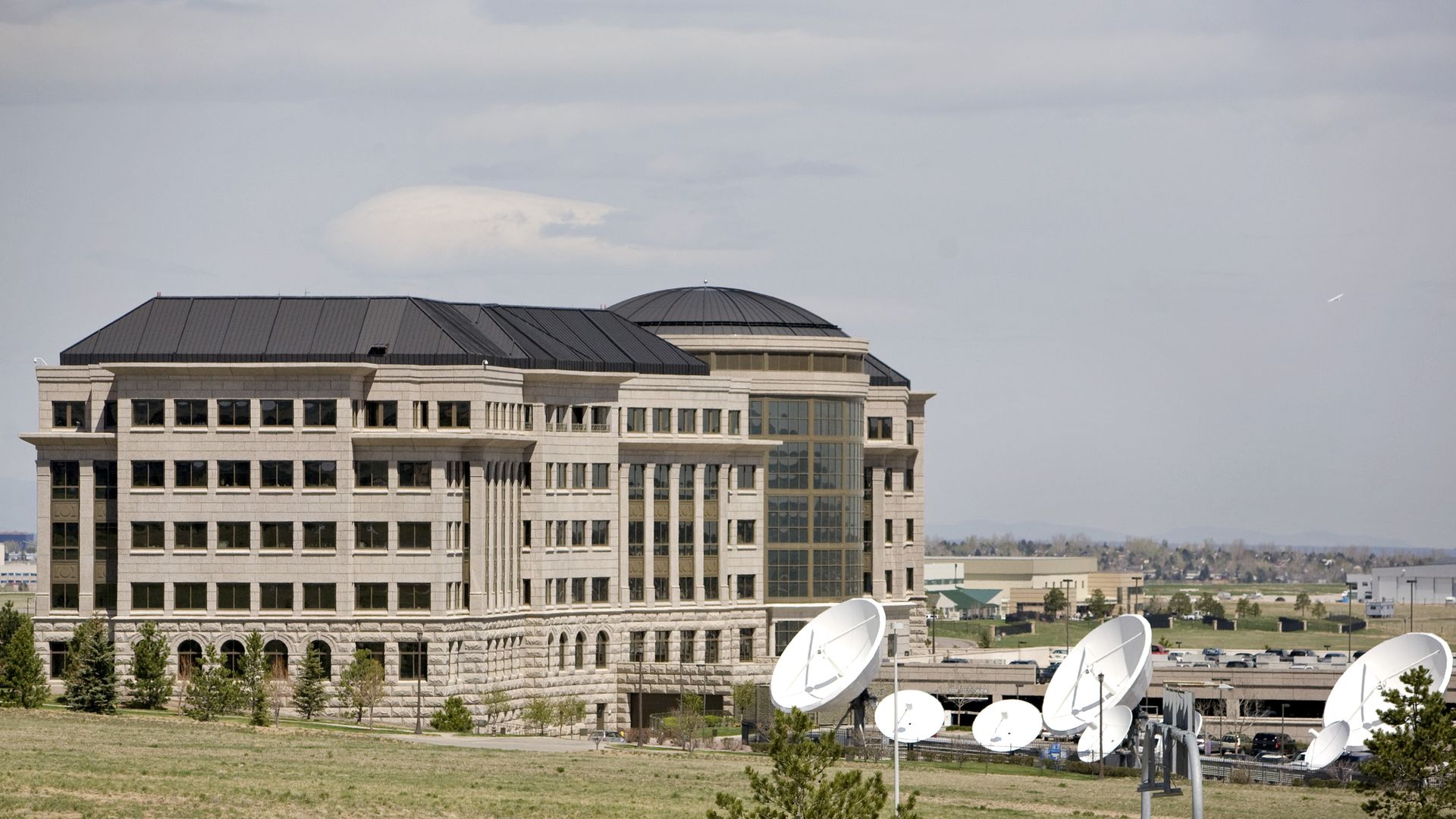 Starz, a cable and satellite entertainment company, on Friday petitioned the Federal Communications Commission step in to resolve its carriage fight with Altice, a global telecom company that distributes the channel to American cable subscribers.
Why it matters: It's doubtful the FCC will do much to help Starz in this situation, as the agency often refrains from intervening in private negotiations.
The messy backstory: These types of fights happen often between cable/satellite companies and TV networks, but this one has gotten particularly messy since Altice first pulled Starz' signal earlier this month.
January 1: Altice pulled Starz channels from its cable package, arguing viewers should instead view Starz through streaming because it was charging too much to distribute on traditional TV. The blackout includes 17 Starz, StarzEncore and MoviePlex premium channels.
January 5: Starz sent a cease-and-desist letter that accused Altice of misleading its customers about Starz' participation in negotiation agreements.
January 8: Altice fired back saying, "Starz's statements are completely false and without merit."
How it works: The FCC leans on the companies themselves to resolve these types of disputes when they arise so viewers are not left in the dark, but it does not have legal authority to intervene unless a formal complaint is filed alleging bad faith negotiations.
Congress asked the FCC to look into whether retransmission consent negotiations are being handled properly, but no decisions have been made on next steps.
Starz is now asking that the FCC to force Altice and its cable subdivisions, Optimum and Cablevision, to restore carriage of its channels, "correct" Altice's disclosure language to consumers and respond to complaints in compliance with FCC rules.
Bottom line: The dispute is part of a growing trend, of putting consumers in the middle of fights between TV networks fighting with cable/satellite companies.
Pay TV providers are continuing to boycott the fees being demanded of them, causing TV blackouts all over the country.
With more consumers cutting the cord, the atmosphere has gotten tense. By 2022, SNL Kagan predicts that retransmission fees being charged by TV networks will increase by roughly 50%, reaching $11.6 billion.
The number of TV blackouts continues to skyrocket, due to these fights. According to the American Television Alliance, 2017 was the worst year for TV blackouts on record.
2017: 213 blackouts
2016: 104 blackouts
2015: 193 blackouts
2014: 94 blackouts
2013: 119 blackouts
2012: 90 blackouts
2011: 42 blackouts
2010: 8 blackouts
Other recent fights that have gotten messy:
Local cable network Lilly Broadcasting removed its signals from DISH customers in the disaster zones in Puerto Rico and Virgin Islands.
Verizon pulled Univision's signal from its FiOS and mobile platforms, leaving mostly East Coast consumers without access to programming during the deadly weather disasters in Puerto Rico and Mexico last year.
CBS cut off Dish signal for customers over Thanksgiving weekend, which blocked NFL games from customers in 18 Dish markets.
Go deeper