More Americans would blame GOP for a shutdown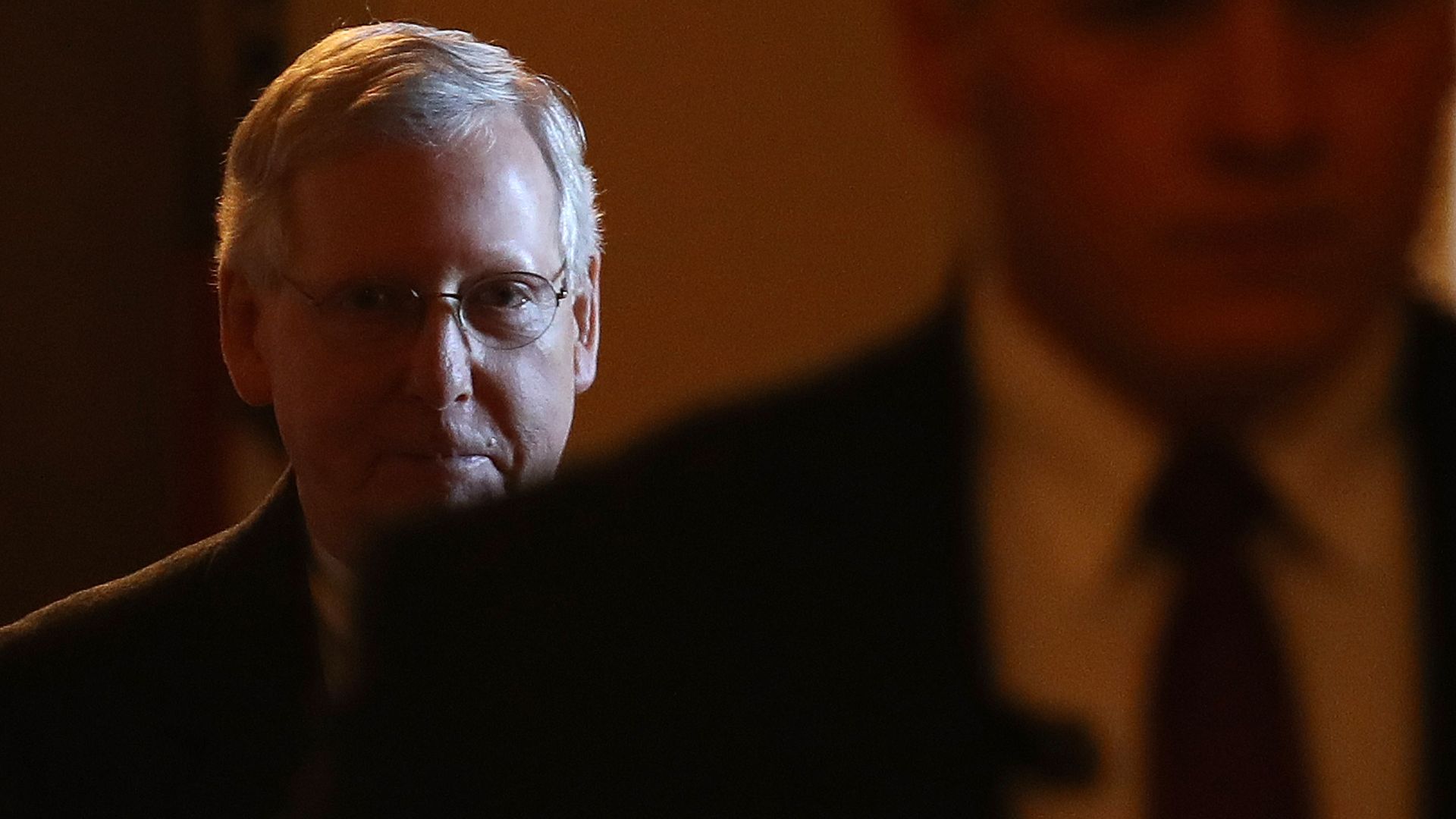 More Americans would blame President Trump and Republicans than congressional Democrats for a government shutdown, according to a Washington Post/ABC poll. 48% would blame the GOP, 28% would blame Democrats, and 18% would blame both equally.
Why it matters: These results might give the GOP pause regarding its decision to lay a shutdown at the feet of the Democrats, though the poll was conducted from Monday to Thursday, largely before a shutdown seemed like a true possibility. But as Politico's Jake Sherman tweeted this morning: "Both sides feel emboldened. Both sides think they're in the right. Both sides think the other side will get blame."
Go deeper