Report: Amazon to raise price of monthly Prime subscription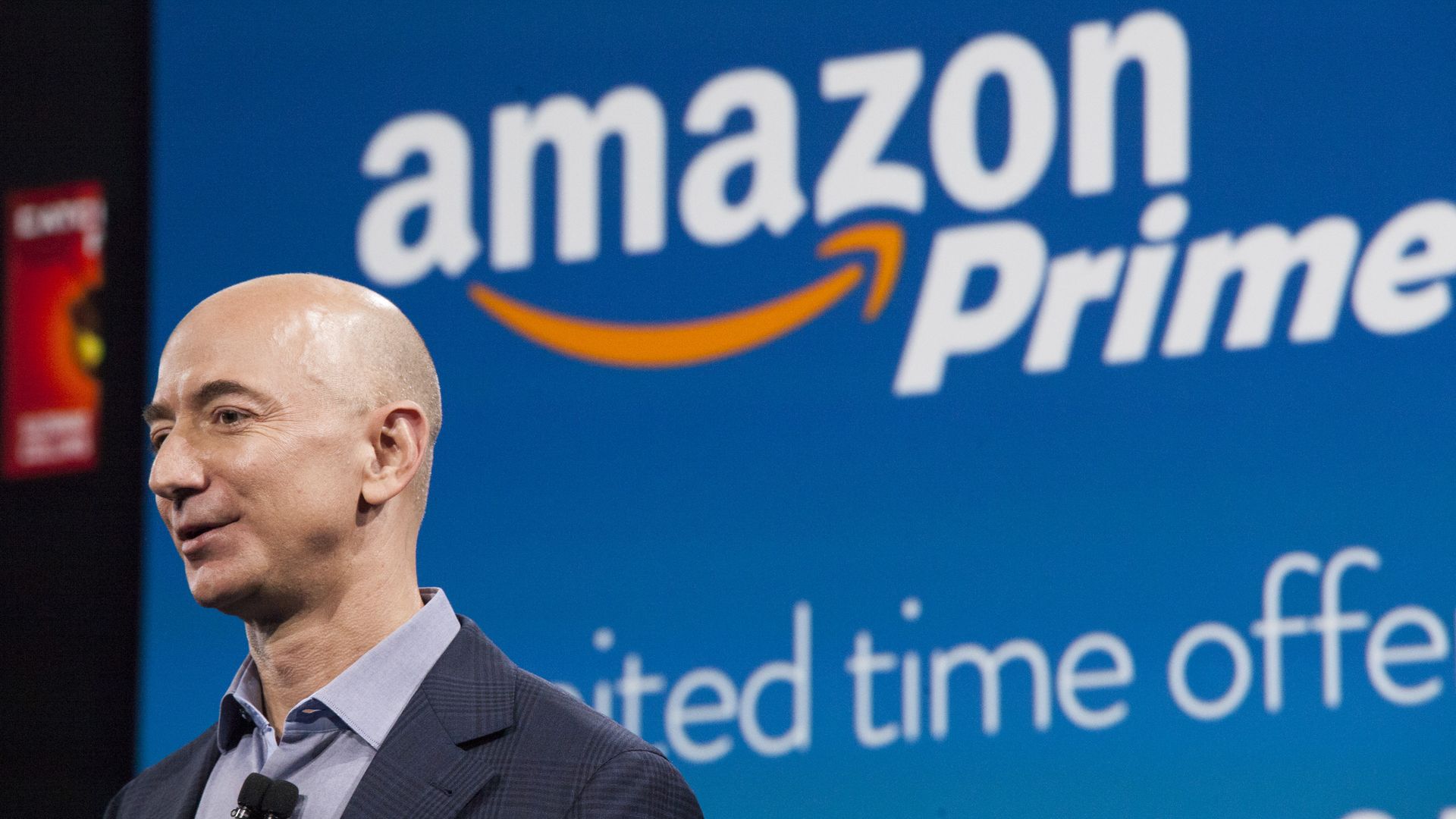 Amazon will announce an increase in the price of monthly Prime memberships from $10.99 to $12.99 on Friday, according to a report from Recode.
Why it matters: Amazon first introduced the monthly payment option two years ago as "a way to attract lower-income customers," but a spokesman said that the growing list of benefits has increased the value of the service.
By the numbers: The total annual cost of a month-by-month subscription works out to about $156, while the $99 annual fee will remain in place for customers who choose the one-time payment. The discounted price of Prime's monthly program for students will also jump up from $5.49 to $6.49.
The price change will go into effect Feb. 18, according to an email announcement from Amazon.
Go deeper