Grumbling in Cupertino over Apple's bonuses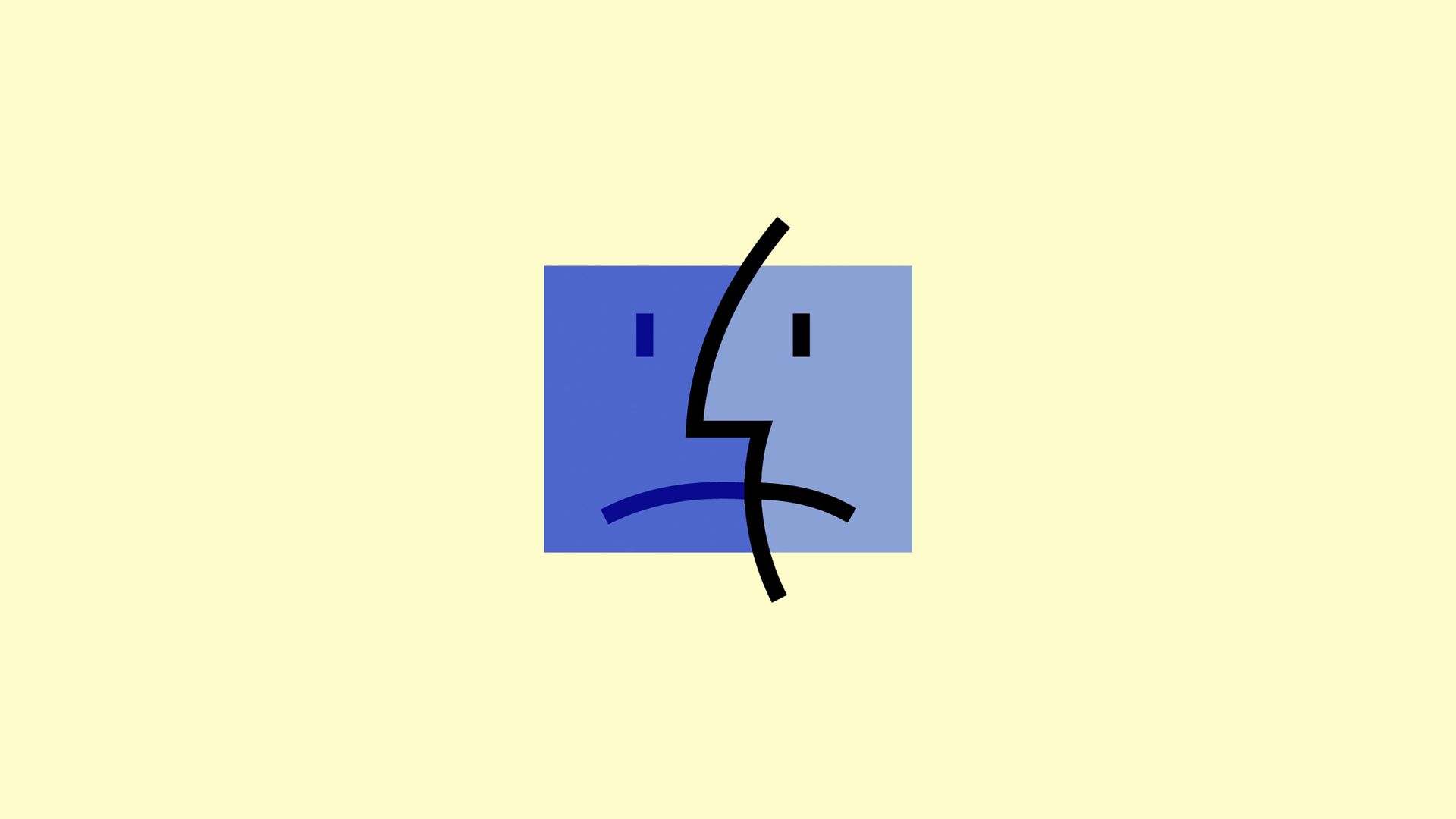 One might think that rank-and-file Apple employees would be thrilled with a just-announced $2,500 stock grant. And while that is probably true for the company's retail workers, who typically don't get such grants, not everyone in the engineering ranks was so pleased.
The inside scoop: There have been grumblings over both the amount of the bonuses and the appearance of playing into President Trump's hands on both that issue and the separate announcement around U.S. investment.
On the money: It sounds nice, but $2,500 (before taxes) doesn't go very far in Silicon Valley. Plus the restricted stock grant vests over three years, meaning the first third won't vest until next April and employees will have to stay at Apple until 2021 to get the full $2,500 in stock.
Free lunches (à la Google) might actually have been more welcome. Some employees were actually more jazzed about the increased match on charitable contributions than the stock grants. (Apple is now donating $2 for each $1 in employee charitable contributions, up to $10,000.)
Tax unease: Lastly, the Republican tax plan lowers tax rates in general, but many in Silicon Valley are concerned the $10,000 cap on state and local tax deductions will mean their bill actually goes up.
Go deeper