Trump's his own worst enemy: 2018 edition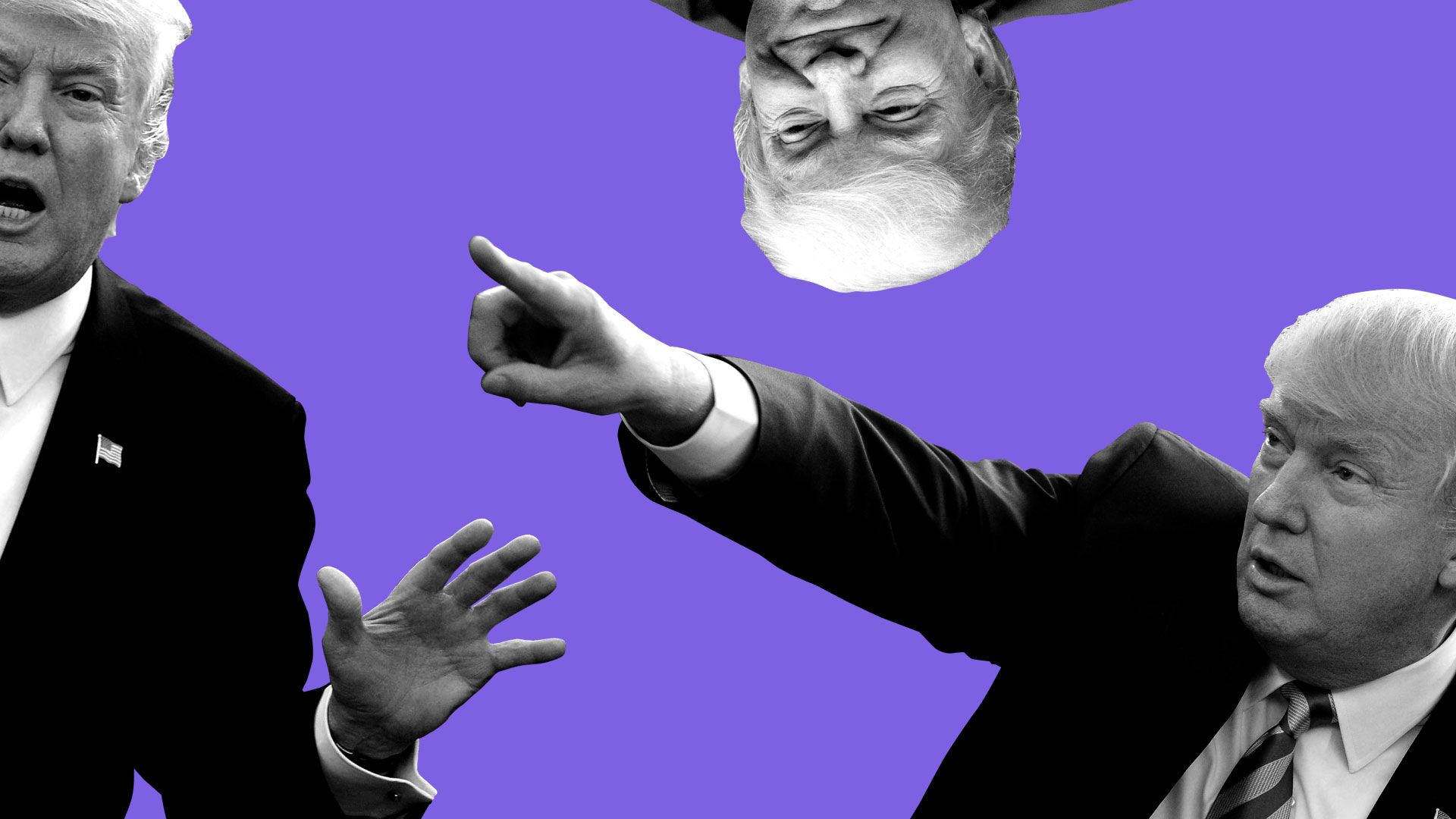 President Trump has often been his own worst enemy when it comes to his public image. He'll criticize the media for distracting from his administration's accomplishments, but in reality he's the man at the center of it all who's dictating the news cycle.
Imagine if: Trump didn't call countries "shitholes," taunt his chief of staff over immigration on Twitter, or spend days defending his mental health. The American people might just focus on what's going well.
Lowest jobless claims in 1973: U.S. filings for unemployment benefits have fallen to the lowest level in almost 45 years, a sign the labor market will labor market continues to strengthen in 2018.
The stock market is at the highest level in history: The Dow closed above 26,000 on Wednesday, continuing a year of record-breaking increases.
Apple's making a massive tax payment: Apple plans to bring back the vast majority of its overseas cash — on the order of $250 billion — and several new spending plans that will directly contribute to the U.S. economy.
Companies are doling out raises and increased employee benefits, including Walmart, Bank of America, AT&T and Boeing, among others.
All other advanced economies are growing too, in part fueled by the U.S.: China's growth ticked back up in 2017, the first time in 7 years. Meanwhile, the World Bank predicts that the global economy will grow 3.1% this year.
Go deeper