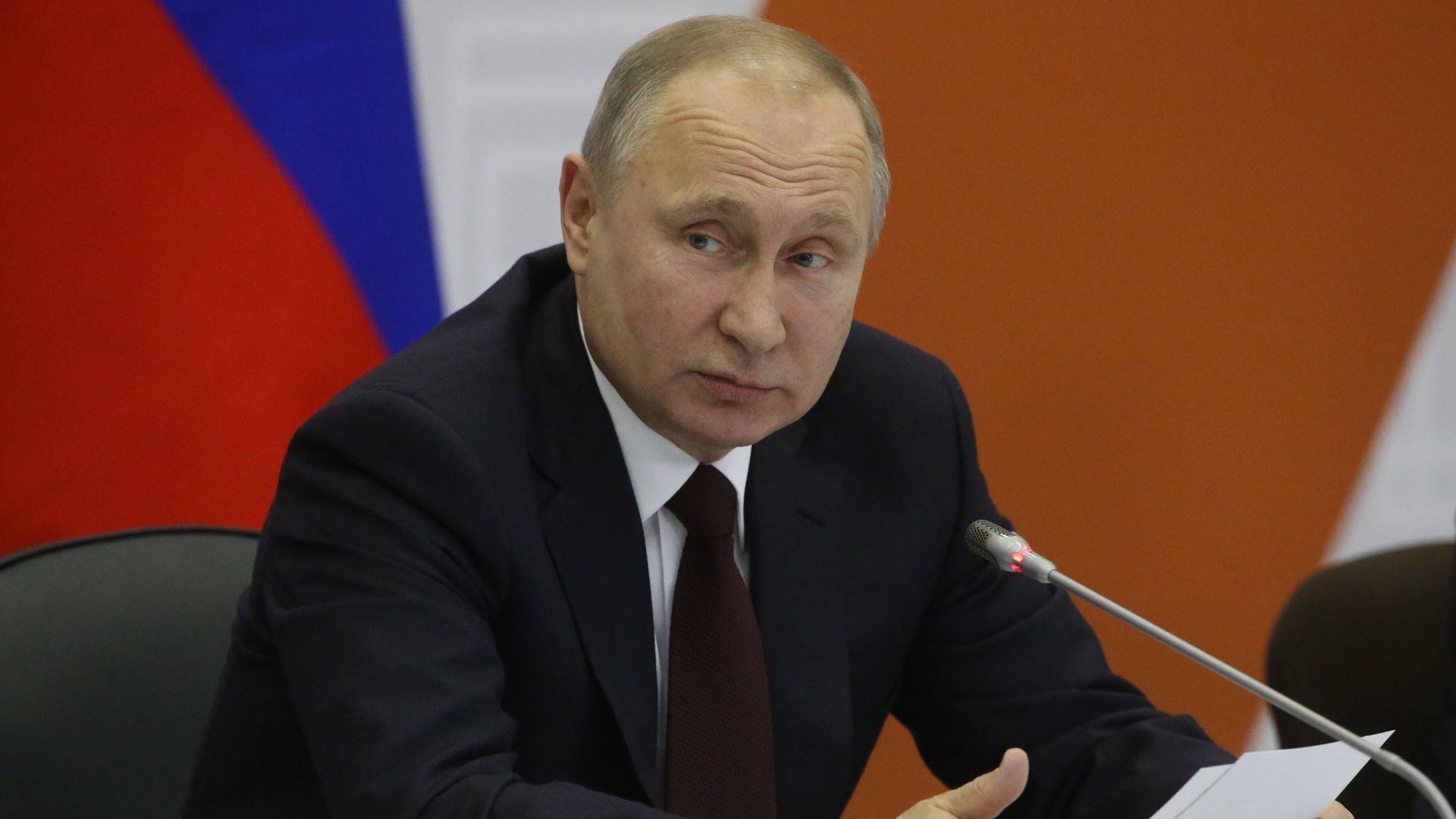 Philip Gordon and Robert Blackwill, senior fellows at the Council on Foreign Relations and veterans of the Obama and Bush White Houses respectively, make the case in Foreign Affairs that Russia must face far stronger consequences for 2016 election meddling.
"We will never know for certain whether Russia's intervention changed the outcome of the 2016 election. The point is that it tried," they write, calling for fresh sanctions, defensive measures, and a private threat to release "embarrassing information about Putin and his cronies." They add: "If this package of measures sounds like a set of prescriptions for a new Cold War with Russia, it is.
Go deeper: Read the full piece.
Go deeper