Snapchat lays off two dozen people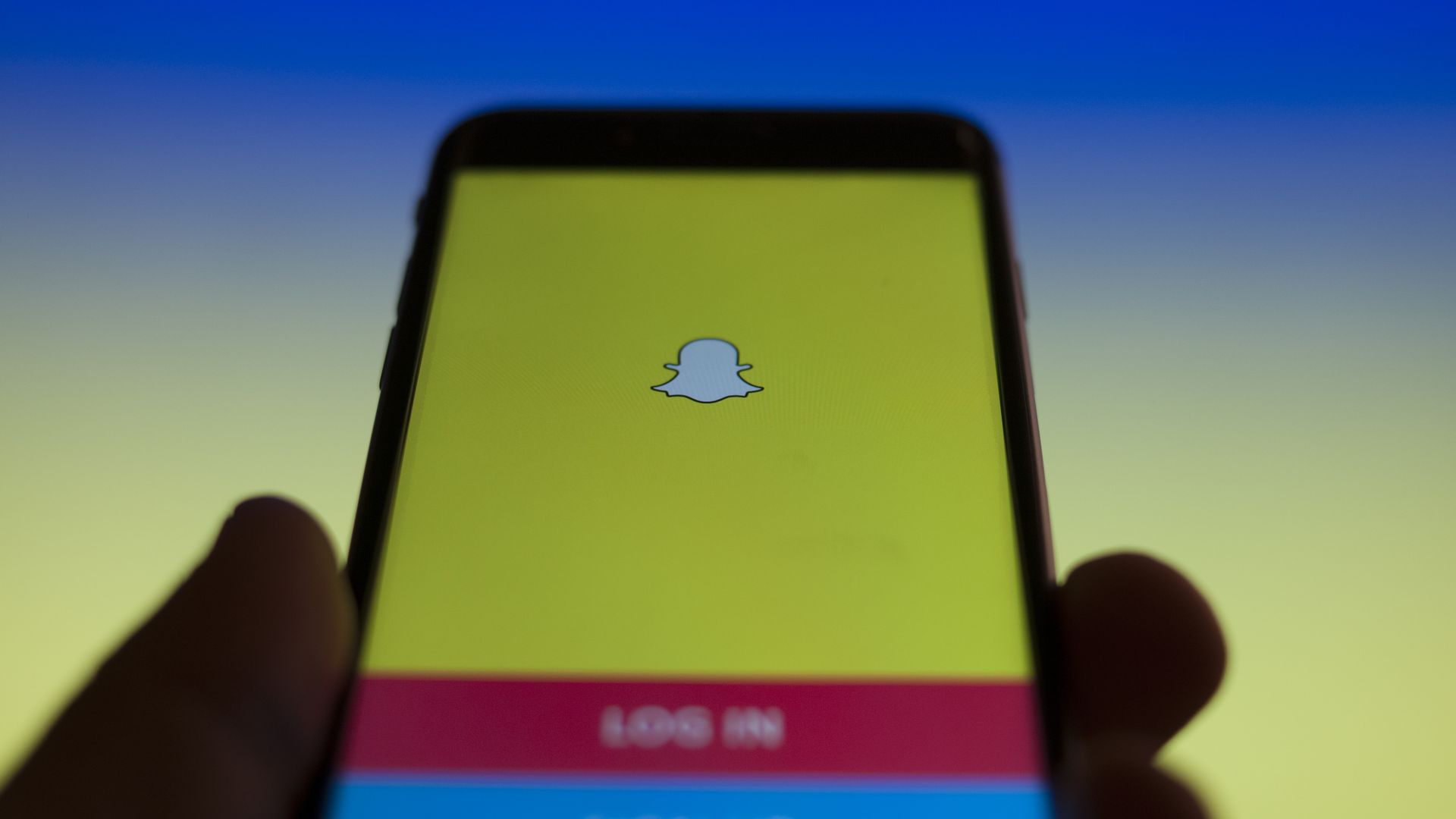 Snap Inc., the parent company of Snapchat, has laid off roughly two people across eight teams. Less than half of the layoffs occurred in content departments, according to sources familiar with the situation. The story was first reported by Cheddar and confirmed by Axios.
Why it matters: Snapchat CEO Evan Spiegel said last year that all managers would be assessing their team sizes and locations, which could mean hiring, cuts or no change. So today's staff cuts and placement decisions, should come as no surprise.
Reports surfaced a few months ago that the company would be laying off some human resources staff as it prepared for slowed hiring in some departments.
Snap has also offered some the opportunity to relocate to the company's L.A. headquarters. Sources say this is part of a strategic move to grow and develop some teams that are managed by executives in Los Angeles.
In a memo to employees obtained by Cheddar, Spiegel argues that "Getting Bigger" is not the same as "Gaining Leverage."
"Having a scalable business model isn't enough. We also need to have an organization that scales internally. This means that we must become exponentially more productive as we add additional resources and team members."
Go deeper