Tech lobby wants to protect H-4 visa program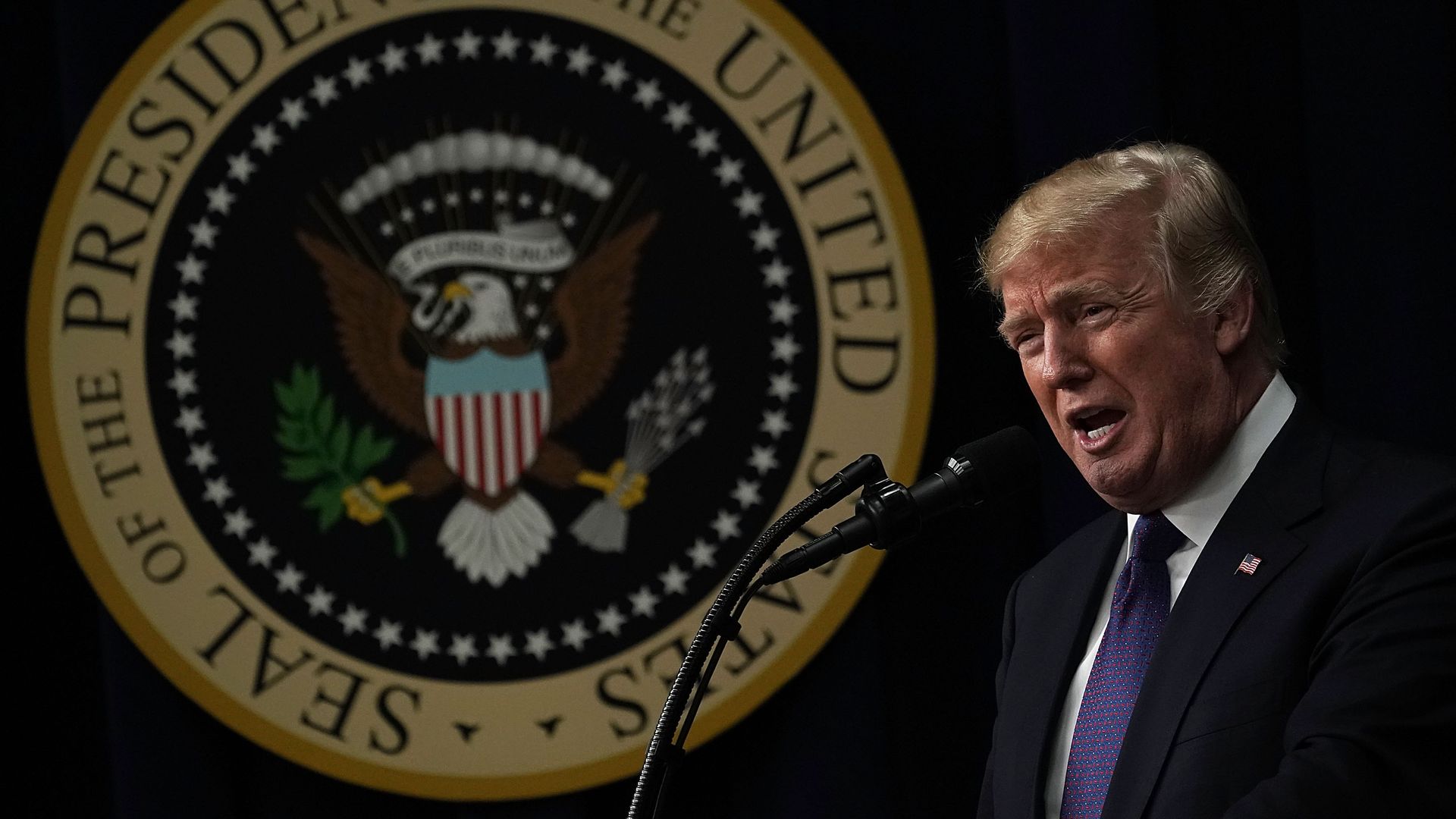 The Information Technology Industry council, a major tech lobby, sent a letter last night to the U.S. Citizenship and Immigration Services calling for the H-4 visa rule to be upheld.
Why it matters: USCIS is expected to end the H-4 work eligibility program, which allows the spouses of H-1B holders with pending green cards to legally work in the U.S.
Who they lobby for: Google, Facebook, Apple, Amazon and others. The U.S. Chamber of Commerce, FWD.us and TechNet also joined in sending the letter.
Why it matters: ITI President and CEO Dean Garfield told Axios that they hope the letter would push the administration to "do the right thing, and don't resign the program." He predicts H-1B holders will consider leaving the U.S. if the H-4 visa work program ends, which would be a detriment to many tech companies. "If I were told or my wife was told that one of us couldn't contribute to sustaining our family… we would pursue those other options."
From the letter:
"The H-4 rule is instrumental in allowing U.S. employers to fill these critical positions with qualified professionals. Our companies employ individuals whose work authorizations stem not only from H-1B visas, but H-4 visas as well. The H-4 rule represents a valuable but targeted opportunity for us to not just attract and retain talent, but to promote immigration to the United States on the basis of one's skills and merit."
Go deeper